ROSEBUD is a pure silicone spec-u-plug that's designed to "bloom" open once it's lodged up your butt.
The inner mouth of ROSEBUD is lined with raised ribbing that force its flanges to stay open…even when it's stuffed up a tight greased up hole.
To insert (aka shove up your buttpucker), simply fold ROSEBUD shut and slowly feed it to your hungry hole…as soon as the bulb shaped head slides passed your asslips…the "petals" spring open and stretch you deep from the inside.
ROSEBUD is made from our signature Pure Platinum grade silicone so it's soft n' smooth but still firm enough to give you a stretch you won't soon forget…
The ROSEBUD ANALSTRETCHING PLUG collapses to the size of about a pool-ball…a good start for training your hole to take large plugs or dildos.
Lube safe: Water base (AQUAMEO), silicone base (EZ2FUCK, FUCKSLUT), hybrid (LE FIST LET's FUCK, oil base (CRISCO).
Cleaning: detergent and hot water, diluted bleach/water solution, dishwasher, VERYCLEAN spray.
Pure Platinum Grade Silicone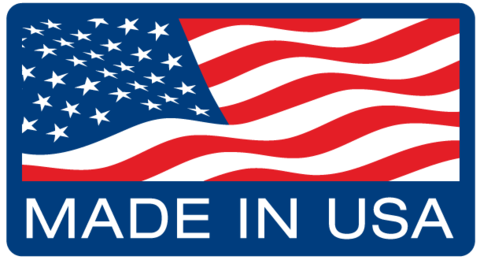 Stats (Approximate):
ROSEBUD
Total Length: 4.5" = 11,5 cm
Usable Length: 4" = 10,0 cm
Smallest Usable Circumference: 4.25" = 11 cm
Largest Usable Circumference (Open): 9.5" = 24 cm
Smallest Usable Diameter: 35 mm ø
Largest Usable Diameter (Open): 75 mm ø
Weight: 8 oz = 230 gramm.