More info
Rain of Love Arousal Cream from Shunga
The G-spot cream from Shunga, or OMFG-cream as we call it, helps you to find the G-spot or P-spot and how best stimulate the area for better orgasms.
Rain of Love Arousal Cream increases the sensibility of that most intimate of zones while the very useful instructions educate on which positions are best for stimulating the certain spots.
After applying the cream it won't be long before you're awash with a gentle warmth and an unbeliveable tingling sensation begins to saturate the area to which you applied it. Thanks to the ingredients that include the use of natural oils, orgasms are all but certain.
Advantages: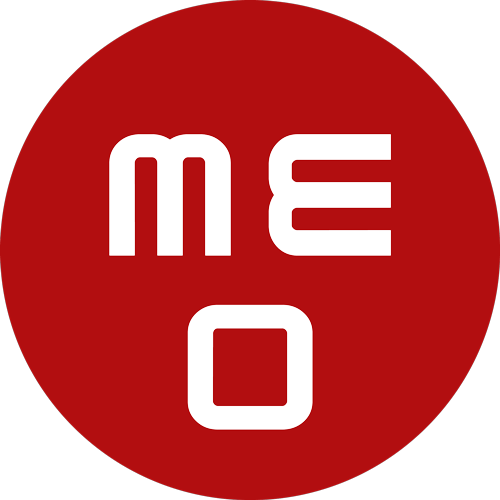 For women: Stimulation of the G-spot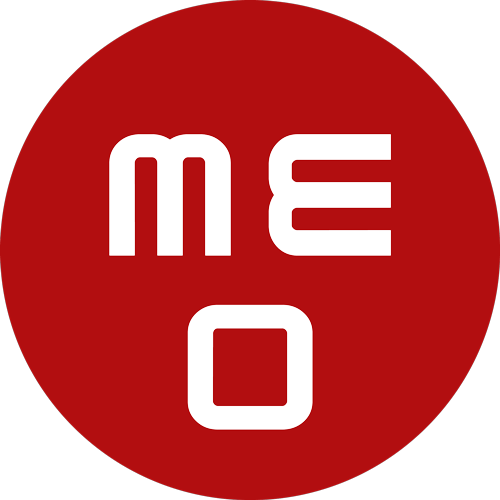 For men: Stimulation of the prostate/P-spot
Content: 30ml
Including illustrated instruction