Bull Bag Ball Stretcher - XL - black
Wanna have balls like a bull? No problem, just put your balls into the new BULL BAG from Perfect Fit – the unique ball stretcher with anatomically perfect design. Made out of mixed materials*, the BULL BAG offers room for even the biggest balls, as well as displaying smaller balls in a bigger way.
Putting it on couldn't be easier. Stretch the opening at the top, gently release it over your balls, and that's it. Made from PF blend, your encased balls will feel velvety soft and deliciously plump. Frankly it looks damn impressive and the feel of the weight on your scrotum adds to the excitement.
Highlights :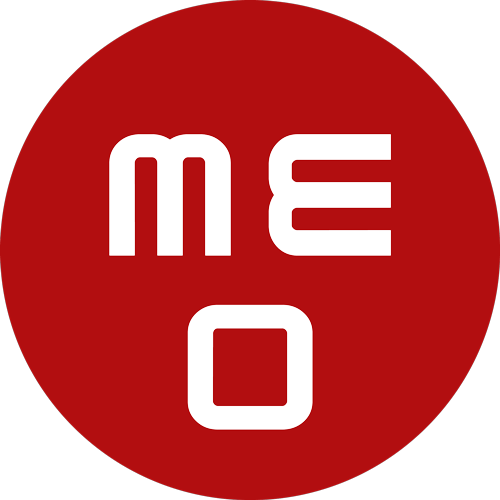 Plump appearance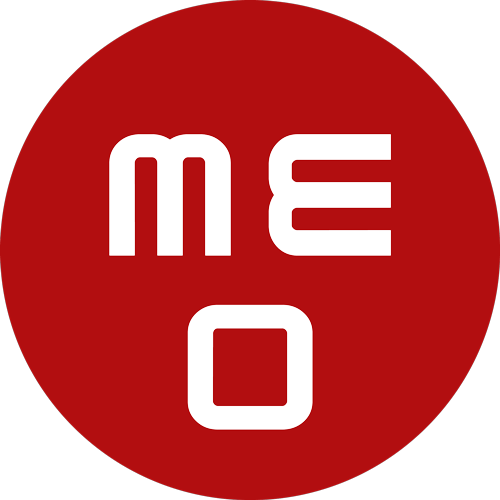 Awesome sensation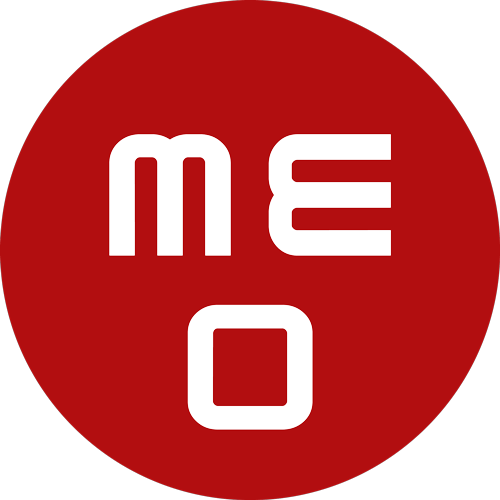 Enhances balls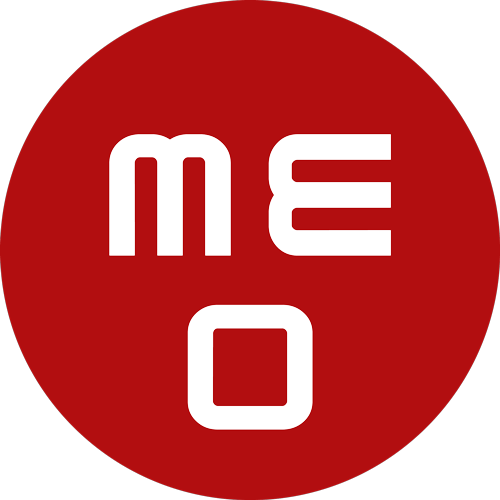 Perfect CBT accessory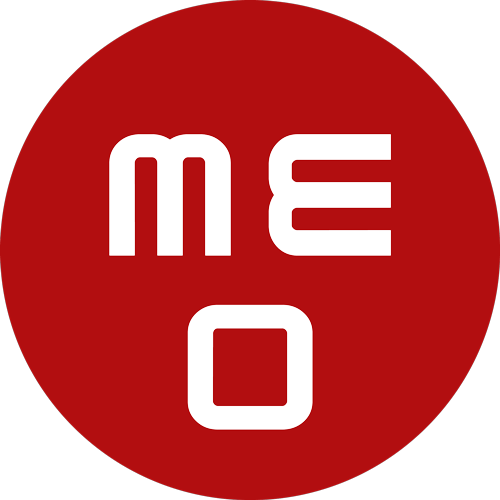 Flexible material
CBT: Bull Bags are the perfect accessories for Cock and Ball Torture (CBT). This is a sexual practice with informed consent from both partners where the male genitals are stimulated through pain. The thick-walled sack of the toy reduces, for example, the impact of blows and distributes the pressure on the balls more evenly. CLICK HERE ....
To put the Bull Bags on you have to widen them with the forefingers and middlefingers of both hands, then you push the balls with the thumb one after the other into the sack.
Measurements:
Opening approx. 3.8cm = 1,5" diameter
For smaller balls we offer the Bull Bag in standard size HERE.
Our toy is made of PF Blend, a mixture of silicone and thermoplastic elastomer. MEO recommends cleaning the toy before and after usage with our toy cleaner VERY CLEAN. After drying do not store with other plastic. Please only use water-based lube such as our AQUAMEO with your PF Blend article.