More info
For bulging bulls balls! The transparent CAZZOMEO® Bull Bag takes in the balls in the blink of an eye. The thick material gently encloses them and makes your sack appear significantly more voluminous.
Do you want balls like a bull? Then simply stick them in the new BULL BAG from CAZZOMEO®, the unique ballstretcher with an anatomically perfect design. Made from highly flexible and durable silicone, the BULL BAG also provides space for the fattest balls and, on the other hand, can even make small balls appear impressively voluminous!
Put on in the blink of an eye: the stretchable Bull Bag wraps really firmly around your balls with a velvety softness. Visually, your balls seem considerably bigger and swing heavily between your legs. Like a bull. Looks impressive and feels exciting, because you can feel the weight and the pull on the scrotum.
Highlights: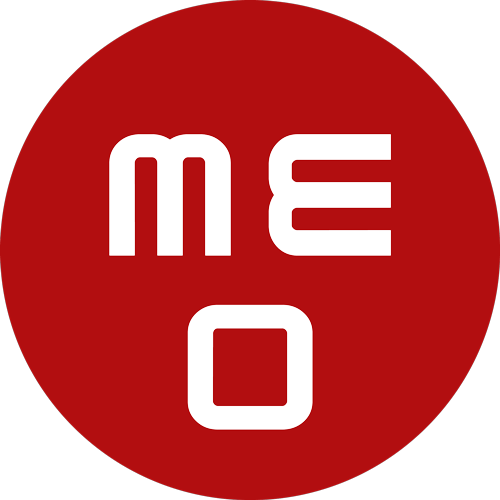 Firm appearance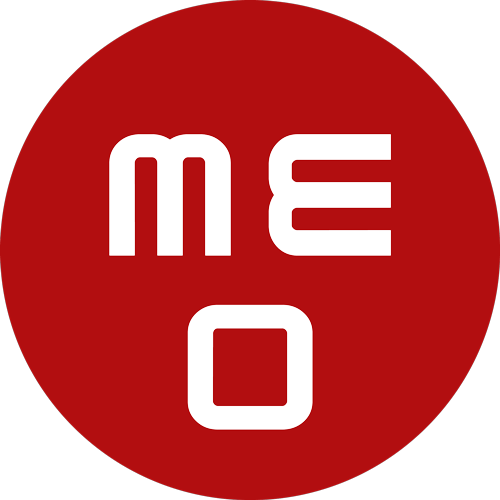 Horny feeling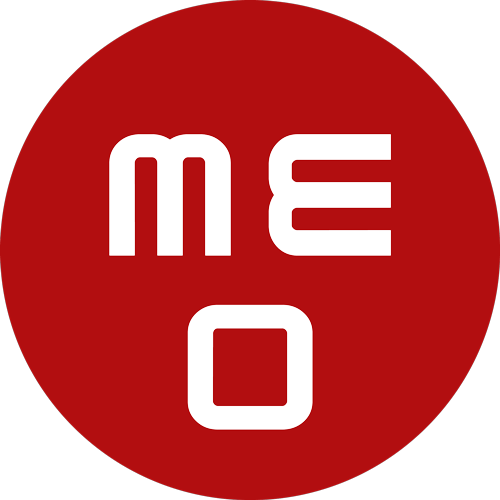 Gives you fat balls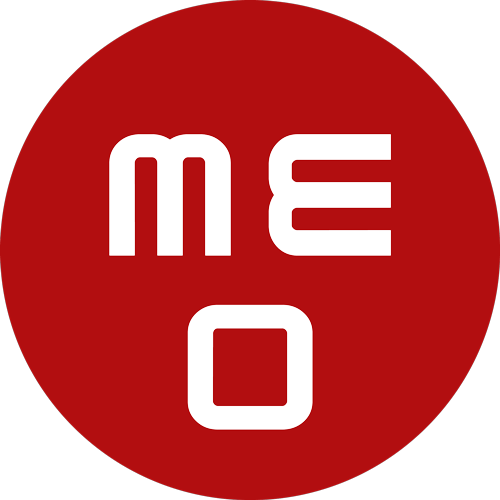 Perfect CBT accessory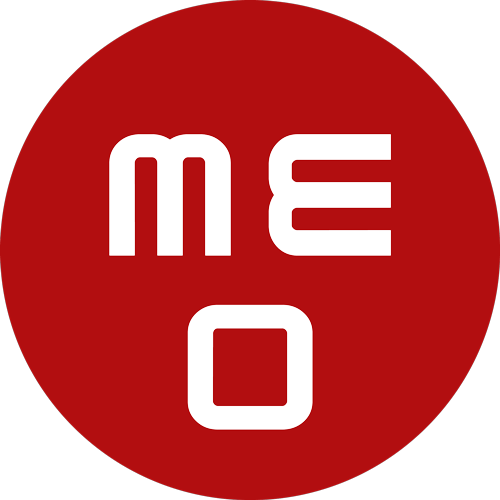 Flexible material
CBT: During sex, the Bull Bags are the perfect accessory for cock and ball torture (CBT). In this consensual form of sexual play, the male genitals are stimulated with sensual pain. The toy's thick-walled bag, for example, reduces the impact of strikes and distributes pressure evenly over the testicles.
To put it on, you stretch it open using the index and middle fingers of both hands. The testicles are then pushed into the bag one after another using your thumbs.
Further details:
Opening approx. 2 cm in diameter
MEO recommends cleaning the product before and after use with our VERYCLEAN toy cleaner and storing it separately from other plastics after it has been dried. Please use the Bull Bag only with water-based lubricants such as AQUAMEO®, SOLEMEO® or LUNAMEO®.