EXTREME ANAL: Get That Asshole Ready!
Bend Over! – two words, many fears. Will it hurt? Will I like it? Can I relax while it happens? EXTREME ANAL is a revolutionary, dermatologically tested anal relaxation concentrate. It cares for the skin and relaxes the rectum within a very short space of time. The cooling action can promote trouble-free penetration, leading to relaxing and passionate anal sex.
Even hard sex can be more fun now:
Intermediate learners can certainly cut it short and get down to business straight away. And it might get a bit uninhibited and wilder as well. Naturally, that also happens to men who are being penetrated. Thanks to its special and strong concentrated properties, EXTREME ANAL is the perfect preparation for anal games. Even the novice user can live out their biggest anal phantasies, with or without partner, with huge dildos or fat butt plugs.
EXTREME ANAL helps to overcome pain during anal sex or during penetration with sex toys.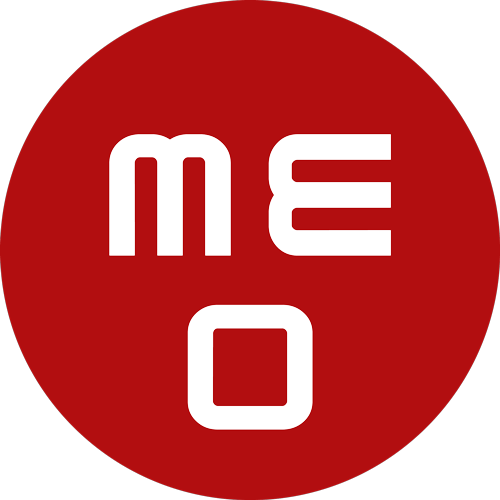 EXTREME ANAL - 1.02 FL.OZ./30ml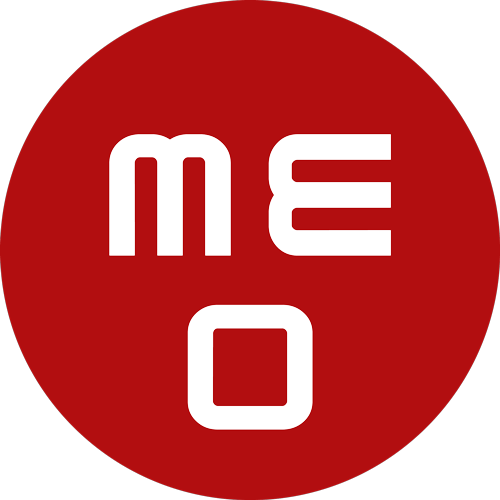 30ml concentrate in a handy dispenser bottle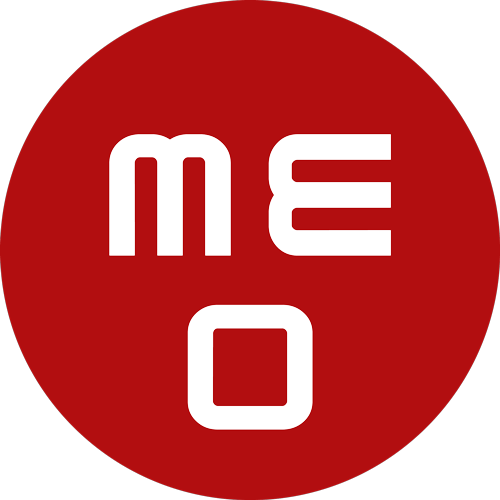 Made in Germany
INGREDIENTS: AQUA(WATER, GLYCERIN, PENTYLENE GLYCOL, LAURETH-9, CARBOMER, SODIUM HYDROXIDE, EUGENIA CARYOPHYLLUS(CLOVE)FLOWER OIL