Take it Bitch! Gay Anal Sex Lube
Make your anal fantasies an uninhibited reality! RUSHTIME is the ʺpoppers of the lubesʺ and guarantees total ecstasy during anal sex.
RUSHTIME is a warming and intensifying lube for unforgettable anal sex. Warm, wet and horny. Stronger orgasms and breathtaking ejaculations! That´s what MEO´s RUSHTIME lube is all about.
Get stronger orgasms and more toe-curling climaxes with MEO's waterbased RUSHTIME lube! This odorless and tasteless premium gel formula increases sensitivity to the male P-Spot while delivering pleasurable warming sensations wherever applied. RUSHTIME provides for long-lasting slippage, whether you use it during solo pleasures or during sex.
Just dab a small amount to a finger or anal toy, insert into the anus, and enjoy!
For secure pleasures you may use the lube RUSHTIME perfectly with condoms and make games with dildos or butt plugs an incredible experience.
Highlights: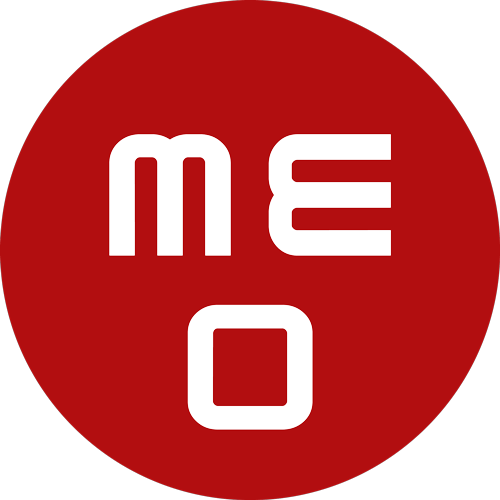 Water-based lube with warming effect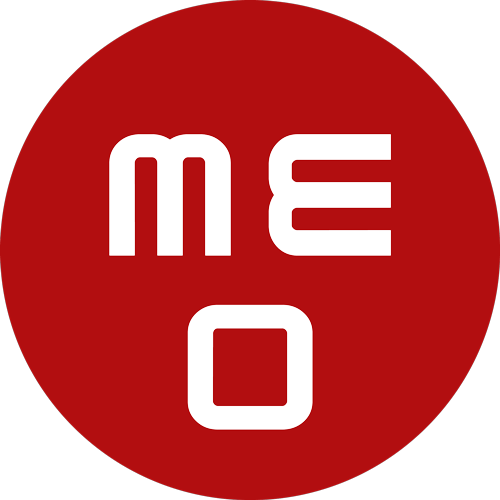 Long-lasting gliding properties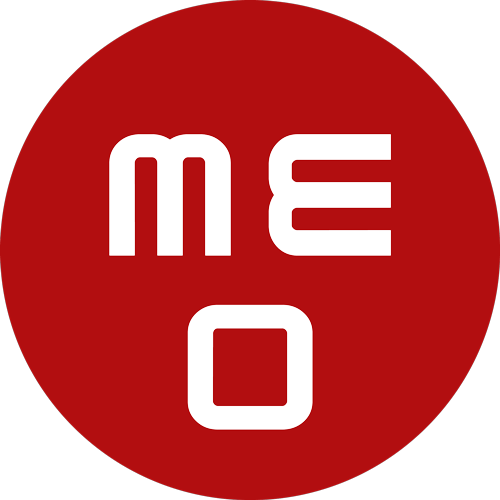 For exciting solo fun or intense sex with a partner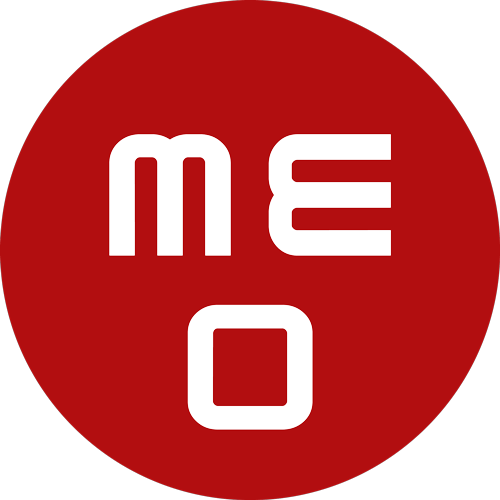 Pleasant consistency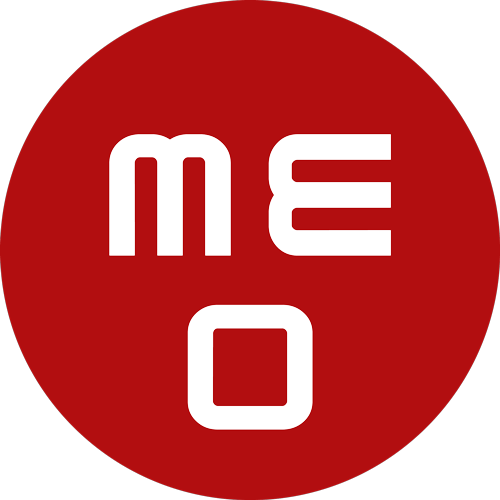 Perfect for anal sex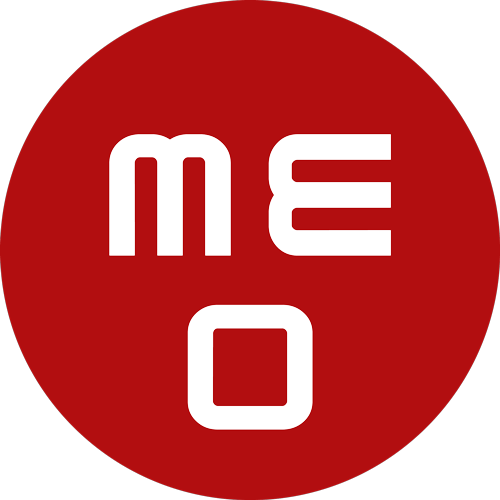 Made in Germany
Details:
Enjoy a more moist, slippery and hotter anal sex experience with the water-based lube RUSHTIME.

RUSHTIME is condom-secure and improves the slippage during anal sex. It is has been dermatologically tested for its skin and mucous membrane compatibility.
The lube RUSTHIME is oil and fat-free and odourless.
100ml in a handy dispenser bottle

INCI RUSHTIME Gay Anal Sex Lube: Aqua, Glycerin, Propylenglycol, Tocopheryl Acetate, Sodium Acrylate / Sodium Acryloyldimethyl Taurate Copolymer, Isohexadecane, Hydroxyethylcellulose, Polysorbate 80, Phenoxyethanol, Ethylhexylglycerin, Capsicum Frutescens Resin