ANALFORTE® is a highly effective lube. It relaxes the sphincter during anal sex and aids smooth penetration.
Experience new, pleasurable orgasms during anal sex with ANALFORTE®.
This silicone-based lube not only has special, long-term slip properties, it also has a special ingredient combination that aids the stretching of the anus. That is why ANALFORTE® is perfect for anal penetration.
ANALFORTE® : More Pleasure - Less Pain
ANALFORTE® by MEO is a CE-certified lube, developed specially for anal sex.
Silicon-based ANALFORTE® is developed in such a way that it guarantees enough suppleness and moisture for anal sex. The effect of ANALFORTE® lube is long lasting and promises untold pleasures.
The silicone-based ANALFORTE® lube has optimal long lasting gliding characteristics and is perfect for anal sex. Unlike other lubes, ANALFORTE® relaxes the sphincter naturally and it does not cause a loss of pleasurable sensations.
Highlights: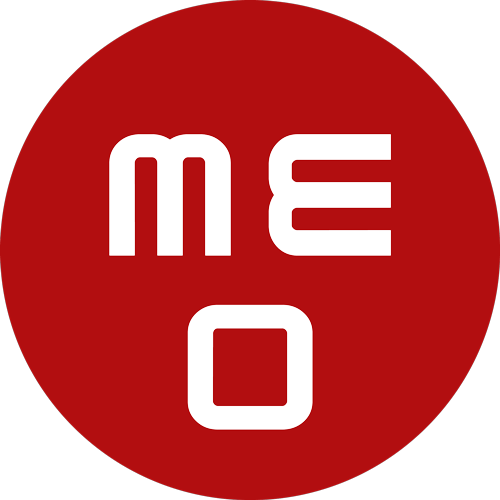 Silicone-based lube with soothing/relaxing properties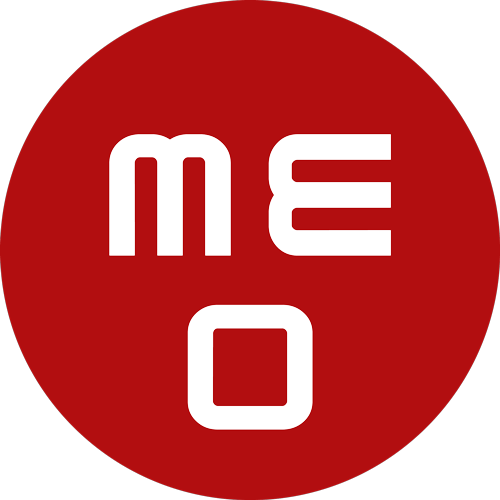 Highly effective and high-yielding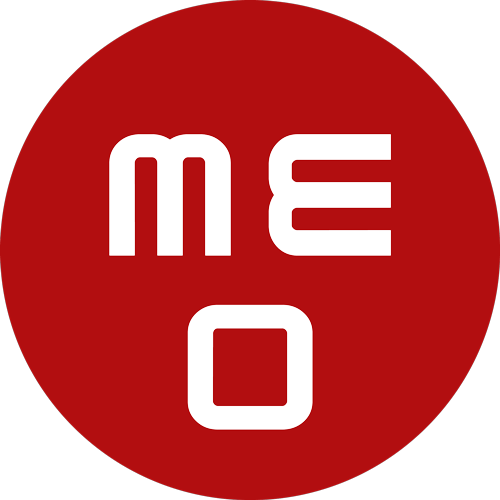 Perfect for newbies and novices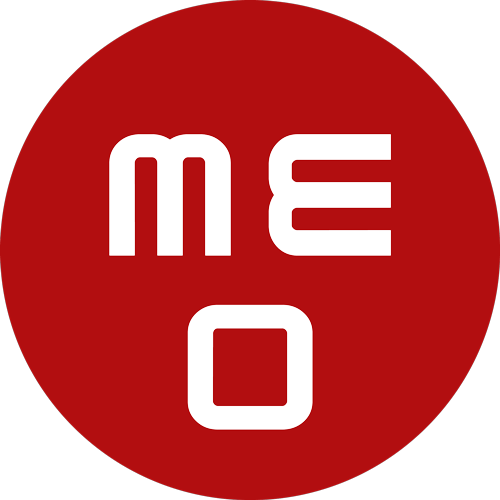 Ideal for playing with bigger sex toys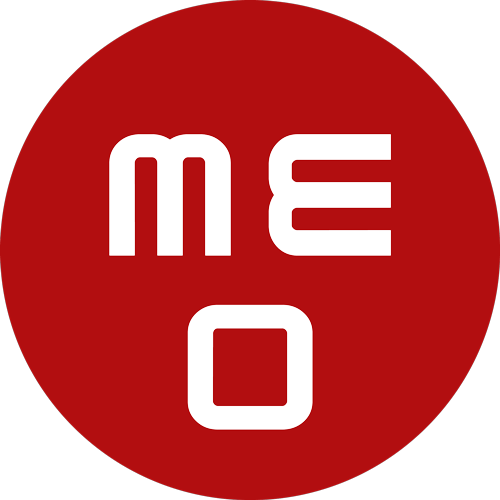 Long lasting and silky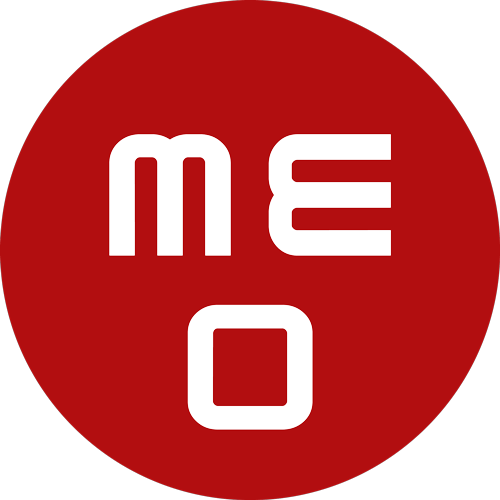 For anal and vaginal sex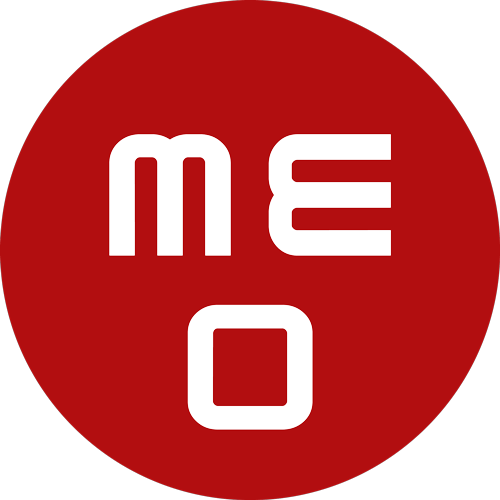 Free from Lidocaine and Benzocaine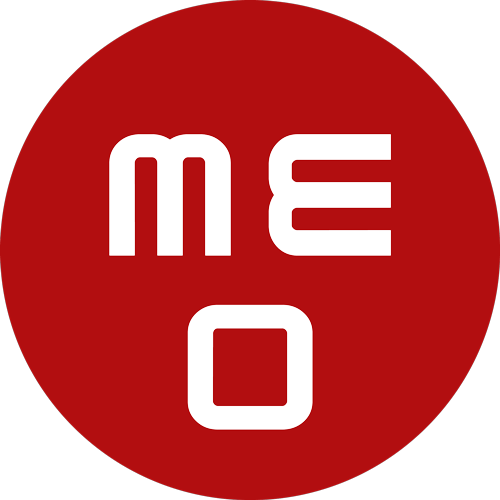 Made in Germany
Details:
ANALFORTE® is high-yielding and economical in use. It is very long lasting and can only be removed with water and soap.
ANALFORTE® is a successful silicone-based lube and guarantees secure and easy penetration. The ANALFORTE lube with special formulation for anal sex aids successful stretching of the anus. It has a quasi-anaesthesia effect with long lasting gliding properties.
ANALFORTE® is okay to use with condoms and makes the skin feel silky soft. It has been dermatologically tested on skin and mucous membrane compatibilities, is fat-free, tasteless, and also colour and odour-free.
30ml in handy dispenser bottle
Usage:
Apply a little portion of ANALFORTE® onto the finger and massage your anus with it. It has a relaxing/soothing effect and aids problem-free penetration. We recommend additional use of our ANALFORTE® anal spray.
Ingredients: DIMETHICONE, DIMETHICONOL. CYCLOMETHICONE, LAURETH-9