Enjoy having full control over your sub with the ultimate lockable ball pillory / humbler with ball stretcher and pressing plate.
Ultimate humbler, ball shackle or ball pillory: 4 in 1 pleasure/pain with integrated ball stretcher, plus pressing plate with spikes. Moving without permission becomes an impossible and painful task.
MEO´s Ultimate Humbler – also called the world´s best ball restraint – pulls the balls through your legs wide backwards, while your ass will be stretched upwards. The sub will be brought to his knees in a position of absolute devotion. Standing up and removal of the ball restraint without key are not possible.
The enhanced anatomical form and the design of the Ultimate Humbler, which is made from premium aluminium, provide a great bondage delight.
Thanks to the integrated hinge, application and locking of the Ultimate Humbler is easy. The metallic look throughout the highly polished aluminium shackle is one of durable elegance.
Our Ultimate Humbler comes with a ball stretcher for stretching your balls up to 120mm (5 inch). If needed, a pressure plate can be used for additional pressure on the balls. Optionally this sort of treatment can be experienced with or without spikes.
Finally, the Ultimate Humbler has two mounting lugs for attaching handcuffs.
Usage: Apply the Ultimate Humbler while on the knees or in tetrapod position. The Ultimate Humbler pulls the balls back between the thighs. The more the sub tries to straighten his position, the more uncomfortable it becomes and the more the balls are stretched. This is the position where the balls are exposed for playful stimulation. During this position his cock is also being strained. With the attached ball restraint each movement will trigger extreme sensations. Standing up, standing tall or walking are not possible. Your partner will be completely surrendered in this position. And now it is time to stretch the balls slowly but unrelenting to the max of 120mm … to follow up put counter-pressure onto the balls with the pressure plate.
The Ultimate Humbler offers so many other BDSM possibilities: fuck machine, milking machine, CBT paddle, electro stimulation, lockable wrist restraints or our stroke cream. There are no limits to your imagination. We´ve listed some recommendations for you as "accessories"…
Advances at a glance: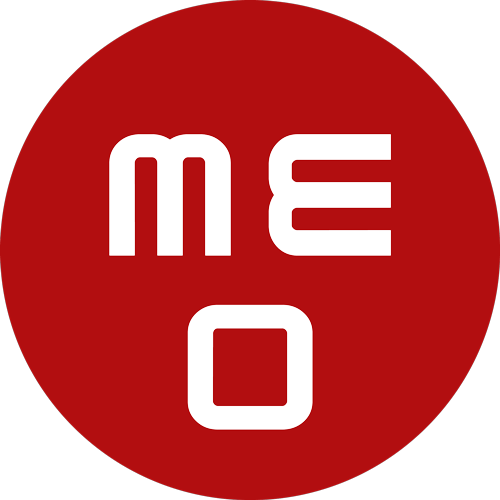 4 in 1 functions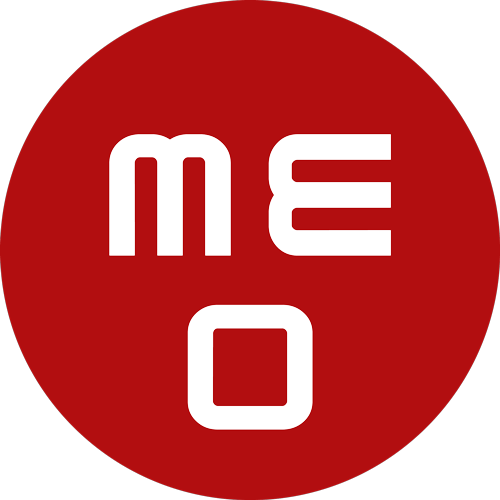 Ultimatie BDSM toy.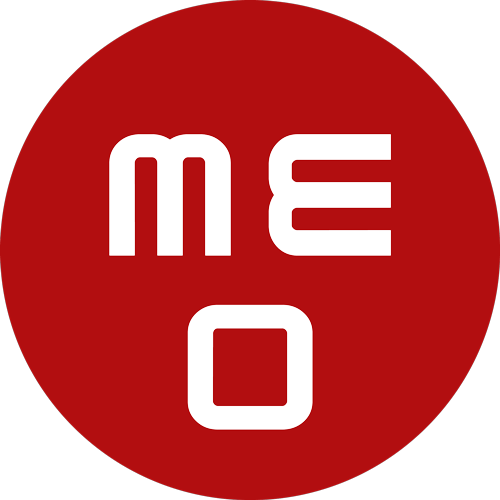 Intense sensations guaranteed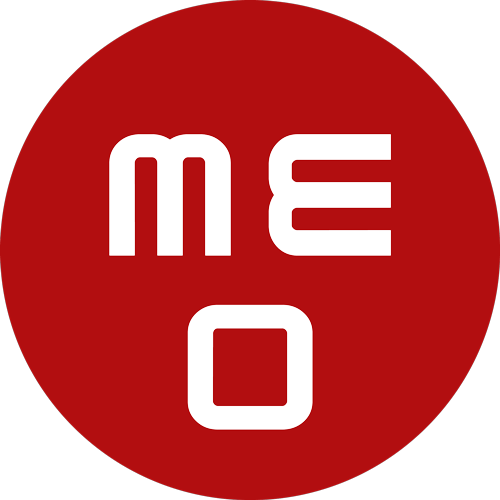 Brings sub to their knees. Standing up is not possible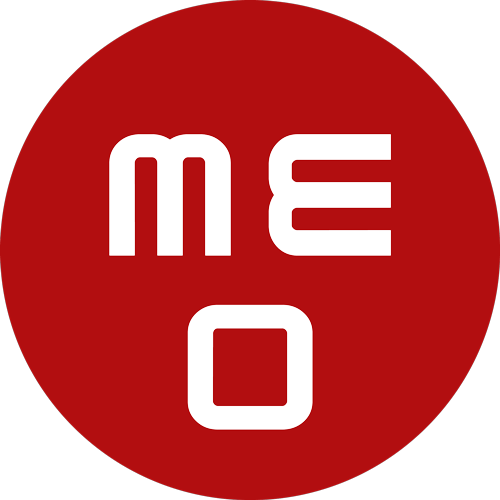 The Ultimate Humbler is lockable and cannot be removed without a key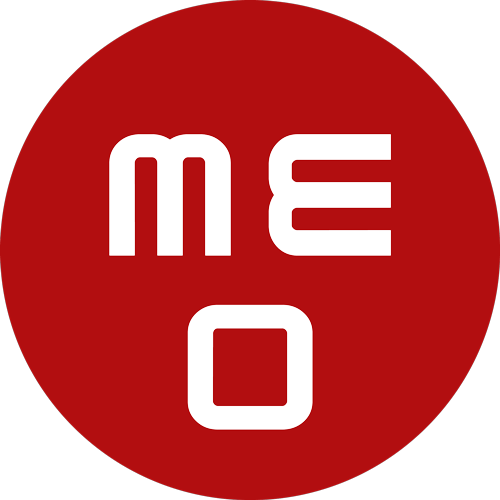 Solid construction, made out of polished aluminium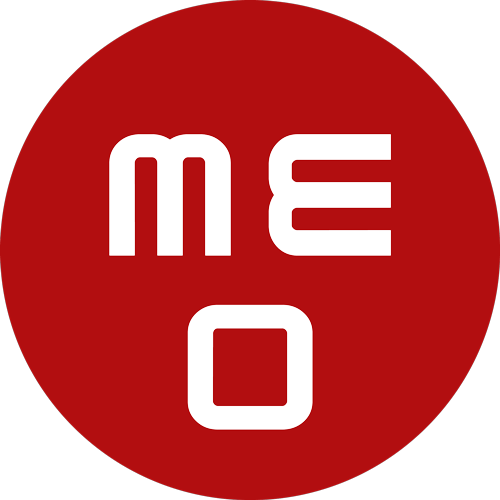 Can be used without accessories as a simple humbler/ball restraints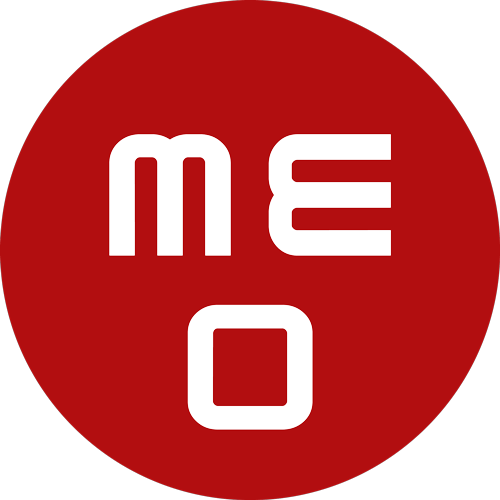 Ball stretcher and pressure plate with spikes are removable and optional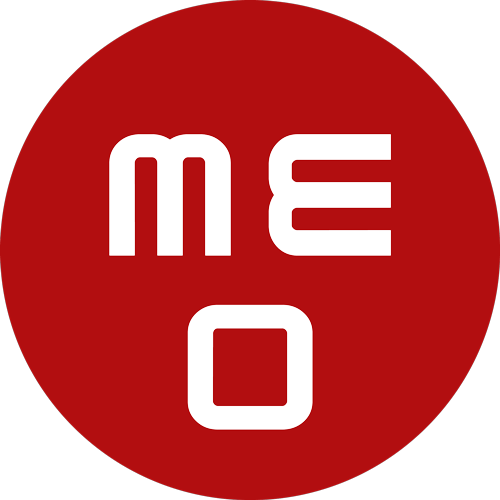 Pressure plate can be used with spikes for hard CBT or without spikes for soft CBT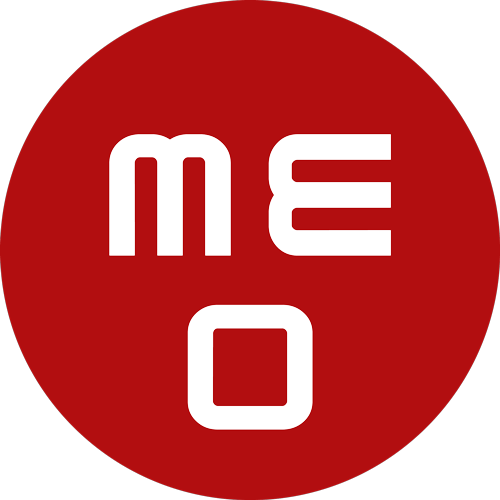 You can attach restraints on the left and right side of the Ultimate Humbler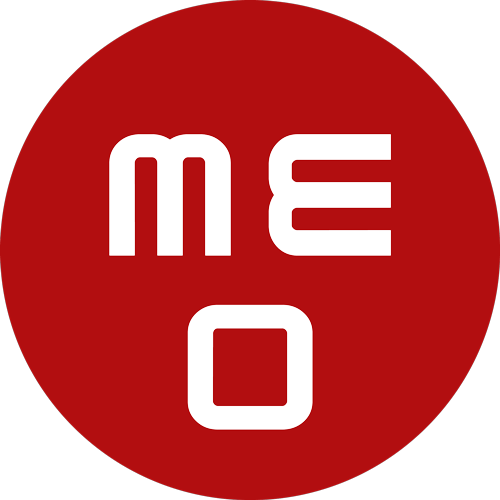 Simple and easy to clean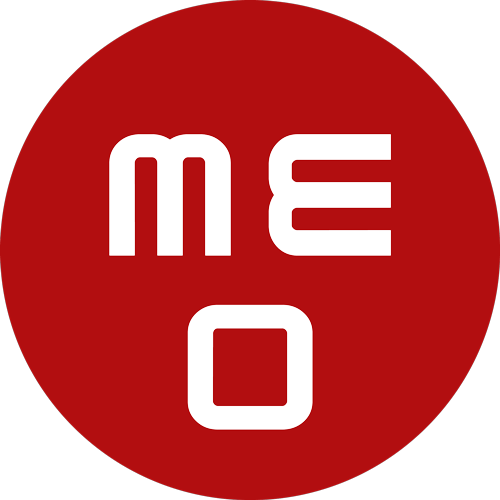 Immediate and simple to use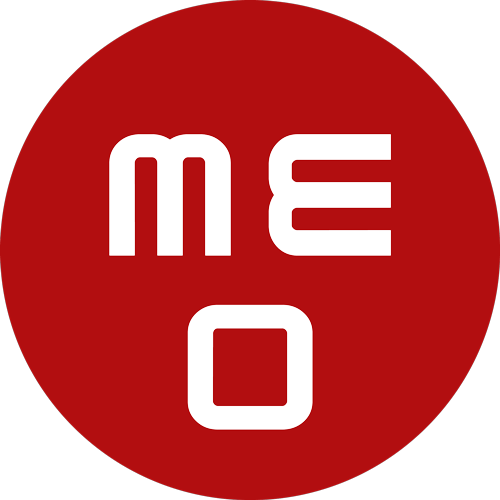 Life investment for a good price
Measurements: approx. 50cm x 2.5cm x 18cm (20 x 1 x 7 inches), Weight: 1200g. = 42 oz. Ball stretcher can stretch the balls up to approx. 120mm. Opening for the balls is approx. 34 x 40mm.
Included in delivery: Ultimate Humbler, two carabiners to attach wrist restraints plus lock with keys.
Bondage with a time lock: For locking, you can use our conventional padlock or our digital self bondage MEOBOND time lock. Our MEOBOND time lock is suitable for bondage, gags and chastity belts, and ensures that you are only released after a pre-set period of time (max. 100 hours). CLICK HERE