Cockring with guide ring

We've equipped our tried and tested donut cock ring with a sturdy, movable O-ring.

Your imagination knows no limits: you can attach a cable chain or leash. You could pair it with nipple clamps and our lockable butt plug. A thin rope and a pair of hand-and leg-irons provide the ultimate, intense bondage sensation.

Made of premium anti-allergenic surgical steel with soft, machined inner and outer radii, hand polished with care.

This multifunctional donut cock ring tough, long lasting erections. Like our other cock rings, the donut cock ring is slipped over your cock and your balls, so that it fits snugly.

Height 15 mm = 0.60". Available in various diameters:
40 mm = 1 ½ "
45 mm = 1 ¾ "
50 mm = 2 "
55 mm = 2 ¼ "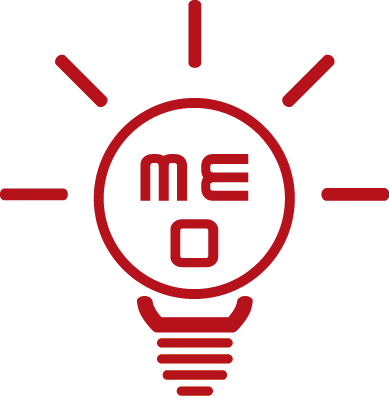 Information on the subject of cock rings:
A cock ring is a ring that is placed around penis and the testicles. It is both intimate jewellery with a clear signal and an efficient potency enhancer. If the cock ring sits perfectly, it doesn´t only stop the blood supply, but also slows the flow of blood from leaving the penile tissue. This creates sort of a "backlog", the penis gets harder, substantially firmer, and it looks bigger as well. This is the so called "cock ring effect".
Usually the cock ring is placed around penis and testicles. First the testicles are inserted, one after the other, through the ring, followed by the flaccid or half-erect penis. The ring is then pushed close towards the body.
Why wear a cock ring?
There are several advantages. A cock ring can be worn for any one or all of them.
Performance: Once the penis is erect, a cock ring effectively restricts blood outflow, helping to maintain a strong erection and control ejaculation. Pleasure: A cock ring creates sensations of tightness and pressure that heighten sensitivity and the intensity of an orgasm. Stimulation and Empowerment: Like any fine jewelry or adornment, a cock ring is enjoyable to wear and visually appealing to both wearer and observor.
How do I determine the correct cock ring size?
Choosing the correct diameter is important: the cock ring should provide a pleasant pressure but shouldn´t sit too tight.
Information for measuring: Use a measuring tape (alternatively a non-stretchy string) and determine the diameter of the half erect penic behind the testicles. Divide the amount of centmeters by 3.14. The result should be the inner diameter of the required cock ring in centimeters. A diameter of 4.5 cm is fitting for men of average build (cock ring around penis and testicles). For men with a plump penis a diameter of 5 cm is recommended. Rings with diameters between 3 and 4 cm are intended for wearing solely around the base of the penis.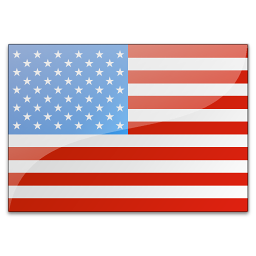 If you measure 4 inches (102mm) your size is 1-1/4 inches (32mm)
If you measure 5-1/2 inches (140mm) your size is 1-3/4 inches (45mm)
If you measure 6 inches (152mm) your size is 1-7/8 inches (48mm)
If you measure 6-1/2 inches (165mm) your size is 2 inches (51mm)
If you measure 6-3/4 inches (172mm) your size is 2-1/8 inches (54 mm)
If you measure 7 inches (178mm) your size is 2-1/4 inches (57mm)