More info
Armour Split Cock Ring & Ball Splitter
Comfy cock ring with ball splitter for huge and strong erections. The elastic material is a mixture of silicone and TPR and provides a snug fit PLUS some huge visual enhancement if worn under a jock.
Highlights: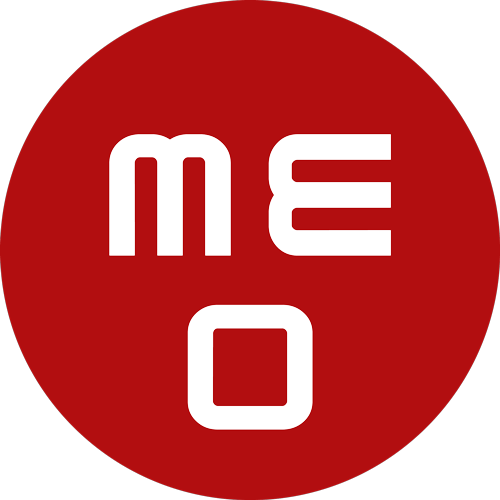 More intense orgasms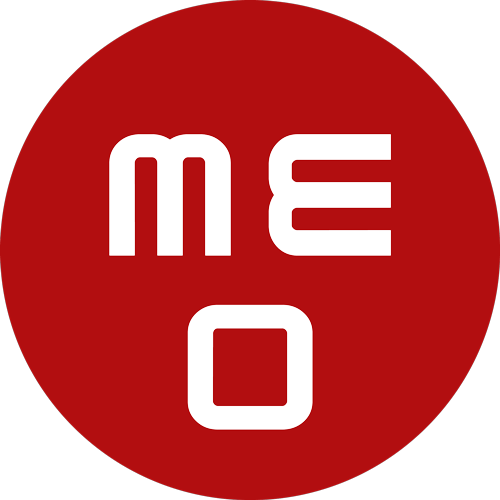 Push-up effect for cock and balls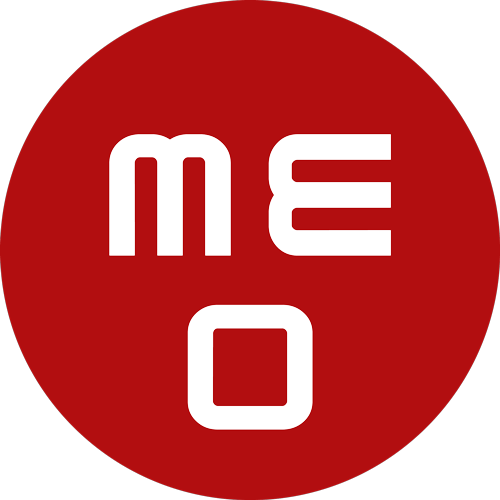 Provides an impressive erection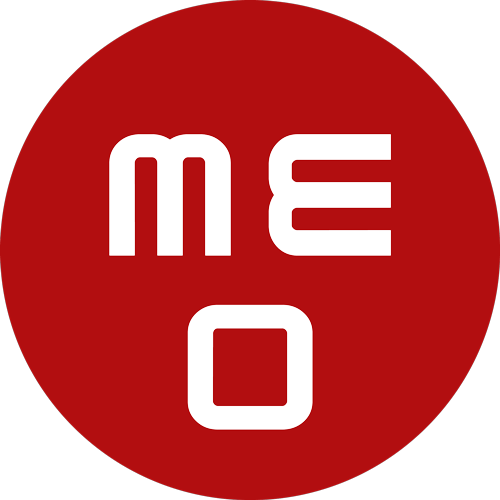 Makes balls plump and sensitive
Designed to lift cock and balls and to push the balls away from the body. Meanwhile the cock ring supports and increases the erection. These things combined make for truly memorable sensations.
Care:
To ensure long lasting pleasure with your Armour Split Ball Splitter, please do not use lube containing silicone or grease. Use our Aquameo only. Clean the Armour Split Ball Splitter after usage with our toy cleaner VERY CLEAN . After drying don´t store with other plastic.