Magnetic Cockrings (Erection Rings with Magnet Closure)
These magnetic cockrings answer the age old question:
"What if I can't get my metal cockring off?"
In comparison to usual cockrings the "Oh So Easy" Donut cockrings can be opened via a hinge with integrated magnetic closure. Fastening and unfastening will be a piece of cake.
Specially developed permanent magnets ensure that our cockring has a secure fit, even during the most intense of bedroom battles. It fits firmly until you decide you don't want to and simply remove it with ease.
The "Oh So Easy" cockrings offer stimulating advantages from both worlds: the beauty of a stainless steel cockring and the user-friendliness of erection rings made out of leather or silicone.
Highlights :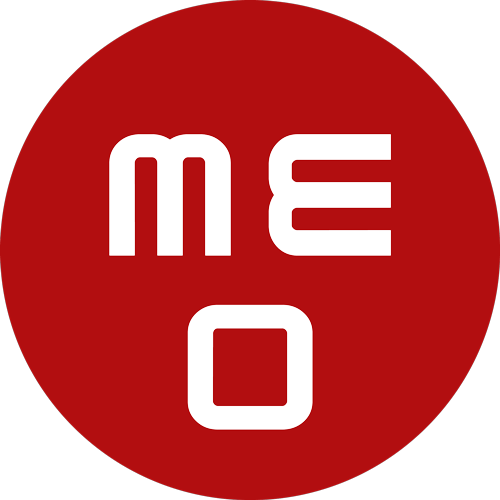 No annoying fiddling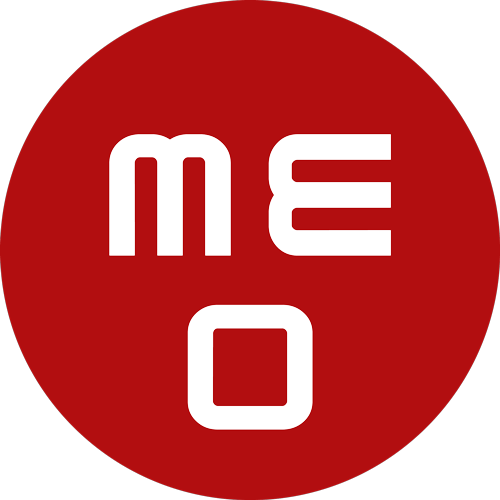 Easy to put on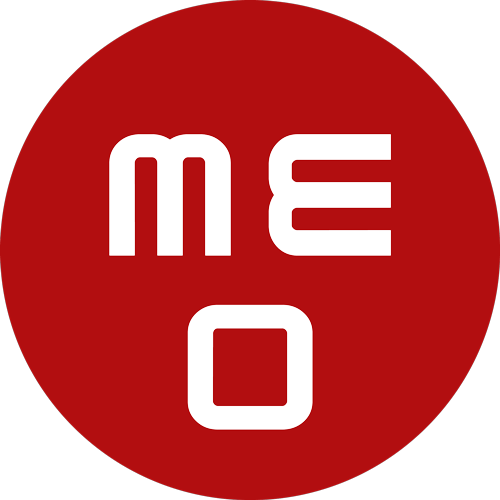 Easy to take off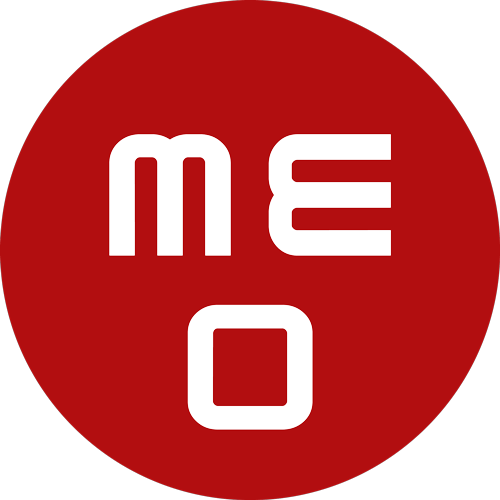 Suitable for beginners and pros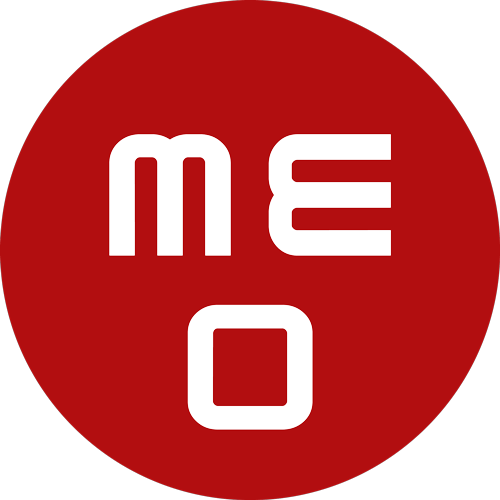 Extreme hard and long lasting erection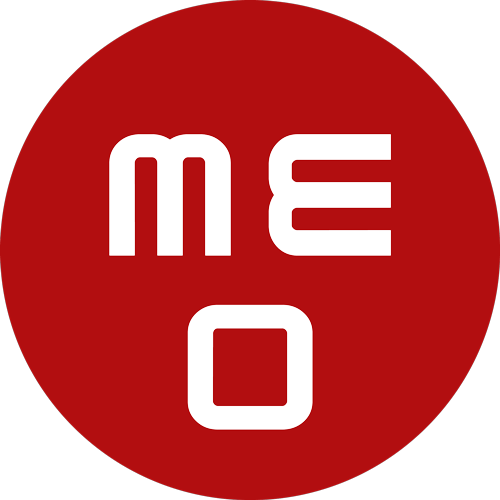 Visible results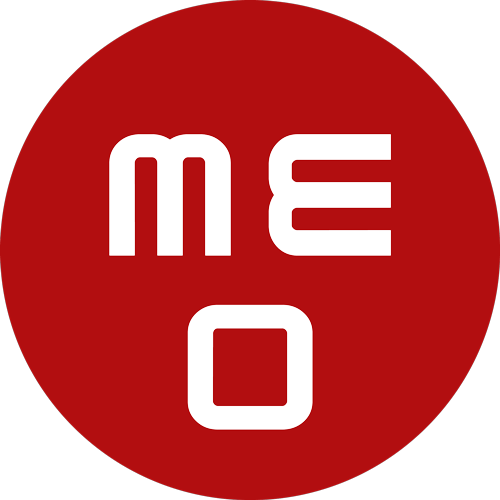 Hygienic stainless steel
Sizes :
Available in several internal diameters for the perfect fit ...
Size 40 mm (small)
Outer diameter 68mm
Inner diameter 40mm
Height 17mm
Weight 302g
Size 45 mm (medium)
Outer diameter 73mm
Inner diameter 45mm
Height 17mm
Weight 330g
Size 50 mm (large)
Outer diameter 78mm
Inner diameter 50mm
Height 17mm
Weight 356g
Secure and effective: The attachment and removal only takes seconds. Both elements are connected by strong permanent magnets.
Made from the best stainless steel. The integrated magnets have a thin protective layer that may contain nickel.
Magnetic Cock Ring – Special Advice:
Cleaning:
Only use alcohol or isopropanol for cleaning. Appropriate alcohol pads are included with every product. The magnets can´t get in contact with water or cleaning products.
Security Advice:
This article isn´t a toy. Store it out of the reach of children. For storage we recommend our lockable Joyybox.
Strong magnets can disturb electronic implants such as pacemakers, implanted defibrillators or activatable implants in their operation and put patients to risk. Keep a distance of at least 20cm between your implant and the magnet.
There is a powerful attractive force between a magnet and an object containing iron or another magnet, so please handle our magnetic cock rings with care. If you aren´t careful you might pinch your finger or skin between two magnets. This might lead to bruising or effusion in the affected areas.
Keep the magnets out of reach from all devices and objects that could get harmed by strong magnetic fields such as credit cards, data carriers, watches, etc.