More info
CAZZOMEO®: You don't have to just dream of having a big, hard cock any more. The performance cock ring makes it possible! This anatomical cock ring is the perfect further development of a conventional circular cock ring.
No comparison to old-fashioned cock rings! MEO®'s performance cock ring will give you the hardest erection of your life! Because of the oval shape, your cock is pleasantly pressed but not squashed in the upper part of the performance cock ring. The veins are gently pressed, promoting blood congestion. So full functional capability is retained, leading to a surprisingly high level of wearing comfort.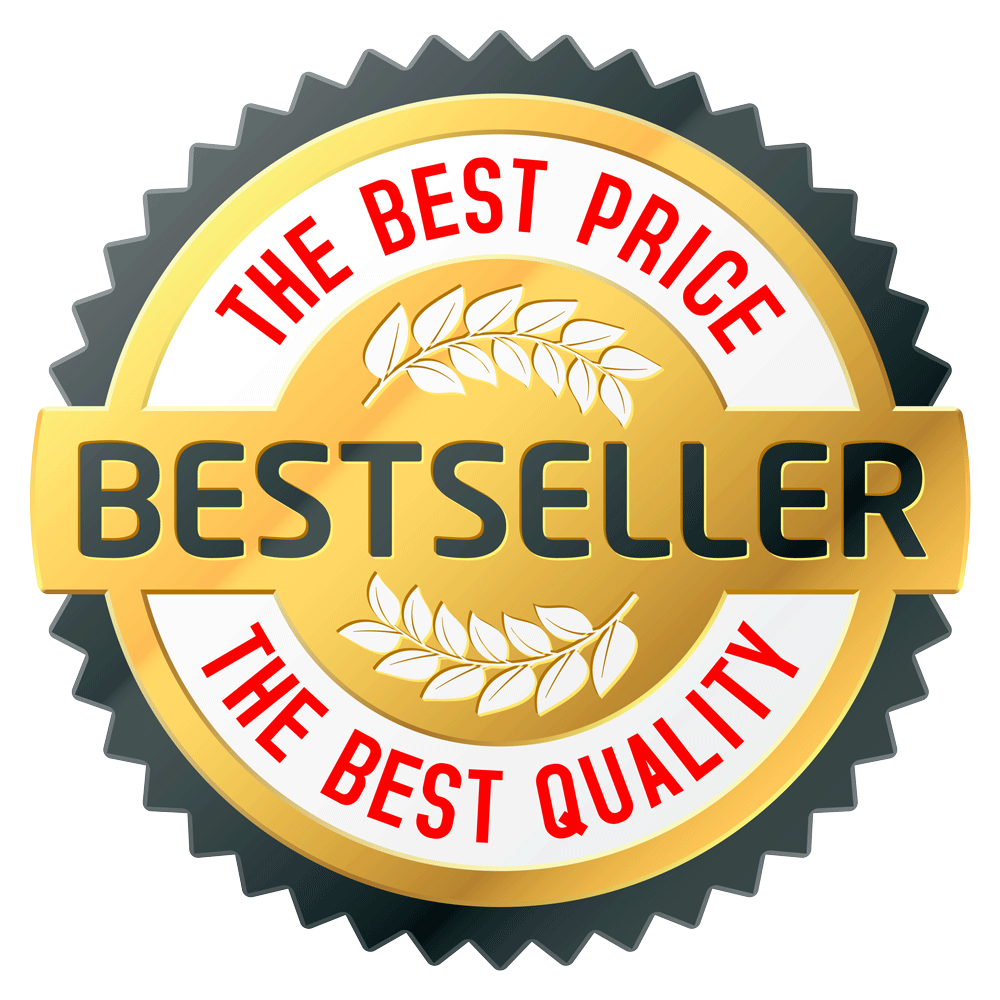 What size is perfect for me and for how long can I wear the CAZZOMEO Performance Cock Ring?
A cock ring, shaft ring or glans ring should only be worn for as long as it feels pleasant to do so. Below you will find a downloadable guide that explains how to put on a cock ring and provides detailed instructions on choosing the right size. These instructions are also included with every cock ring or can be requested by telephone from MEO®. In general, a penis ring or cock ring should exert pleasant pressure but should not feel too tight. Based on our experience as a specialist for cock rings, a diameter of 45 mm (1.8") fits normal penis sizes (if the cock ring is worn around the penis and testicles). Note: A little Aquameo® lubricating gel makes it easier to put on.
Further details:
CAZZOMEO performance cock ring
Anatomically perfectly formed
Material: Stainless steel
Height approx. 10 mm = 0.4"
Three different sizes: 37 x 45 mm (1.8") , 41 x 50 mm (2"), 46 mm x 55 mm (2.2")