Form 6 Waterproof USB Rechargeable Vibrating Massager


Considering the fantastic design, it comes as no surprise that Jimmyjane´s Form 6 Silicone Vibrator has won so many awards. Possibly the prettiest vibrator in the world, its perfect design is based on the anatomy of the body and – thanks to its strong motors – one use and you'll know exactly how it won those awards.
Highlights: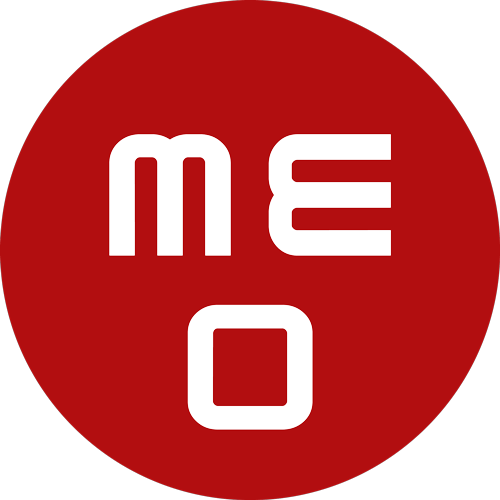 Award-winning Design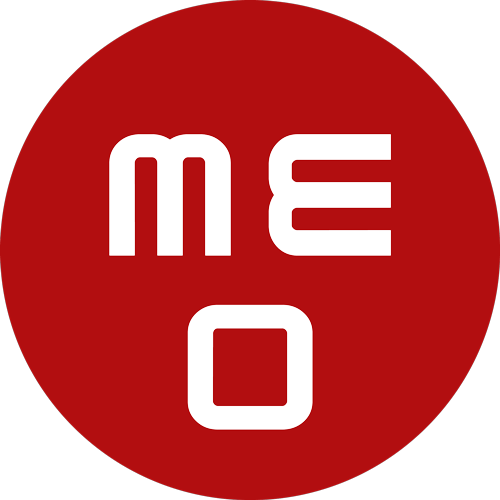 Two independent motors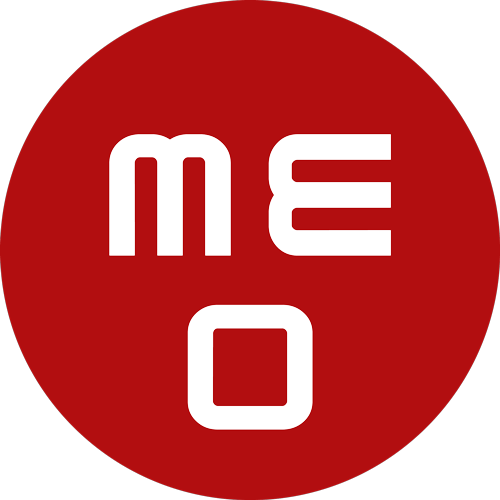 Five levels of control


Let the vibrator, with the shortest end first, glide inside you and start the exploration of your body. Because of its curved form, the Form 6 Silicone Vibrator is perfect for g-spot or prostate stimulation.
Both ends have strong motors, which is why the Form 6 Vibrator is ideal for clitoral or anal stimulation.
Details:
18 cm = 7" x 4,5 cm = 1.75" at widest point
With charging station
Material: medical silicone


FORM 6 Suggested Uses: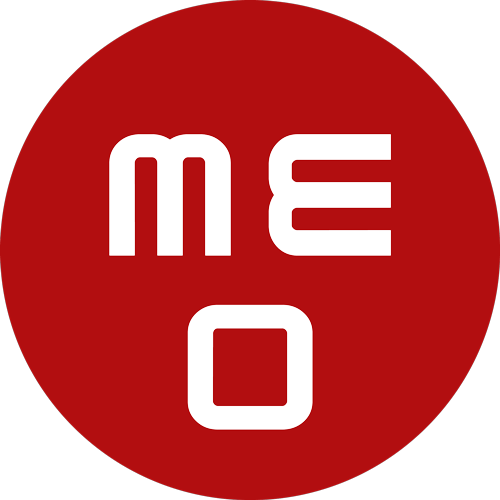 Internal – Unlike other vibrators available, both ends of FORM 6 can be used for internal stimulation. The small node provides higher frequency vibrations that are shallower and more intense. The large node provides lower frequency vibrations that are deeper and more penetrating. Its larger dimensions can also offer a sensation of "fullness". Explore both ends to find what feels good to you.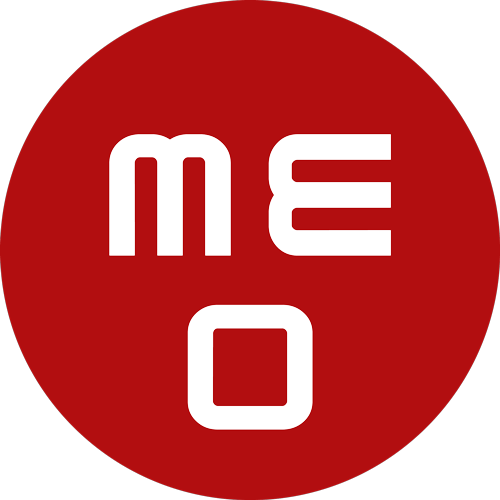 G-Spot – Insert the small end of the vibrator into the vagina with the head angled toward the front of the body. The G-spot is located on the anterior (toward the belly) wall of the vagina, one to three inches inside the body. Try applying different amounts of pressure, and different vibration modes and levels to find what you prefer.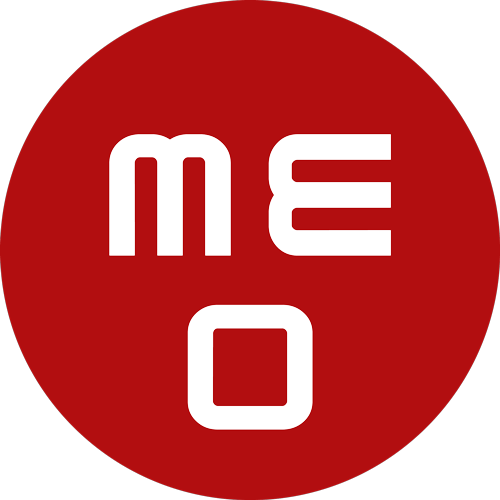 Clitoral – Either end of FORM 6 can be used to stimulate the clitoris. Try Mode 5 or 6 where the small end is pulsing, then try different intensity levels. More external uses – To stimulate a larger area, try nestling the main body between the labia with the angled head in contact with clitoris. Alternatively, try holding it in the opposite direction, with the main body between the labia, and the angled head in contact with the sensitive area between the vagina and the anus.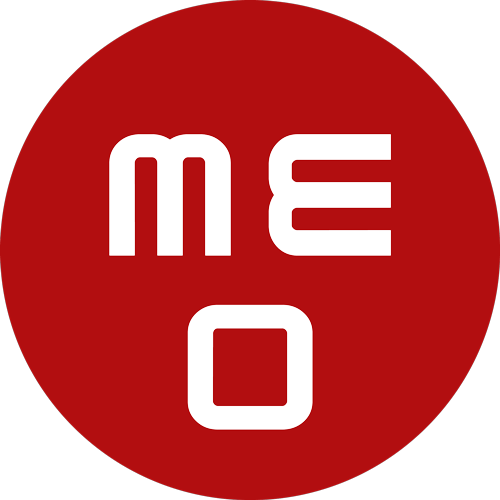 Prostate/Anal – FORM 6 can be used anally, but should never be inserted beyond the metal collar if the large node is being used, or halfway along the large node, if the small node is being used. The angled head can be used for prostate stimulation. Please read our instruction manual for safety information before using FORM 6 in this way.