The HELLO TOUCH finger tip vibrator evolves the simplest touch into a trancscendent experience. The finger vibrator pads reach into EVERY area you want to feel that special tingle. Perfect for a little solo fun or some entertaining games for two.
Highlights :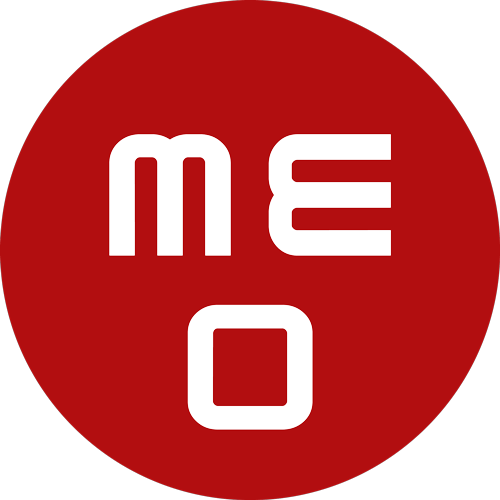 2 Mini vibrator pads to fasten on the finger tips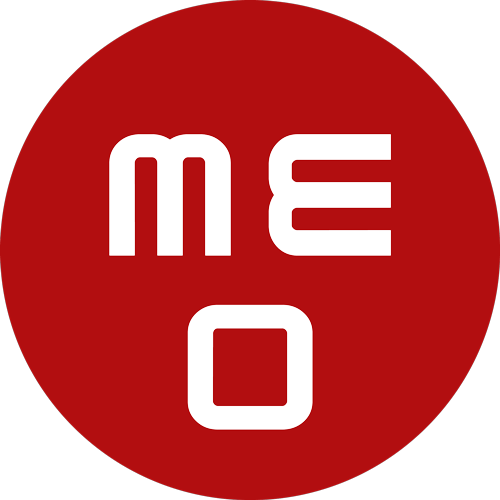 2 small but strong motors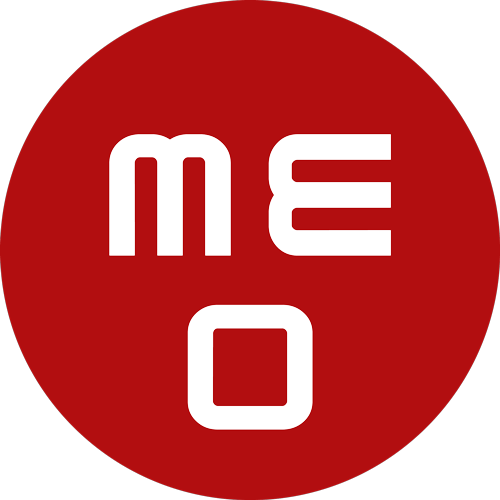 For internal and extreme stimulation (anal or vaginal)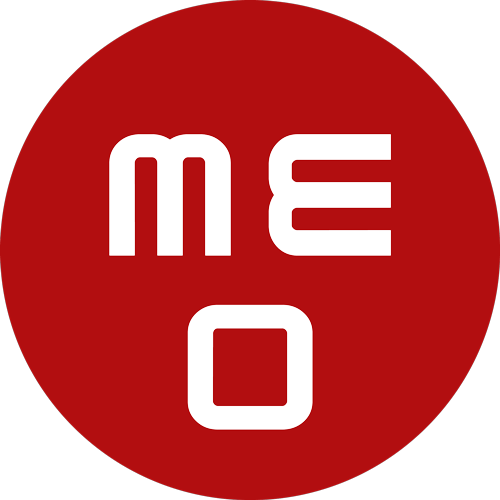 Ideal for couples or perfect for solo fun
Experience a new dimension of ecstatic sensations, alone or with a partner!

The HELLO TOUCH from Jimmyjane is ingenious: a vibrator as flexible and versatile as your own fingers. It reaches your erogenous zones and stimulates them perfectly. Both finger pads are are made of soft, skin-friendly silicone and feature a powerful motor, controlled via 3 buttons on a cuff. Just attach the cuff around your wrist, fasten the vibrator pads on your finger tips and let the fun begin!
The vibrator does everything your fingers want: tender strokes across the nipple, pleasurable caressing of the penis, or even some naughty tickling of the anus and balls. Whateever your fingertips want to do – there is no limit. HELLO TOUCH is waterproof, hence it can be used for stimulation of g-spot or p-spot. Use a little bit of Aquameo lube to make things even easier.
Details :
Phthalate-free, skin-friendly silicone
Fingerpad: 1.8 x 2.3 x 0.8cm
Wrist cuff: 2.5 x 5.3 x 1.5cm
Waterproof and skin-friendly
2 AAAA batteries (included)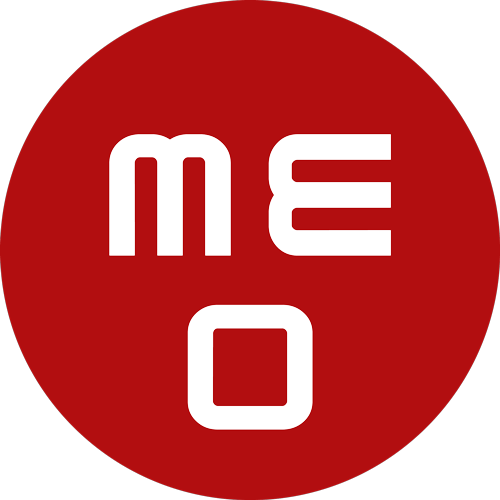 Front of fingertips.
This allows you to contact and vibrate the body with the Vibration Pods directly using natural strokes and massage techniques. Unlike most dual-motored vibrators, HELLO TOUCH allows you to move each motor independently. Try this for both internal and external vibration with one or with two fingers.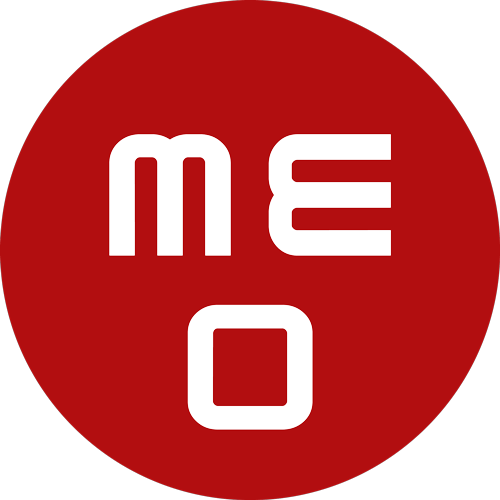 Back of fingertips.
This vibrates the fingers themselves, which in turn can touch and stimulate the body. The sensations from the vibrations will be different, and you'll be able to feel and locate with your fingertips, as they're exposed.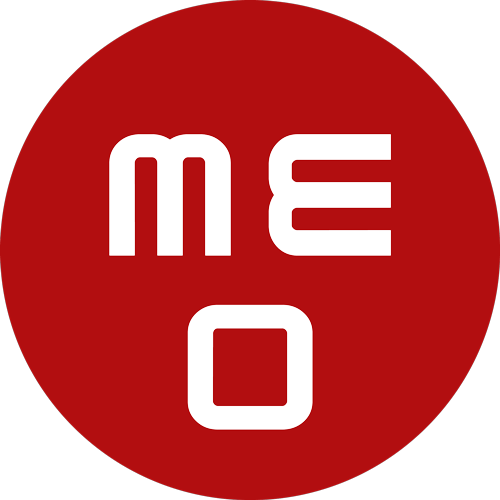 Thumb & Forefinger.
Stroke, grasp and squeeze as you normally would with these fingers. It's also possible to insert the forefinger for internal stimulation while using the thumb for external (e.g. clitoral) stimulation. (Note – this is easier to do for your partner than to do to yourself.)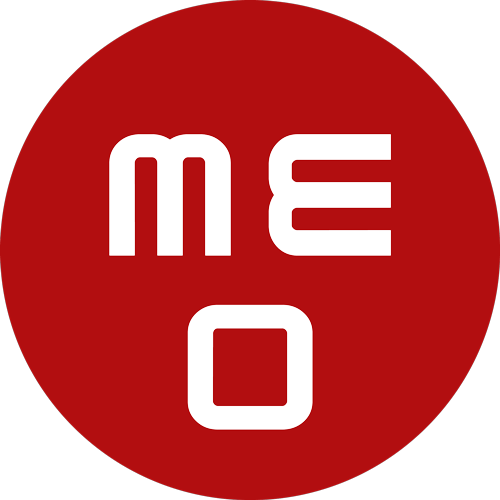 Front of Mid-Fingers.
Stroke with an open hand (e.g. run your hands across your partner's body or your own). Also good for stimulating the penis by positioning your hand so that the two vibrators contact and rub against the sensitive underside of the shaft, just beneath the head.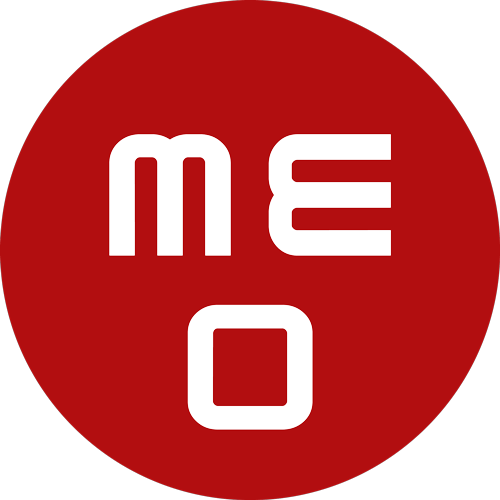 Choose your own adventure.
HELLO TOUCH was designed with adaptability in mind.