Prepare yourself for even more intense orgasms with HELLO TOUCH X. This new finger tip vibrator takes things one step further than the original HELLO TOUCH. It not only evolves the simplest touch into a trancscendent experience through vibrations, but instead a combination of vibrations AND electro stimulation!
Highlights :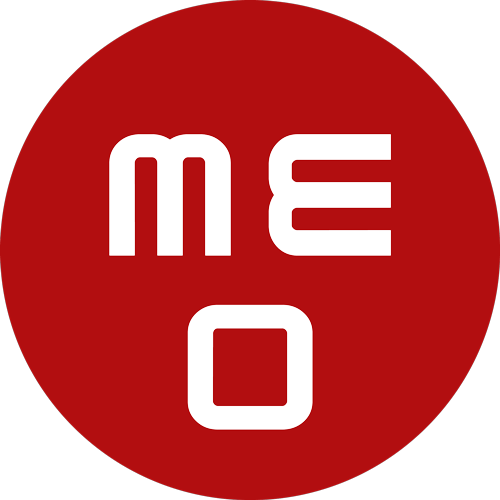 2 x 2 pads to fasten on your finger tips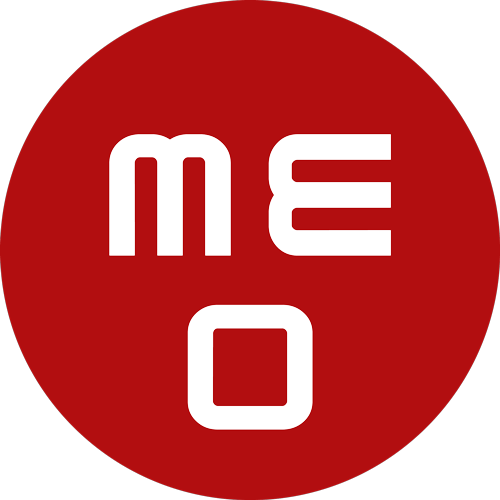 2 vibration pads, 2 electro stimulation pads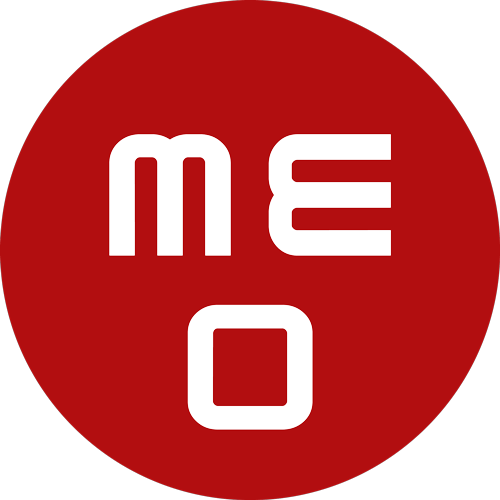 Stimulation level: 60 settings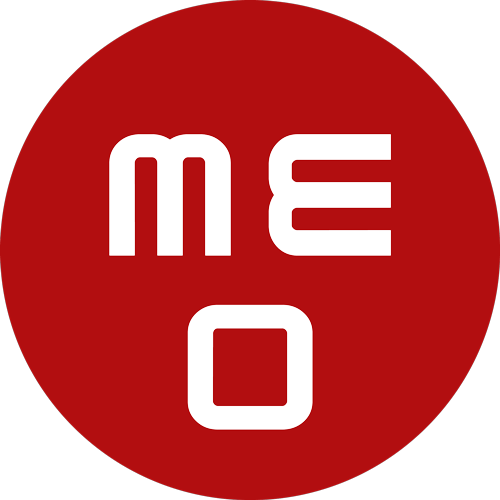 For vaginal and anal stimulation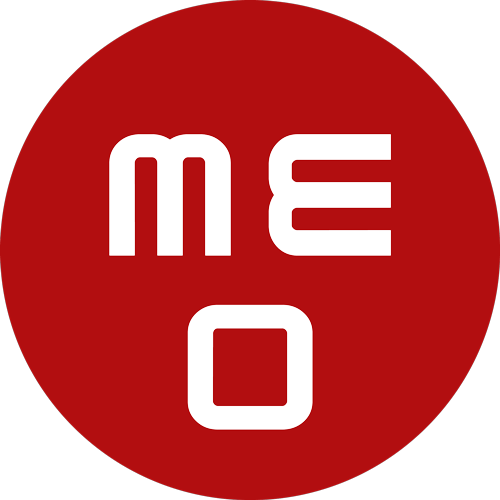 Powerful motors, but still quiet
The HELLO TOUCH X from Jimmyjane is ingenious: a vibrator as flexible and versatile as your own fingers. It reaches your erogenous zones and stimulates them perfectly with vibrations and electro stimulation. We equipped HELLO TOUCH X, the hardcore version of the popular finger vibrator HELLO TOUCH, with 2 different types of pad. Choose between tender vibrations and light electric shocks. Sensations are particularly intense on and around those special areas, such as nipples, clit, anus, balls and penis.
Both finger pads are are made of soft, skin-friendly silicone and feature a powerful motor, controlled via 3 buttons on a cuff. Just attach the cuff around your wrist, fasten the vibrator pads on your finger tips and let the fun begin!
Details:
Phthalate-free, skin-friendly silicone, neoprene
Fingerpad: 1.8 x 2.3 x 0.8cm
Wrist cuff: 2.5 x 5.3 x 1.5cm
waterproof
Includes USB charging cable
Charging cable only suitable for connection to computer
HELLO TOUCH X Suggested Uses - Electrostatic
Electrostatic Stimulation (known in experienced circles as "E-stim") has been used for the last 50 years as a muscle-stimulating tool, usually by trainers, physical therapists, and sometimes doctors. E-stim, when used properly, excites nerve endings and causes involuntary muscle contraction. This sensation can feel incredibly erotic to some people. If you're new to E-stim, you can use these tips to get you started:
It takes two to tango. Both electrodes (the metal studs in the middle of the Fingerpads) must be used simultaneously to work.
Get wet. Most electrodes don't work as well on dry skin. Wet the area first with water or an electrode gel (for increased sensation).
Solo or Duo. You can use HELLO TOUCH X alone or with a partner. If you're using it with a partner, make sure you check in frequently to ensure that they're experiencing pleasure and not pain.
Secondary erogenous zones. To get used to the sensation, focus first on secondary erogenous zones – inner arms, inner thighs, buttocks, and feet.
Primary erogenous zones. There are many nerve endings in areas like the nipples, vulva, penis, and anus. E-stim feel pleasurable in these zones, but approach slowly. Place the two electrodes on the skin first, before turning the device on. Always start out on the lowest power setting and work your way up gradually, if your partner desires.
Suggested placement. Once you're used to E-stim, you can place the finger pads anywhere you'd place a vibrator or your fingers – internally or externally.
Men – Place the electrodes on either side of the head of the penis, either side of the shaft, inside or around the anus.
Women – Place the electrodes anywhere around the nipples, vulva or labia, inside the vagina or anus (wash thoroughly after anal contact).
Use caution when placing electrodes directly on the clitoris, as the extreme number of nerve endings there make it extremely sensitive.
HELLO TOUCH X Suggested Uses – Vibration
HELLO TOUCH is designed to be worn on two fingers and used for external or internal stimulation for women, men, and couples. Each of the two Vibration Pods can be worn in multiple locations on the finger, depending on the type of stimulation you prefer and the circumstances of use. Here are just a few suggestions:
Front of fingertips. This allows you to contact and vibrate the body with the Vibration Pods directly using natural strokes and massage techniques. Unlike most dual-motored vibrators, hello touch allows you to move each motor independently. Try this for both internal and external vibration with one or with two fingers.
Back of fingertips. This vibrates the fingers themselves, which in turn can touch and stimulate the body. The sensations from the vibrations will be different, and you'll be able to feel and locate with your fingertips, as they're exposed.
Thumb & Forefinger. Stroke, grasp and squeeze as you normally would with these fingers. It's also possible to insert the forefinger for internal stimulation while using the thumb for external (e.g. clitoral) stimulation. (Note – this is easier to do for your partner than to do to yourself.)
Front of Mid-Fingers. Stroke with an open hand (e.g. run your hands across your partner's body or your own). Also good for stimulating the penis by positioning your hand so that the two vibrators contact and rub against the sensitive underside of the shaft, just beneath the head.
Choose your own adventure. HELLO TOUCH X was designed with adaptability in mind.
Choose your own adventure.
HELLO TOUCH was designed with adaptability in mind.