Sink into a sea of sensations with the exquisitely natural feeling from MEO´s lube AQUAMEO.
AQUAMEO is a water-based lube with good gliding properties.
AQUAMEO is one of our most popular lubes. Just a few drops of the crystal clear lubrication gel provides a long lasting, ideal moistness during sex.
AQUAMEO provides a natural feeling and is an excellent medical water-based lube, ideal for use with condoms.
AQUAMEO is perfect for more intense anal and vaginal sex and doesn´t cause disruption during oral. Thanks to its moisturising properties AQUAMEO is one of our most popular lubes.
The long lasting lube AQUAMEO is suitable for most sex toys, like dildos, masturbators and butt plugs.
Highlights: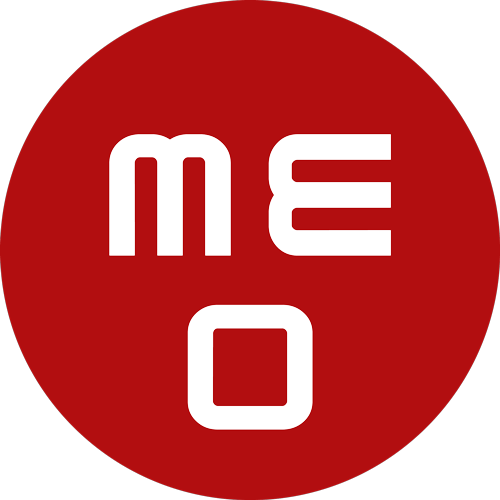 Water-based lubrication gel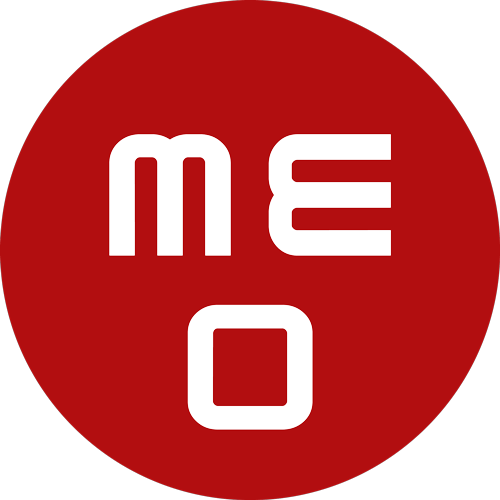 Pleasant natural feeling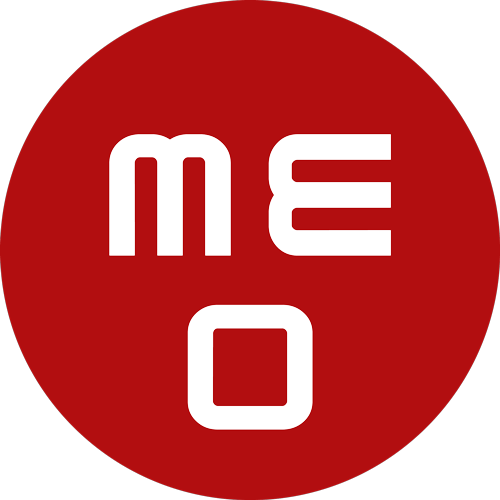 Highly effective and yielding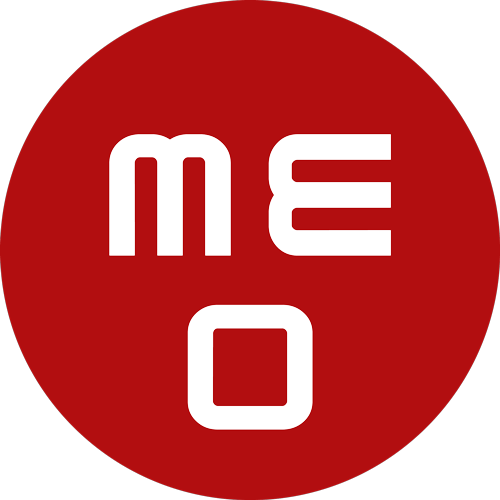 Suitable for condoms and sex toys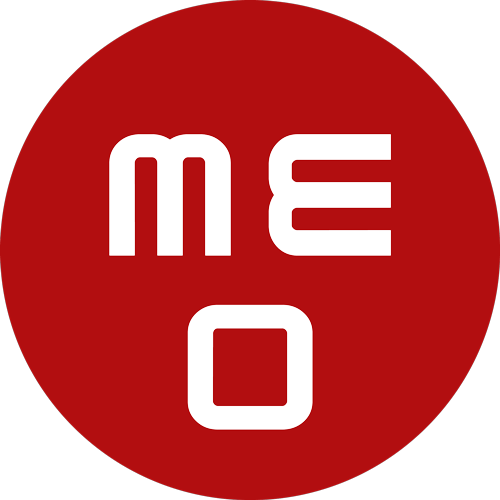 Long lasting gliding properties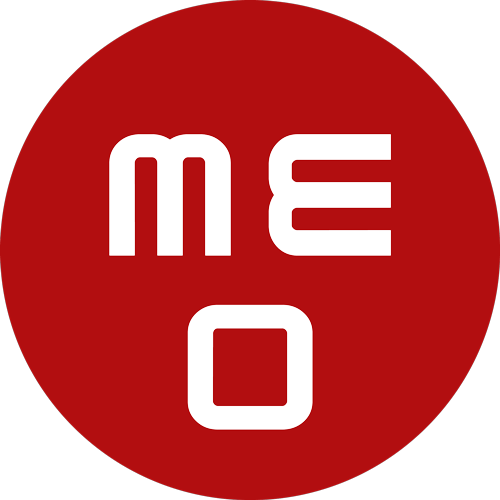 Made in Germany
Details:
AQUAMEO leaves the skin feeling velvety and is dermatologicallytested for skin and mucous compatibility.
AQUAMEO is an oil and fat free, colourless, odourless and tasteless lubrication gel.
100ml in handy dispenser bottle
Ingredients (INCI): Water, glycerine, hydroxypropyl, guar, hydroxypropyltrimonium chloride, hydroxyethylcellulose, citric acid, phenoxyethanol, ethylhexylglycerine