EXTREME : It Hurts So Good
The Pleasure from Pain!
The most diabolical innovation since the existence of S&M. EXTREME is a gel that heats up while in body contact. During responsible S&M games (safe, sane, consensual) it can be applied carefully on the nipples, on the genitals or on the rectum for a more intense and heightened arousal.
This special recipe from Dr. Sado was made in Germany under the highest quality hygiene standards.
30ml in a handy dispenser bottle, only for responsible adults.
Pain and Lust are laying side by side – and this applies for CBT (Cock & Ball Torture) as well
Some years ago a radiologist at the US Harvard Medical School, found evidence of an alliance between pain and lust in the brain. He tested eight people with temperature impulses: at the moment of the injury they had brain areas activated that normally stir only during pleasurable activities, such as drinking wine, or sex, or drinking wine while having sex.
With EXTREME each touch will be a sensual S&M experience and each moment will be filled with ever more intense excitement.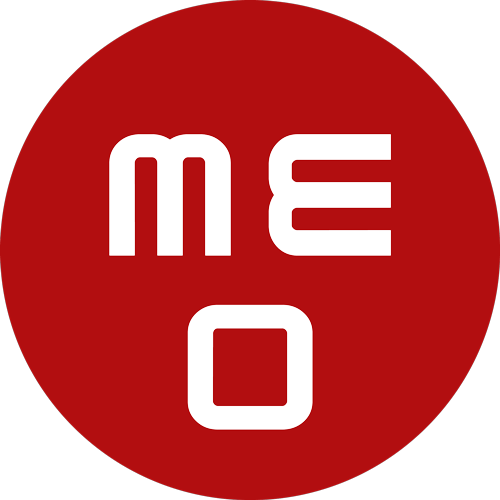 EXTREME - 1.02 FL.OZ./30ml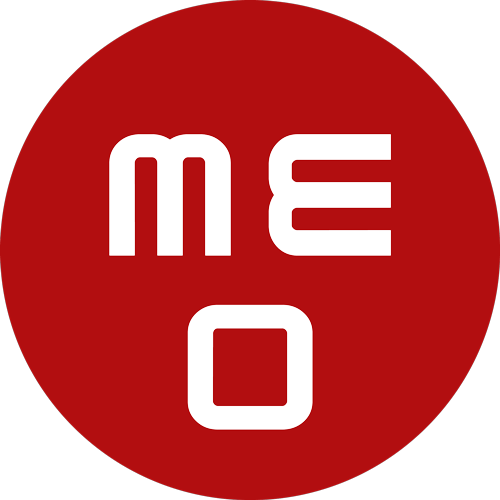 30ml concentrate in a handy dispenser bottle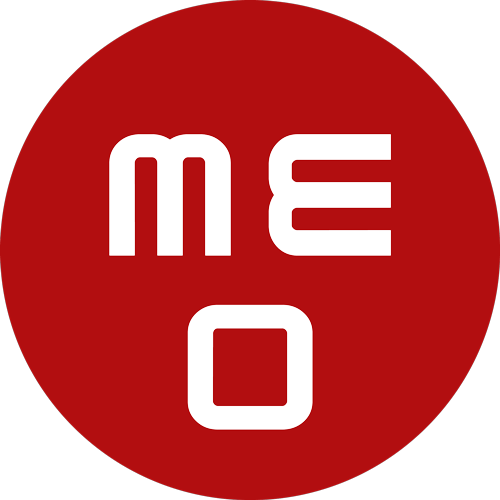 Made in Germany
INGREDIENTS: Aqua, Glycerin, Proyplene Glycol, Peg-40 Hydrogenated Castor Oil, Carbomer, Parfüm (Fragance), Hydroxyethlcellulose, Tromethamin, Methylparaben, Ethylparaben, Propylparaben, Butylparaben, Iscbutylparaben, Capsicum Frutescens Resin, CI14720 (Food Red 3)