Nourishing essentials for the next level of pleasure
PLOWGIRL H2O Sensitive Touch is a nourishing, water-based lube, specifically developed for the requirements of women. Aloe vera and panthenol pamper your skin and provide for a velvety-soft intimate sensation.
PLOWGIRL from MEO is a modern, skin-friendly lube made with a unique formula.
The special formulation of our glycerine-free and ph-optimized lube is perfect for the female genital area. Aloe vera and panthenol nourish the skin leaving you to bask in the rich, luxurious sensation. PLOWGIRL H2O Sensitive Touch gives the skin maximum moisturising with a delightful feeling of comfort. This bestselling personal lubricant continues to be a customer favorite because it goes on slick, stays slippery, and can keep up with your wildest encounters.
Highlights: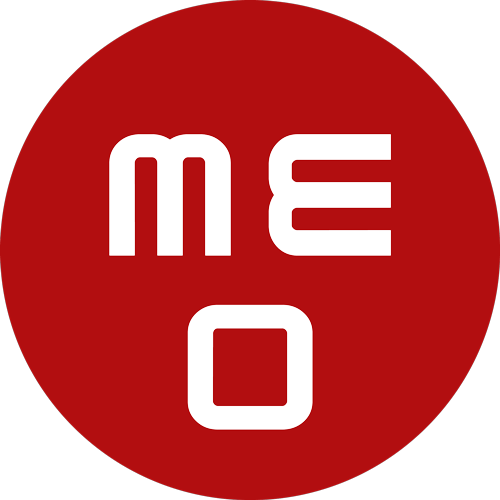 Made in Germany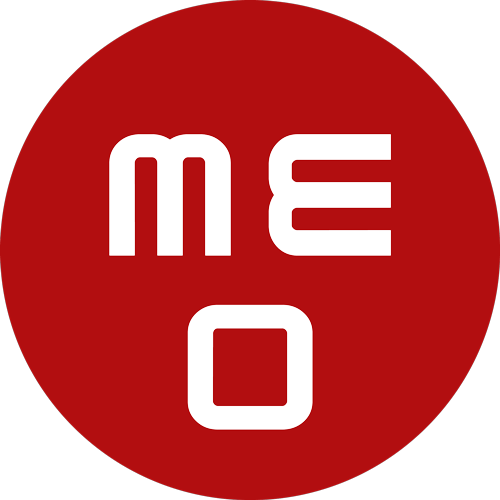 For sensitive skin - with Aloe Vera and Panthenol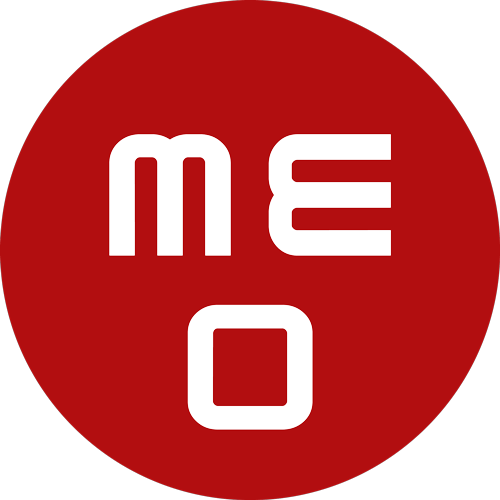 Dermatologically tested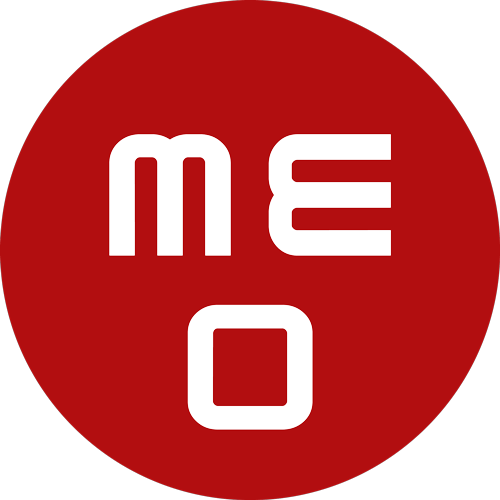 Very yielding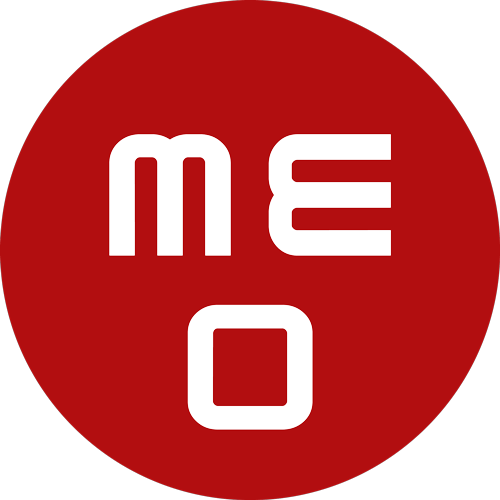 Lasts longer between applications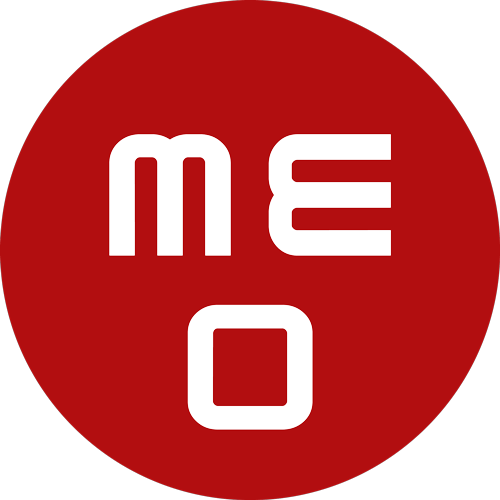 Suitable for use with latex condoms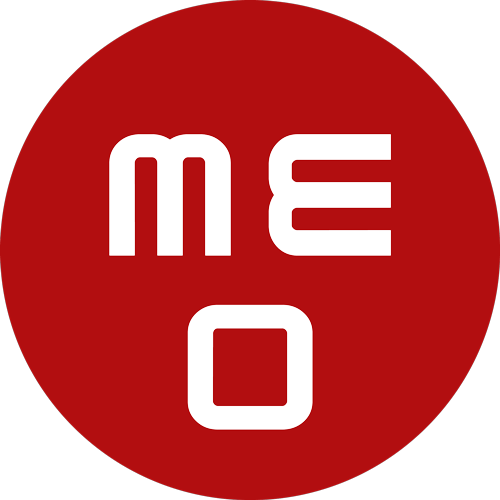 Soluble in water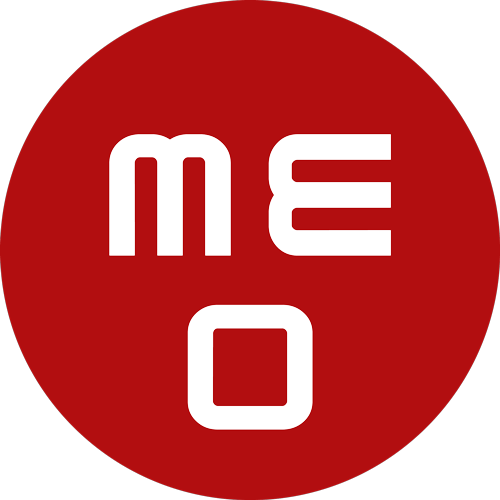 Tasteless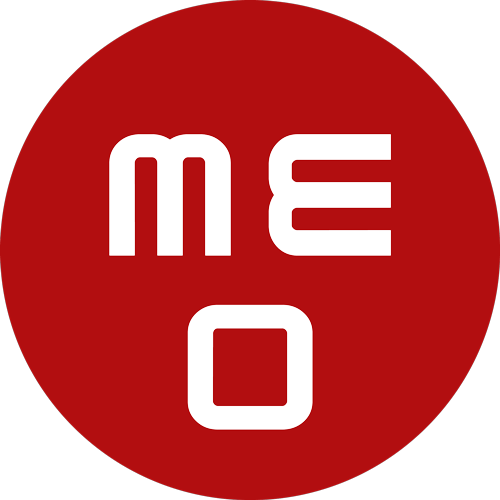 Colourless and odourless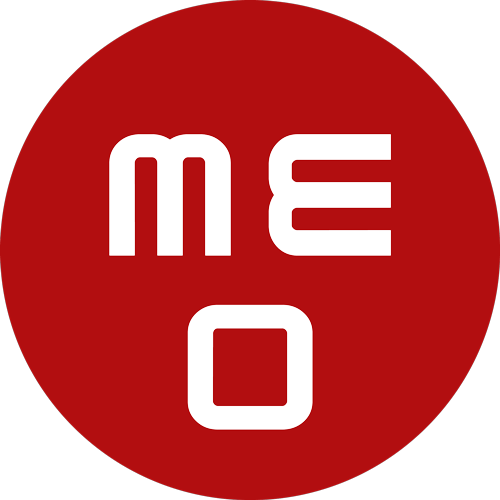 Free from oil and perfume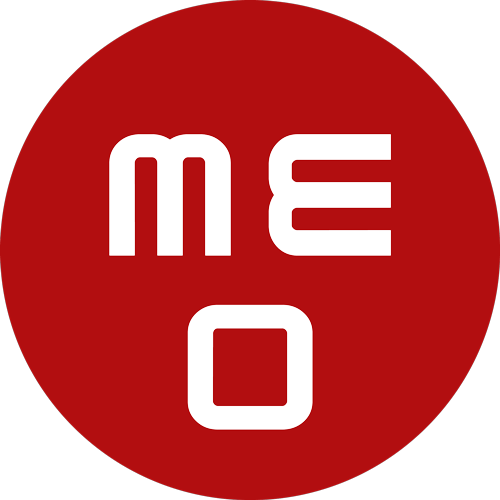 Medical product, CE-certified
Further Details:
PLOWGIRL H2O Sensitive Touch was specifically developed for the needs of the modern woman. PLOWGIRL H2O Sensitive Touch is more than rejuvenating, it also protects the sensitive skin of the genital area.
Nourishing Aloe vera extracts and gentle panthenol provide the extra level of sensuality. Gentle panthenol increases the moisturizing level of skin and mucous membranes. The moisturizing, anti-inflammatory and regenerative, wound-healing properties of panthenol have been proven in several studies.
PLOWGIRL H2O Sensitive Touch is a water-based lube for vaginal, anal and oral sex.
100ml in a handy dispenser bottle
Ingredients PLOWGIRL H2O SENSITIVE TOUCH MIT ALOE VERA & PANTHENOL: Aqua (Water), Butylene Glycol, Propylene Glycol, Hydroxyethylcellulose, Panthenol, Aloe Barbadensis Leaf Juice, Lactic Acid, Potassium Sorbate