Moist, warm and tight: Sink into a sea of ecstasy with MEO´s warming lubrication cream LET'S FUCK HOT.
LET'S FUCK HOT heats up on contact with the body for a sensationally hot experience. In doing so LET'S FUCK HOT´s extremely smooth consistency creates a pleasant and very intimate sensation. LET'S FUCK HOT has a super slick consistency and brilliant gliding properties.
For secure pleasure use the lube LET'S FUCK HOT with condoms. This cream is ideal for adventures with dildos or butt plugs.
LET'S FUCK lubes are ultra-thick creams with top notch gliding properties for anal sex. They satisfy with their velvety consistency, their odourless formulation, and their long lasting gliding quality.

LET'S FUCK HOT works particularly well in the genital area and is the perfect choice for CBT or S&M games.
Highlights: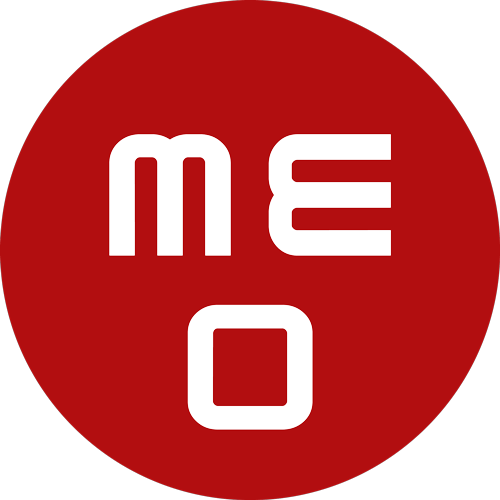 Lubrication cream with heating effect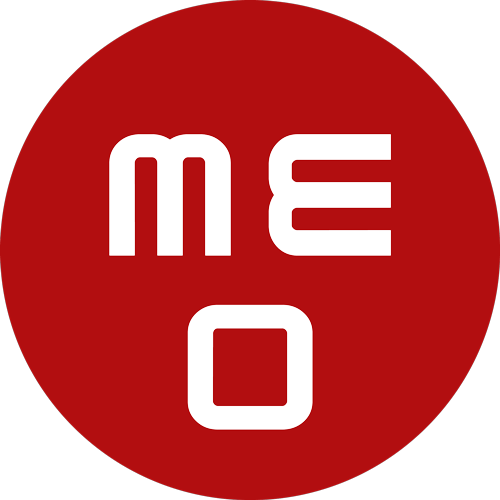 Long lasting gliding properties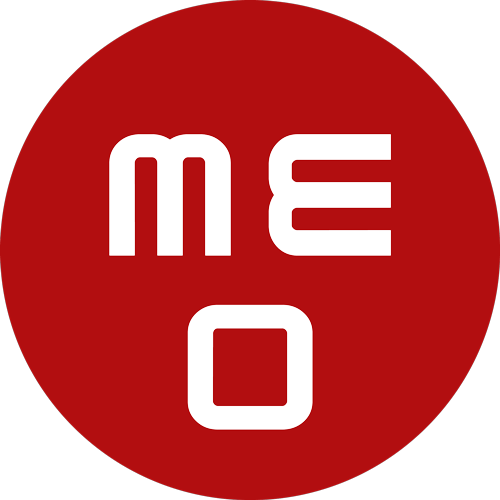 Enjoy hours of sensual fun with your partner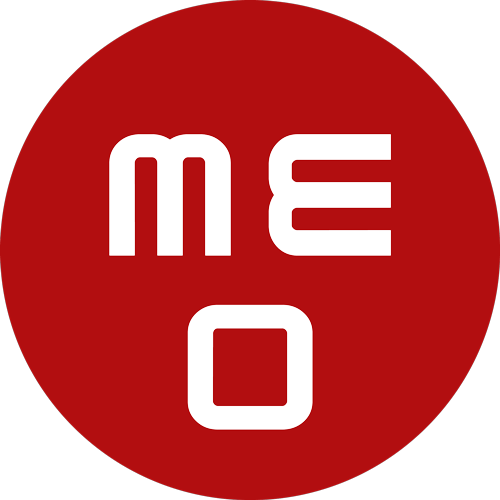 Viscous consistency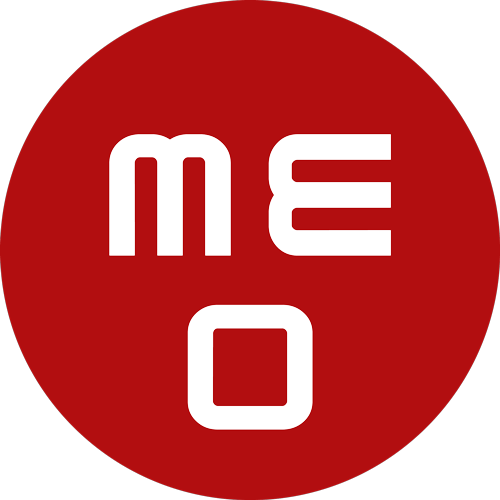 Perfect for fisting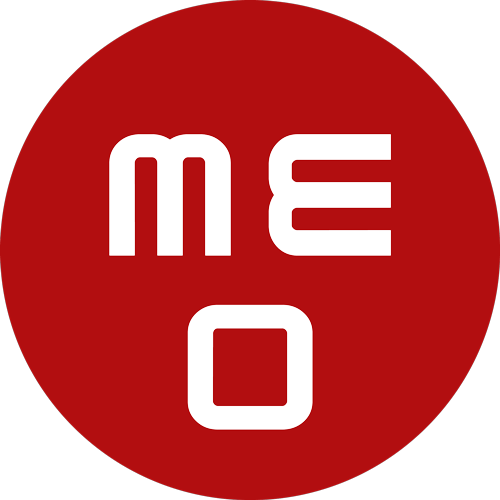 First choice for CBT and S&M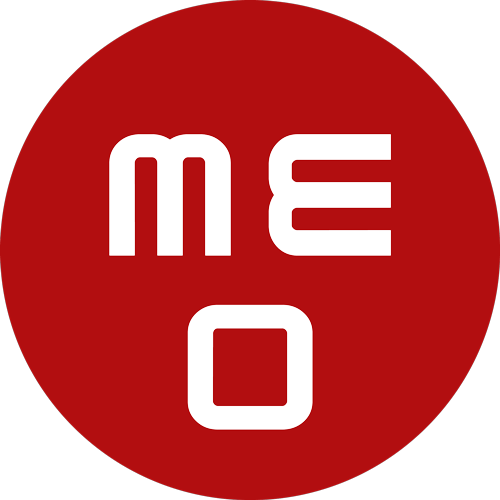 Made in Germany
Details:
Experience new sex feelings with the lubes from our LET'S FUCK series! Fisting, anal stretching or dildo play - these are all exciting practices that need a bit of precaution. Our ultra-thick LET'S FUCK lubes are a necessity for secure insertion and to facilitate the ideal stretching of the anus.
Our lube LET'S FUCK HOT meets the same high quality standards as our product LET'S FUCK ULTIMATE.

150 ml in handy storage container

INCI Let's Fuck - Hot Cream for serious players: Aqua (Water), Glycerin, Propylene Glycol, Cyclomethicone, Sodium Acrylate / Acryloyldimethyl Taurate, Dimethiconol, Isohexadecane, Polysorbate 80, Hydroxyethylcellulose, Capsicum Frutescens Resin, Phenoxyethanol, Ethylhexylglycerin