More info
Kissable Massage Gel from Lylou Tangerine & Lime

Sensual, enticing ecstacy. Lylou´s "kissable" massage gel is pure erotic, pure lust and 100% horniness.
Highlights: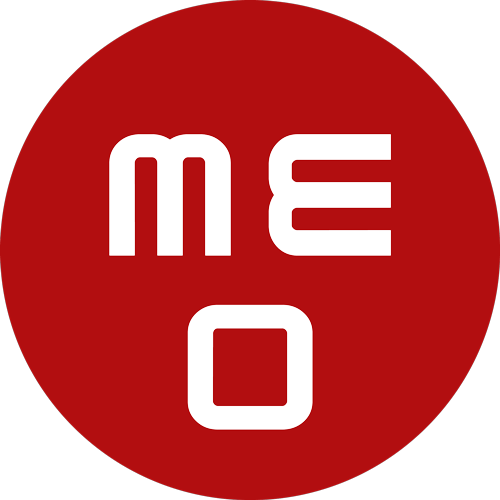 Exciting massage gel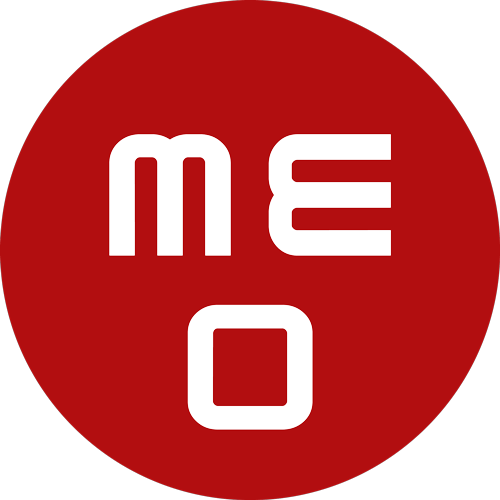 Warming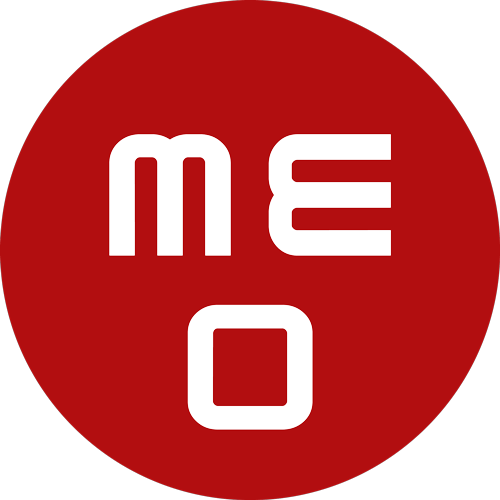 Enticing fragrance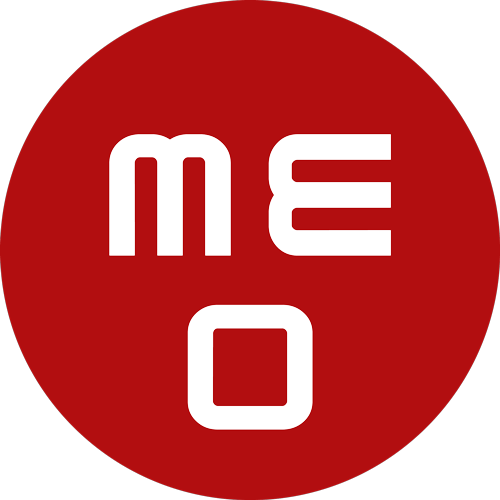 Caring for your skin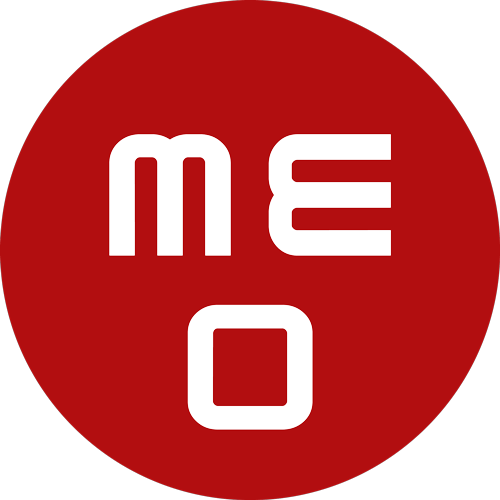 Can be used as lube
Kissable Massage Gel from Lylou: We here at MEO love it. Lylou is an exciting and warming massage gel, available in seductive fragrances such as mandarine lime, choco chilli, strawberry, or coco vanilla.
Warm some of the Lylou gel in the palms of your hands and massage it into any part of your partner´s body. Through tender breathing the lovely warmth of the massage gel unfolds on the skin.Your partner will soon be whimpering with pleasure.
Content: 125ml