Spend MORE time playing and LESS time cleaning! Here is a SUPERIOR new way to keep your toys clean.
MEO´s VERYCLEAN Spray is perfect for the effective cleaning of your toys.
VERYCLEAN is an antibacterial disinfectant spray and perfect for cleaning and caring for vibrators, dildos, butt plugs, prince scepters, penis plugs, and other erotic toys.

VERYCLEAN is a toy cleaner and disinfects hands, surfaces, instruments and sex toys. It has an antimicrobial effect against bacterias, fungi and viruses.
VERYCLEAN is compatible with many materials which makes it an all-purpose
Highlights: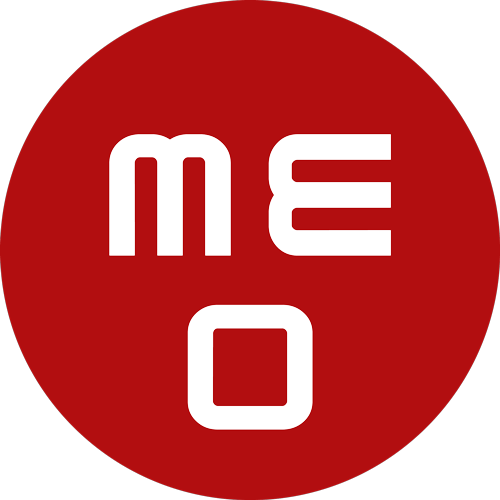 For an effective, hygienic cleansing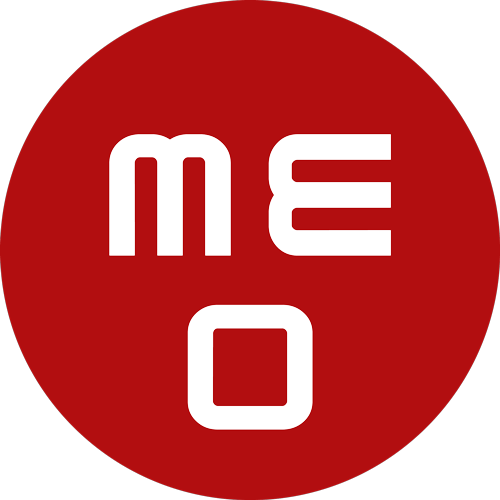 Removes bacterias, fungi and viruses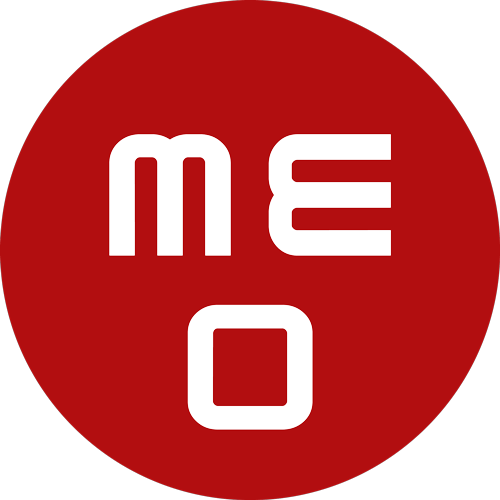 Easy to use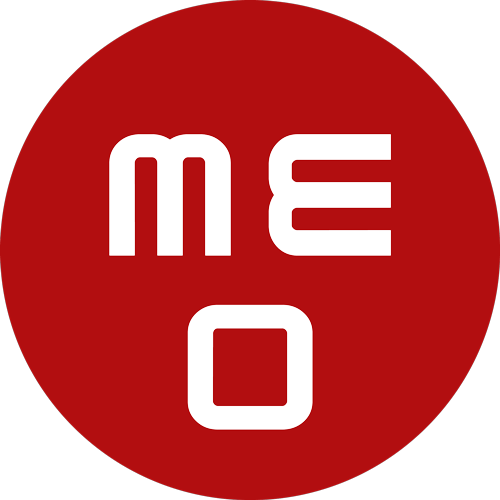 Made in Germany
Usage:
Just spray it onto the toy, wipe it down, and the toy will be hygienically clean for the next usage.

Details:
Universal Cleaning Spray 200ml / 6.7 fl. oz.

Ingredients: 64.6g ethanol and 8.0g propanol-1 in 100g liquid.