More info
Black, skin-tight and with white contrast seams. Our neoprene slip simply looks sexy thanks to the wet look effect.
MEO's neoprene slip is light, soft and versatile. It sits at waist height and the tight-cut emphasises the ass particularly well. The pleasantly soft, highly elastic and quick-drying skin-tight neoprene clings for your form and is even suitable for swimming. With plastic zip.
The colour accents in red, yellow, blue and white are analogous to the world-famous hanky code. This leaves no question unanswered and everyone knows immediately what you are into.
Lovers of erotic clothing have already known for a long time: Neoprene is a very special material. The synthetically produced rubber is very popular with surfers. MEO now offers all men who enjoy experimenting cool pants, jock straps, briefs and T-shirts, which cause not only the fetish heart to beat faster. The wonderfully soft and amazingly elastic material convinces with its erotic wet look. When you wear it, it creates a wonderfully warm and tight feeling like in no other material. It also keeps its shape well during hard action. Neoprene is also the right choice for lovers of "watersport" games.

Further details:
Cool looks for men
Fetish style underwear made of neoprene for men
Sexy wet look optics
Snug fit, like a second skin
MEO Germany
The special material gives you an extremely horny wearing feeling
Hand wash. Please follow our care instructions!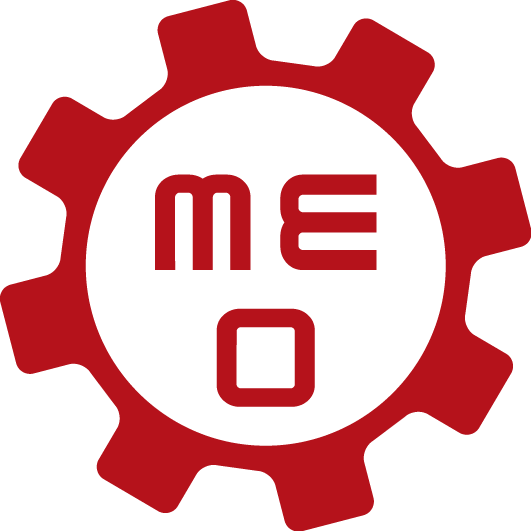 Neopren Care Instructions:
To ensure as much fun as possible with our neopren-products, we recommend you follow the care and storage instructions. Cleaning: Combine lukewarm water with some mild soap and swirl over the product while gently pressing. Avoid excessive rubbing. Alternatively: Wear your neoprene under the shower and wash it down while on the body. In both cases you have to rinse it carefully with clear water. Lay it flat somewhere airy and let it dry. Storage: Keep away from sun light and heat sources and store it with enough hanging space. Do not store it folded or squeezed. Most appropriate are shaped hangers or trouser hangers.