More info
This novelty butt plug ensures extravagant pleasure for the erotic roleplay enthusiast.
Highlights: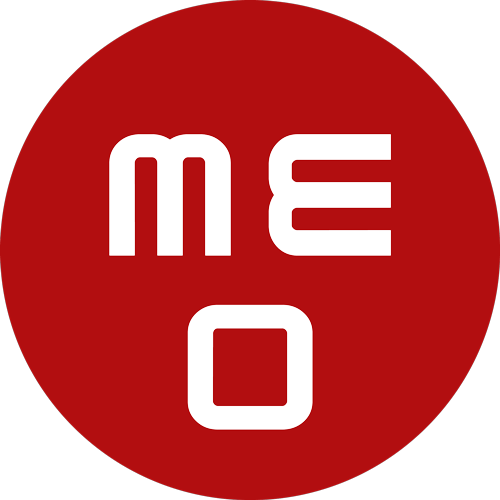 Anal plug with tail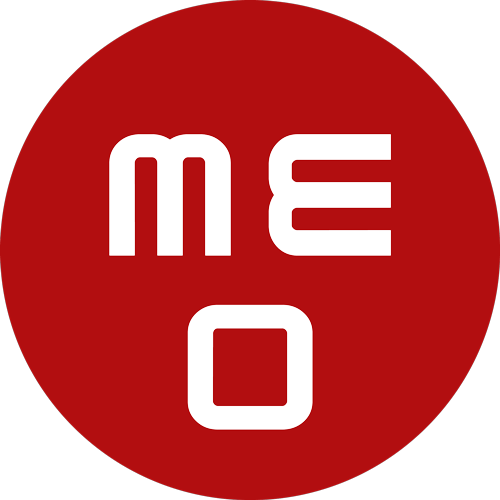 Insert and wobble your bum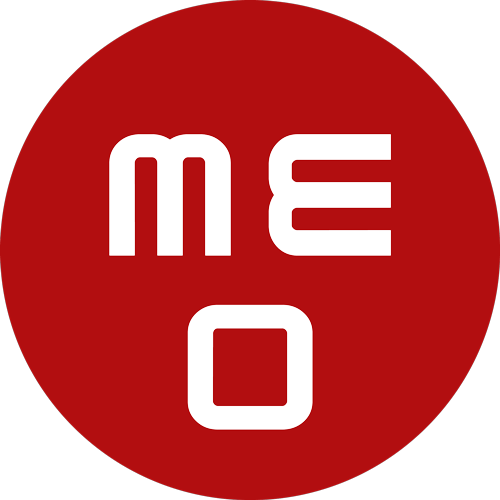 Super soft fur with realistic optic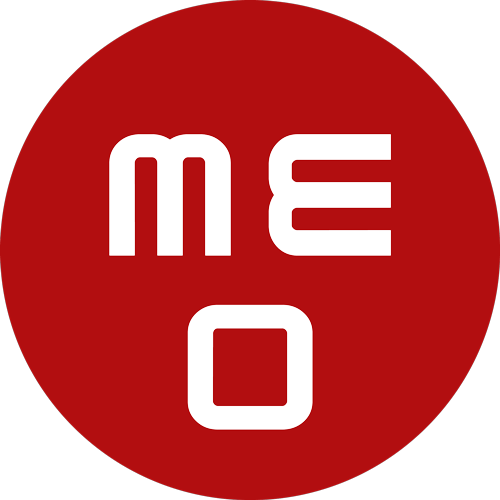 Extravagant look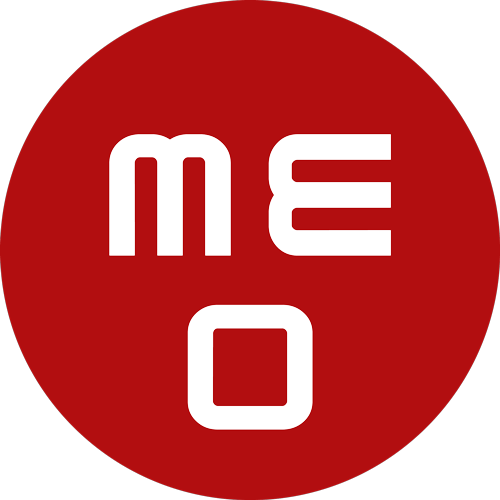 Perfect for pet play
The conical formed butt plug with wide base characterises itself not only through its exclusive material. Connected to its base is a long tail made out of soft fur, ideal for versatile role plays (pet play) and with an eye-catching look.
A very unique butt plug for fans of fanciful toys. The sight of a fluffy tail between your firm buttocks, coupled with a seductly wiggle, will drive your partner wild.
Details:
Butt plug: 8cm = 3.15 inches long x 3.5cm = 1.4 inches ø. Total length including tail approx. 50cm = 20 inches . Butt plug made from chrome plated metal
Note: If necessary, you can wash the butt plug and fox tail with a gentle hand wash.