More info
What do you get when you try out TOSU, the latest development from the MEO Team? PURE SEX. We may very well have just managed to create the smallest, virtually self-contained fucking machine in the world.

Not only is our product developer extremely good-looking - it seems he also paid attention in class. Physics in particular really did it for him. Once you have our TOSU butt plug in your ass and feel the first really good thrust, you'll know it too: IT'S ALL ABOUT LEARNING FOR LIFE ... not just for school.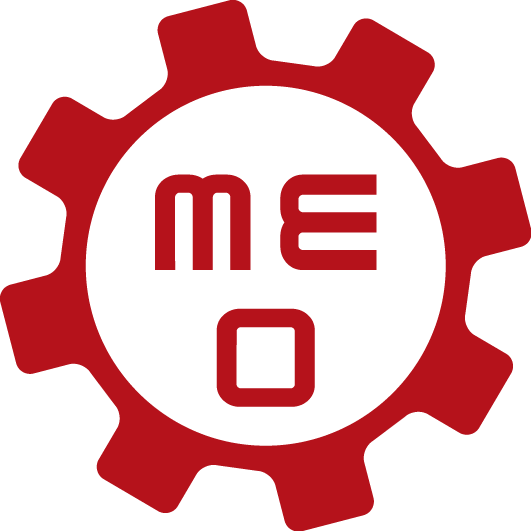 For tech geeks:
Our TOSU dildo is a type of butt plug based on the principle of physics known to nerds and non-nerds as Newton's Cradle. This pendulum consists of hanging balls of equal size arranged in a line. When one of the outer balls is lifted and let to bounce back, the ball on the opposite end of the line gets bumped while the remaining balls remain undisturbed. This process then continues on its own until all kinetic energy has been used up. This experiment dates back to a construction by the French physician Edme Mariotte. We have posted a picture of this pendulum for clarification.

The product: We've equipped TOSU, our highly polished butt plug manufactured from top-quality aluminum, with a tunnel and filled it with special precision-manufactured balls. TOSU is then securely closed to prevent the loss of any of the "magic balls."

The balls found inside TOSU receive the momentum of the colliding ball and transmit it to the next one while remaining at rest; the last ball in line, however, can't transmit the momentum and is set into motion. What results are elastic thrusts where the kinetic energy and momentum are retained.

Sounds complicated . . .but it's not.

What it means for you in SIMPLE terms: You insert TOSU like an ordinary butt plug, get into position (preferably doggie style) and move your backside back and forth. TOSU will then take on a life of its own, the likes of which you' would only experience from a VERY active partner or an EXPENSIVE fucking machine. Within seconds, you'll be sent into true fuck-stasy. The balls collide with one another and transmit their energy (we like to call it FUCK ENERGY) without causing TOSU to move. Hard thrusts increase in intensity and are then directly transmitted deep inside of you. Thrust for thrust, a real fuck-fest you'll want to throw again and again. You'll experience unparalleled prostate stimulation, just like being fucked by an extra large dick. Only when YOU stop moving and lay down on your stomach will our TOSU butt plug stop thrusting - can you imagine anything more amazing than TOSU and a bottle of Poppers?

Get your TOSU with 100 % FUCK ENERGY toyday!

Further details:
Length 140 mm (5 1/2") x 50 mm (2") Diameter

Material: Aluminum (aeronautical grade)

Precision-manufactured using CNC techniques.

We recommended our EZ2FUCK lubricant for easy insertion.

International patents pending.