More info
How do you use them? Actually, it´s very easy! Bend forward, steady yourself, take a few deep breaths and pop these beauties in your ass one after the other. There you are, easy as pie. Well, apart from their mightily impressive size of nearly 6.5cm (2.65") diameter... Not everything in life is easy.
To support your quest for ultimate anal pleasure we made these VERY impressively sized anal beads from a particularly smooth rubber with a smooth, gliding surface. That´s why you can focus all attention on your anal pleasures and not have to worry about an emabarrasing trip to the emergency room to explain why something is stuck.
Our anal beads are a challenge even for experienced users. Negotiating that tight sphincter 5 times is no easy feat. Once the challenge has been conquered you won´t be needing the gym for a week. We can´t think of a better form of butt training than using these anal gems. Naturally, you can use your anal beads for a work out and use them as kettlebell swing alternative for tightening those glutes. Throw in some lunges too if you want to add to the challenge. The only downside is you won't be able to show your elite levels of anus control to the world on the next series of X Factor. Well, probably not for very long.

For extra comfort we designed our extra big anal beads with a very useful handle. This way you can easily remove the beads one after the other.
Anal fun with high training effect. Maximum size for maximum pleasure.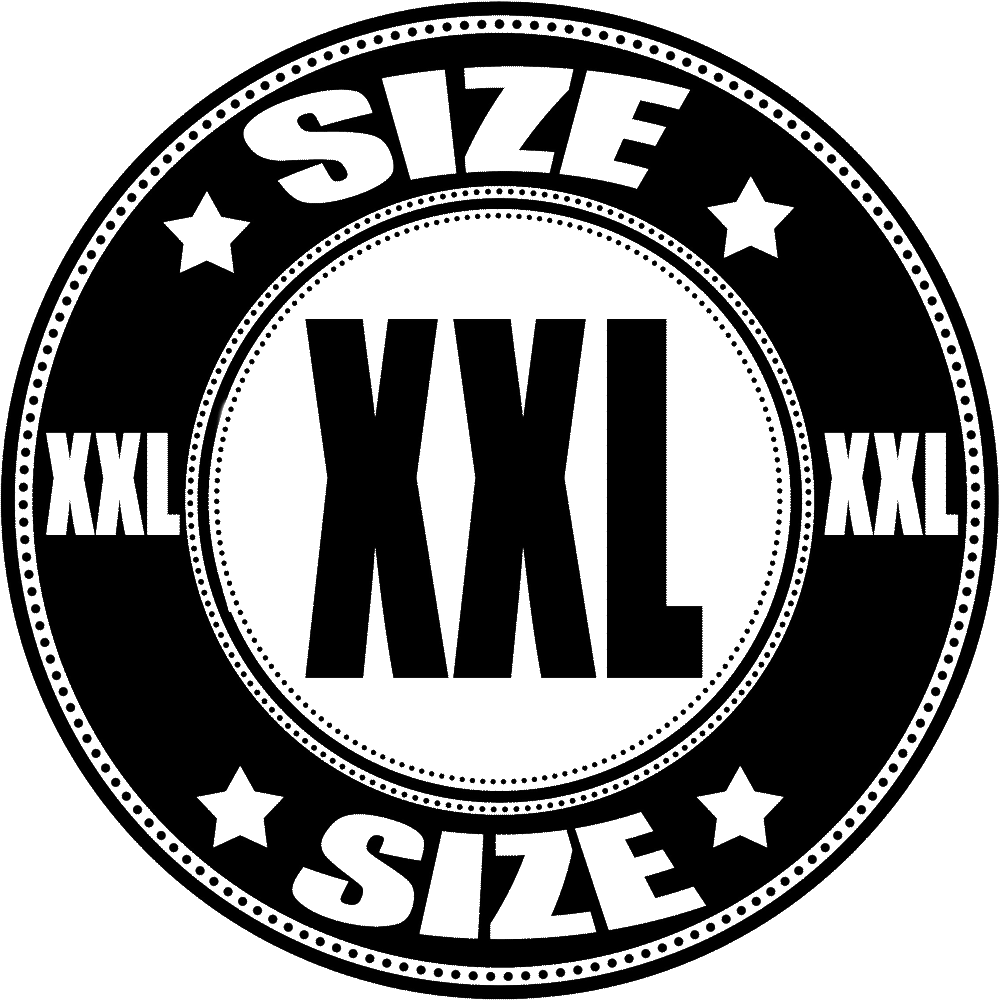 Specifications:
Each ball measures approximately 65 mm = 2.65" in diameter
The entire product measures 45 cm = 17.5" in total length.
The ring at the end allows for easy insertion and removal.
The product is made of PVC material for comfort.

It's normal for the material to smell a bit after unwrapping, but the smell disappears after proper airing and cleaning. So do wash and air them before you the first use them and all will be well and smell well... It could also be a nice way to get to know your neighbours when you air them on your washing line.