Anal Bleaching is an absolute must! It´s a treatment to lighten the skin in places where the sun never shines.
Anal bleaching is said to have originated in the US porn industry where it soon skyrocketed from taboo to trend.
Anal Bleaching – What is this?
Anal Bleaching is a cosmetic procedure to lighten the skin around the anus. The skin surrounding the area is normally darker than the rest of your skin. This has nothing to do with excretions and is more to do with its pigmentation being darker naturally.
Do you want your anus to look tight, virginal, fresh and nicely pink? Then BUTTBLANC is the right choice for you.
The special formulation of BUTTBLANC puts your anus back to its "optical original condition". A kind of anal bleaching that lets your anus look as if you were 18 again.
BUTTBLANC also contains conditioning Aloe. Aloe is presented as having several medical properties, such as anti-inflammatory, wound-healing and immune system stimulating effects, perfect for usage in the anal and genital areas. Aloe also aids injured and irritated skin. For example according to scientific studies the ingredients of Aloe Vera Gel stimulate the cell division and tissue regeneration and accelerate it many times over.


BUTTBLANC from MEO: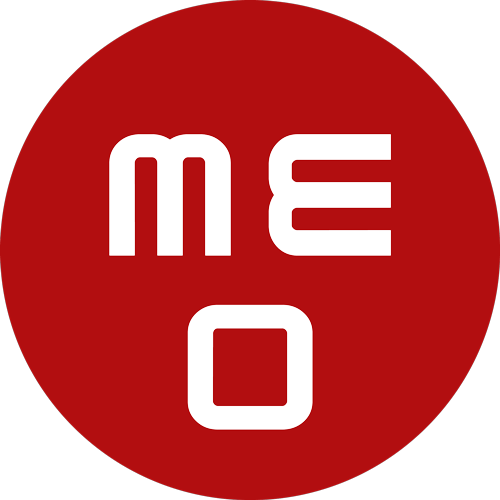 For a pink, tight, youthful anus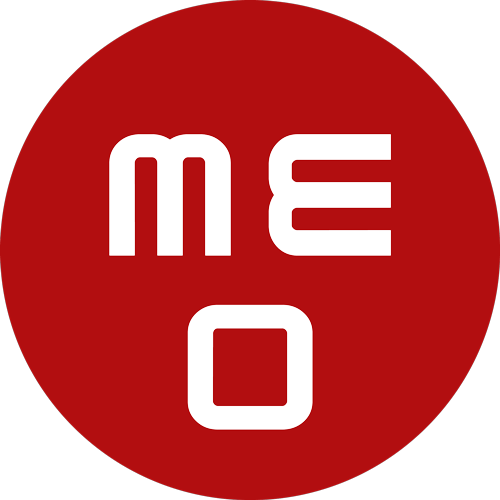 Special formula to balance skin discolouration in a natural way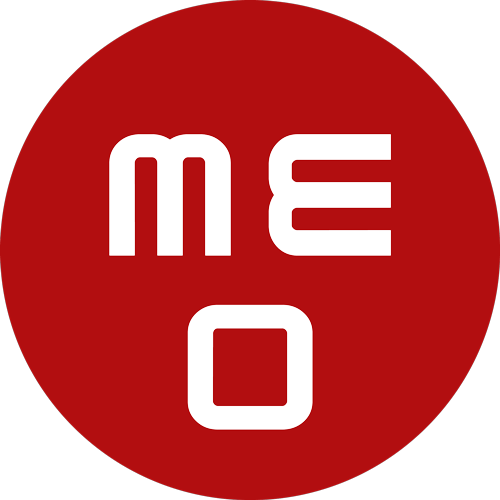 Conditions anus through inclusion of Aloe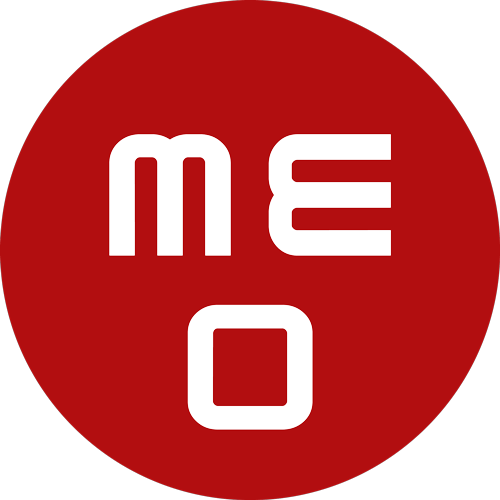 Lightens the skin around genitals and anus and provides a fresh, clean look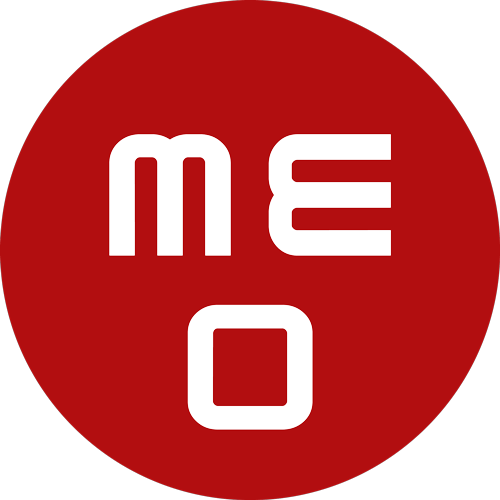 Used by several porn actors
Further details:
For effective lightening of the anal region.
BUTTBLANC is an exclusive lightening cream, especially suitable for the skin in those more intimate and sensitive areas. It lightens the skin and gently counterbalances discolourations.
BUTTBLANC was specially developed in order to gently lighten sensitive skin and is therefore suitable for the anal area. The high quality ingredients lighten the skin and have a positive effect on blotches of pigmentation and skin discolourations. Use for a lovely, uniform appearance to your skin.
Recommended Usage: Apply BUTTBLANC twice daily. Before usage, apply some to a small area of skin to test for any adverse reactions. If any irritation occurs, stop using the cream. Keep away from children and avoid contact with eyes. Store in a cool and dark place.
How does the product work?
Apply the cream on the areas of the skin you want to lighten. The cream is easy to apply thanks to its light texture and absorbs easily into the skin. Bellis perennis flower extract gently lightens the skin and reduces pigmentation and skin discolourations. Enriched with glycyrrhiza glabra root extract BUTTBLANC provides a symmetrical skin appearance. Enriched with vitamin C it helps to correct the skin tone and even out any skin pigmentation. Butyrospermum parkii butter contains vitamin A, vitamin E, minerals and essential fatty acids for perfect skin hydration. The nourishing properties of Prunus amygdalus dulcis oil have a balancing effect on the skin.
Ingredients Butt Blanc : Aqua, Glyceryl Stearate, Ethylhexyl Stearate, Cetyl Alcohol, Glycerin, Prunus Amygdalus Dulcis Oil, Ceteareth-20, Alcohol, Bellis Perennis Flower Extract, Butyrospermum Parkii Butter, Ceteareth-12, Cetearyl Alcohol, Cetyl Palmitate, Citric Acid, Glycyrrhiza Glabra Root Extract, Isopropyl Myristate, Salicylic Acid, Sodium Hyaluronate, Sodium Hydroxide, Ethylhexylglycerin, Phenoxyethanol
50 ml