More info
The advantages of a screw (high removal resistance) combine with the ease of insertion of a penis plus in this hybrid creation: the Cock Screw.

For men looking for that special kick: a screw-in penis plug that stays securely in place thanks to its one-of-a-kind construction. With its 3 mm (soft round) round screw thread, a maximum diameter of 9.5 mm (1/3"), and a length of 50 mm (2 inch). The cock screw has a through hole and end ring for attaching ropes, chains or weights.

MEO's Tip: The medical-grade special screw thread gives this penis plug very high resistance against removal. This has especially interesting possibilities for using attachments such as our dog leash, for example (Item 5287)….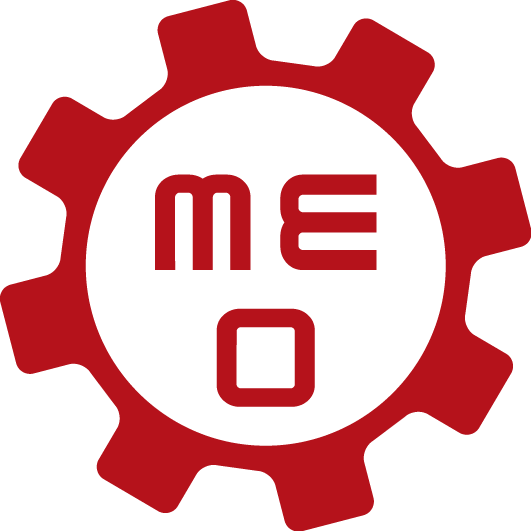 Screw plus Cock Plug = Cock Screw! For the geeks:
The screw thread serves as a beveled surface, which is wrapped around the main body in a spiral. As a result of the wedge effect, low tangential force while attaching the screw gets amplified into high axial power, and high tension gets converted into small axial motion (used for adjusting).

Important remark: Hygiene is important. Please use our disinfectant spray "VERYCLEAN" (item no. 8305) to thoroughly disinfect hands and any products to be inserted. Follow instructions for use. For insertion, please use only our lubricant "VERYDEEP" (item no. 8306), as it was developed especially for this purpose.