More info
ELCECTRO SEX ON THE HIGHEST LEVEL: Shower your partner in static sparks with the Dr. Sado Violet Wand.

This violet wand throws thousands of tiny lightning bolts from the glowing glass attachment to the recipients skin. Each can feel like a gentle tingle or a tiny pin prick depending on how high you turn up the wand and which attachment you use.

Dr. Sado Violet Wand – Complete Set

Dr. Sado´s Violet Wand is a stimulation toy that contains a high voltage electrical transformer and is used for the application of low current, high voltage, high-frequency electricity to the body.

Violet wands have been part of the adult industry and BDSM scene for erotic electro stimulation since the 90s. The Violet Wand provides light shock sensation when held near the body and warm sensations when in contact with the body.

The effect is only perceptible when there is a small gap between the electrode and the body.

Our full set consists of the Dr. Sado Violet Wand, three different electrodes and a handy travel pouch.

Dr. Sado´s glass electrodes come in different forms and sizes. The electrodes have a metal connection point which can be inserted directly into the contact socket of the handle. The Violet Wand electrodes are made of tempered glass, which is sealed and contains a gas which emits a glowing colour when the device is operated.

Our COMPLETE KIT comes with a Dr. Sado Solid State violet wand, three electrodes, and our travel case.

Dr. Sado Solid State Violet Wand :

This really is a phenomenal little device that we've worked very hard on. It weighs less than a pound, and has a slimmer, sleeker design than traditional mechanical wands. Needless to say, all violet wands techniques that can be done with a traditional wand, can be done with a Dr. Sado solid state violet wand.

Dr. Sado Curved Ball Point Probe :

This FASCINATING electrode is sure to be a crowd pleaser! Great on naughty bits, or anywhere else, our curved ball point probe creates an intense sensation like no other.

Dr. Sado Mushroom Electrode :

An absolute CLASSIC! No violet wand kit is complete without a mushroom electrode. As a replacement, or for someone who is starting to build their kit, this is the essential electrode for you!

Dr. Sado Spoon Electrode :

Our spoon electrode is a fascinating little electrode. The various surfaces in the electrode each produce unique sensations, ranging from mild to moderate, which makes it very versatile. It is certainly a must have for any violet wand player who likes to create multiple sensations with a single toy.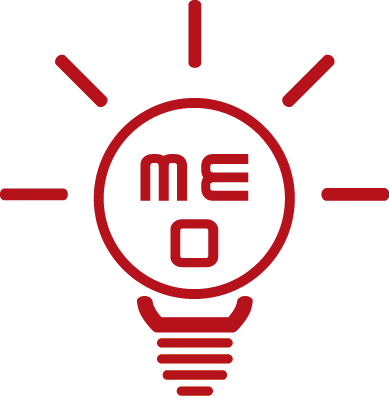 SECURITY: The usage of Violet Wands can be very dangerous for people with heart pacemakers, insulin pumps or other electric driven implants. People with cardiac trouble or any sort of nerve damage shouldn´t use the Violet Wand at all. In the context of the BDSM principles "Safe, Sane, Consensual" most literature recommend never using above the neck. Not for use internally due to danger of glass probe breaking.