More info
Zini Roae Vibrator
The Roae Vibrator from Zini was made for one purpose only: to drive you to an orgasm frenzy. The ergonomic design of the vibrater makes it perfect for both male and female bodies.
Highlights: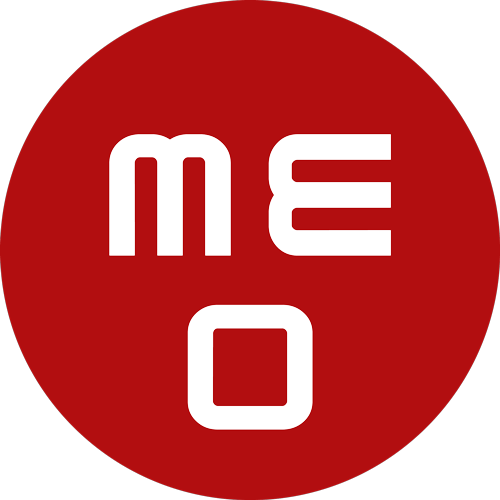 Dual stimulation from two motors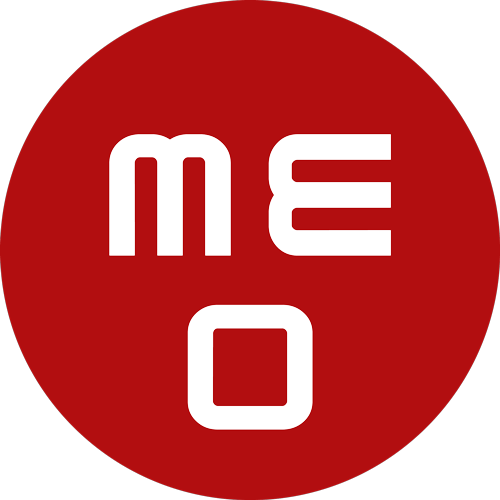 Nine programs + one chance program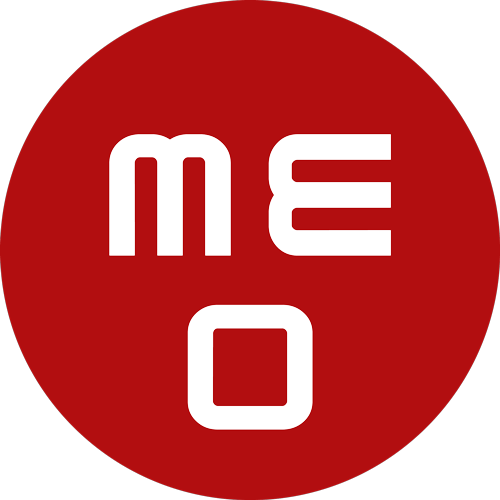 LED control heads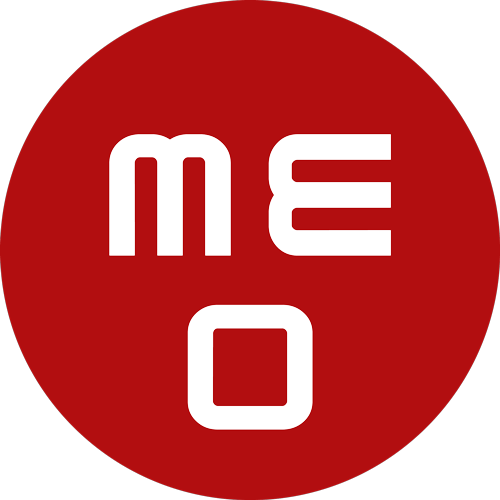 Appropriate for vaginal or anal stimulation
The luxurious design with its exquisite contours says it all: the Zini Roae is a groundbreaking vibrator.
The device has two strong motors so that g-spot and clit or prostate and balls both get to feel those good vibrations. You have the choice out of nine different programs and one chance program (the so called orgasm-frenzy).
If there's a downside to this device, it's only that you may not want to use it on your partner when you could be having all that fun to yourself.
Details:
Material: Silicone/ ABS-plastic
Size: 195mm =8" (L) x 32mm = 1.25" (W) x 35mm = 1.4" (D)
Weight: 250g
Charger included
Charging time: 4 hours
Waterproof