Zini Seed DeLuxe
Zini Seed DeLuxe is a compact, versatile and beautifully designed vibrator. Different settings stimulate HIS rim, cock and balls or HER clit and labia – an unforgettable pleasure!
Highlights :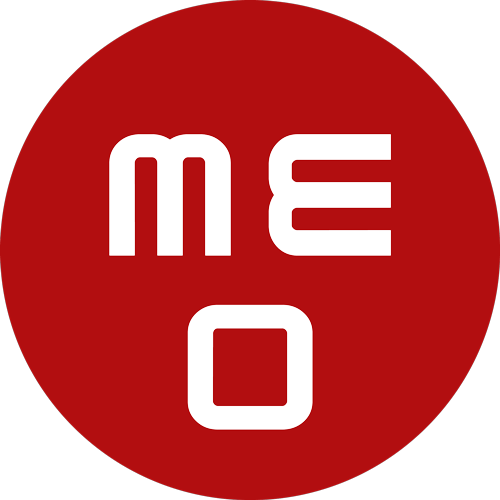 High-end vibrator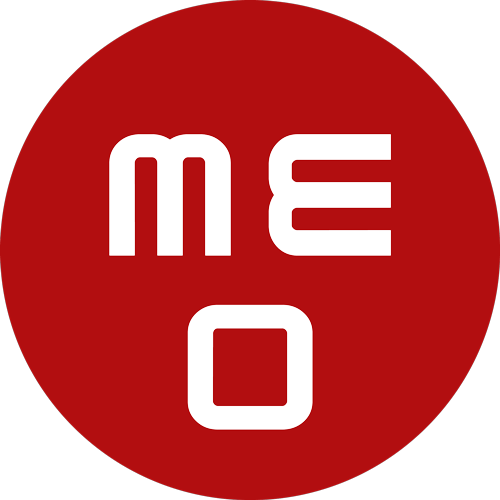 Stimulates rim, cock, balls, labia and clitoris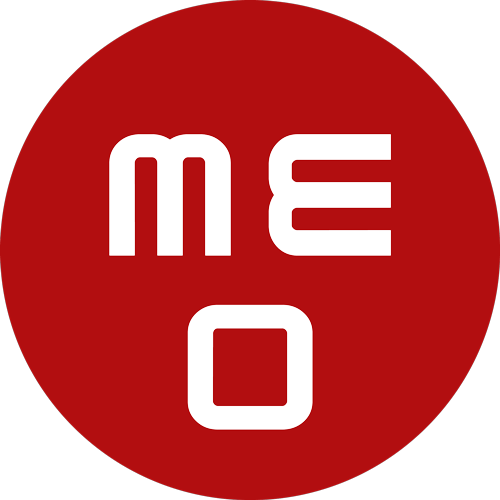 Five vibration levels, 10 stimulation modes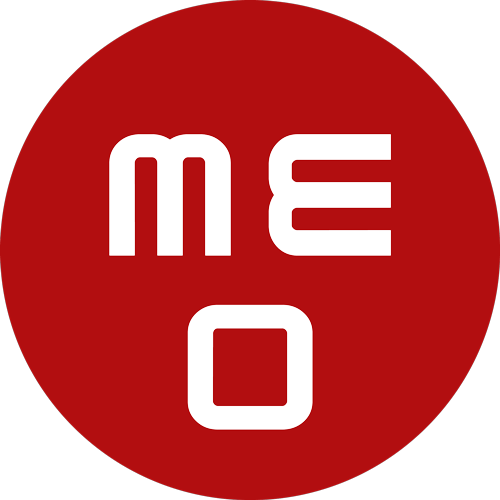 LED push buttons
Zini Seed DeLuxe is small enough to be hidden in your pocket, but big enough to blow your mind and send you to orgasmic heaven.
You will be in complete command of five vibration levels and ten stimulation modes. Remember your favourite settings by taking note of the colours on show.
The front tip of the vibrator is made from high-grade, soft touch silicone. It also contains motor that lets you use our ZINI SEED DeLuxe like a vibrating finger. A fantastic source of pleasure for HIM or HER.
Details :
Material: Silicone / ABS-plastic
Lenght: approx. 11cm = 4.33"
Diameter max: approx. 3.5cm = 1.34"
Splashproof
Battery: Li-Polymer, charger included (100 – 240 V)
Number of intensities: 5
Number of pulsation modes: 10
Frquency (MAX): 160Hz/s
Sound level: <49dB

Features:

- High performance, powerful and silent motors
- Synchronization pulse with sensual illumination
- Waterproof for perfect cleaning