Dangerously Wet For Ultimate Anal Satisfaction
ANALPUSH is a highly effective numbing lube that promises total relaxation during even the most extreme anal games.
In addition to the long-lasting slippage properties, this lube also has a special formula that aids the stretching of the anus. ANALPUSH is just perfect for anal penetration.
Experience new summits during anal sex with ANALPUSH, either alone or together with a partner.
ANALPUSH from MEO is a CE-accredited lube, specially developed for use with big sex toys, anal sex or hard sex.
The formula of the silicone-based ANALPUSH was especially developed for sufficient moisture and suppleness during anal sex. The effect of the lube is particularly durable and gives long-lasting gliding fun.
The silicone-based lube with perfect long term gliding effect is specially developed for anal sex. Different to other lubes, ANALPUSH relaxes your sphincter naturally. Just massage it in before sex to aid penetration.
Highlights: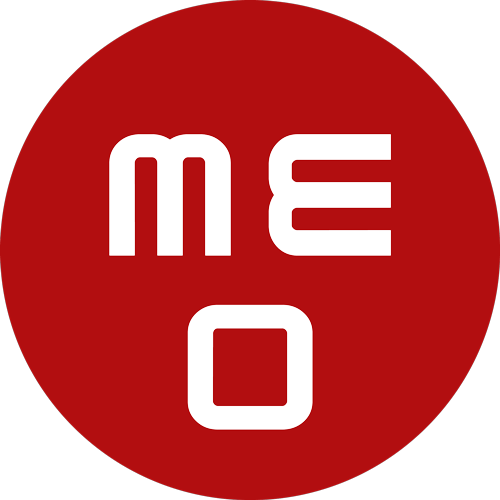 Silicone-based lube with numbing effect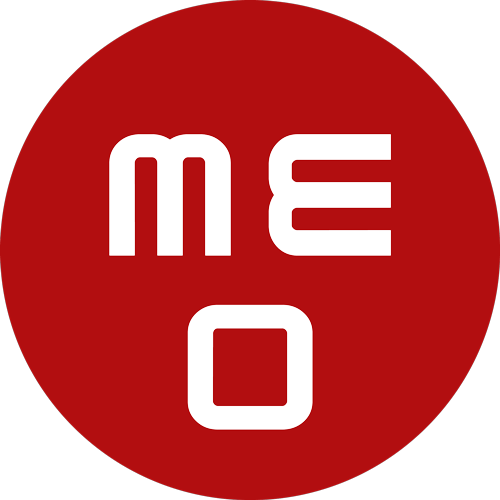 Highly effective and yielding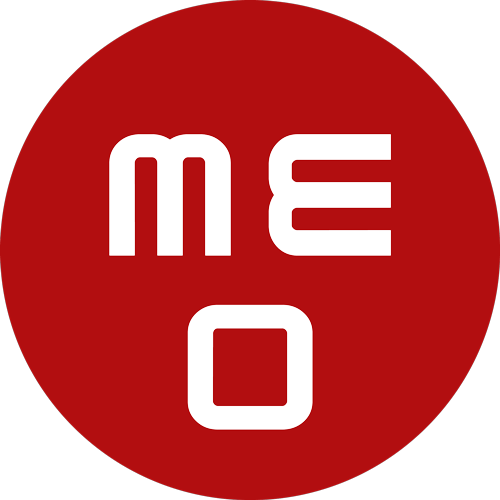 Perfect for novices and pros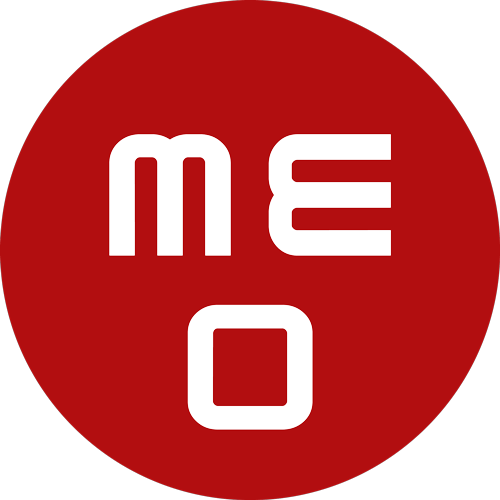 Ideal for games with big dildos or butt plugs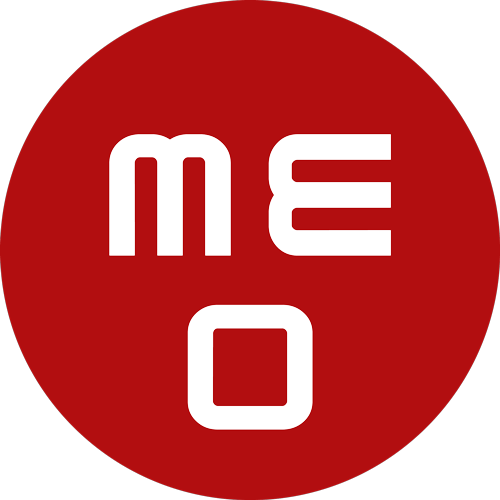 The perfect product for anal-stretching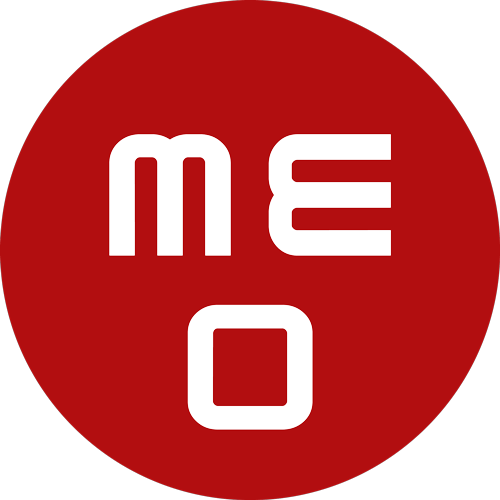 Long-lasting and silky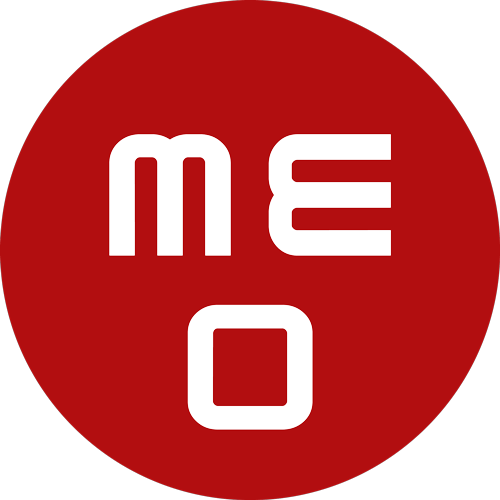 For anal and vaginal sex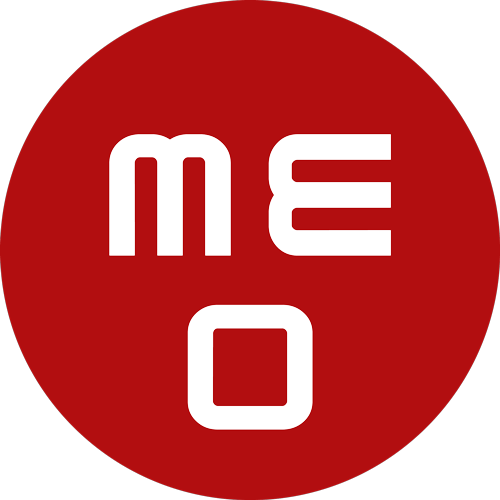 Made in Germany
Details:
ANALPUSH is high yielding and economical in its application. It is extremely long-lasting and can only be removed with water and soap.
ANALPUSH is a successful silicone-based lube and guarantees a secure and easy penetration. The gel has been special formulated for anal sex and allows optimal stretching of the anus. Slightly numbing effect with long-lasting gliding abilities.
ANALPUSH is condom-secure and provides a velvety feeling on the skin. It was dermatologically tested for its skin and mucous membrane compatibility. It is fat-free, colourless, odourless, and tasteless.
100ml in a handy dispenser bottle
Usage:
Apply a small amount to the finger and massage the anus with it. It gives a relaxing/numbing effect and provides problem-free penetration.
.
INCI ANALPUSH EXTREME Anal Sex Lube: DIMETHICONE, DIMETHICONOL. CYCLOMETHICONE, LAURETH-9