True Feel - Aloe & Vitamin E in every drop
PLOWBOY True Feel is a nourishing lube for the discerning man. Proven ingredients such as Aloe vera and Vitamin E provide a velvety-soft sensation during intercourse.
Are you a man who likes to take care of yourself and are looking for the perfect lube? PLOWBOY True Feel was developed specifically for the requirement of the modern man. It is thick, stays where you put and lasts a long time, thrust after thrust. A little goes a long way and it's condom safe.
PLOWBOY True Feel guarantees a long-lasting slippage together with MEO`s 100% reliable silicone quality.
The Plus for you: Proven ingredients including Aloe vera and Vitamin E gently moisturise and give a velvety-soft feel to your skin. PLOWBOY True Feel revitalises and rejuvenates the skin. The lube caresses the skin like liquid silk and pampers the skin with its concentrated ingredient combination. Sex is more fun with PLOWBOY True Feel!


Hightlights: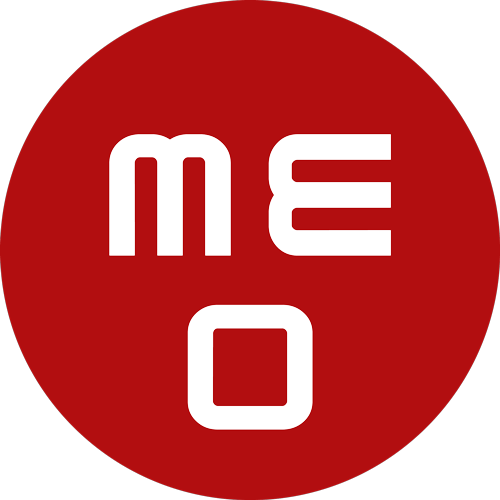 Made in Germany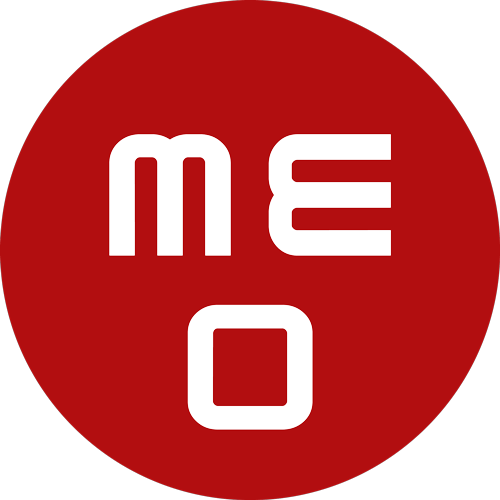 For sensitive skin - with Aloe vera and Vitamin E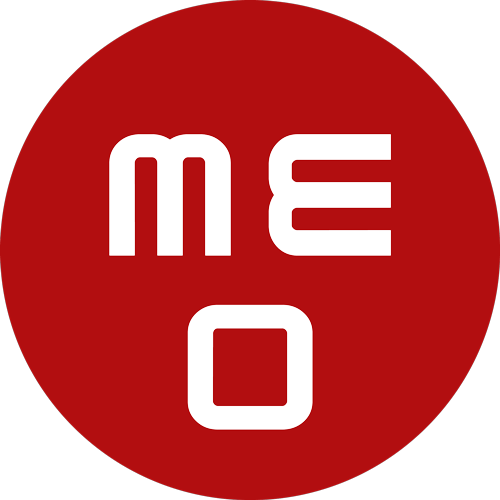 Dermatologically tested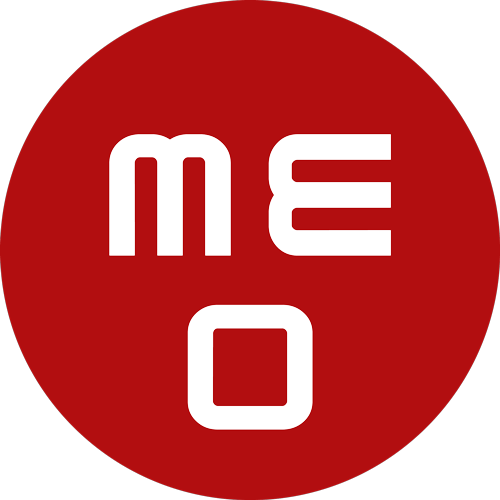 Very yielding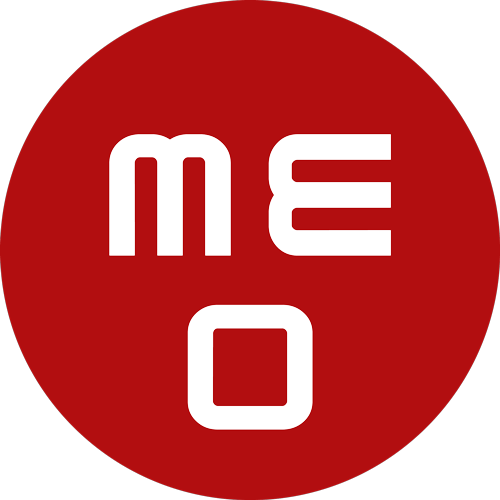 Suitable for usage with latex condoms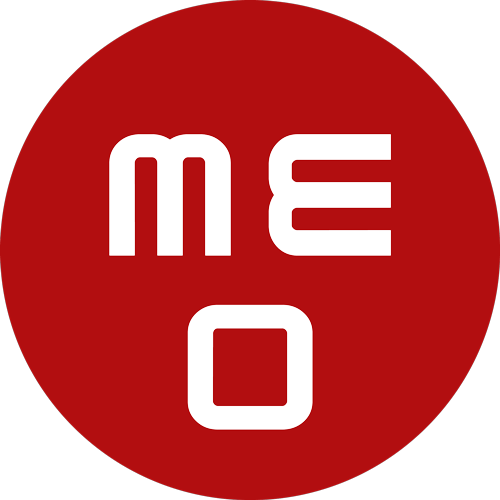 Non-sticky and does not dry out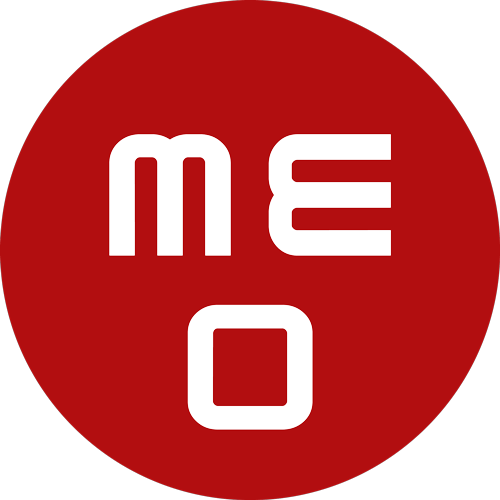 Free from preservatives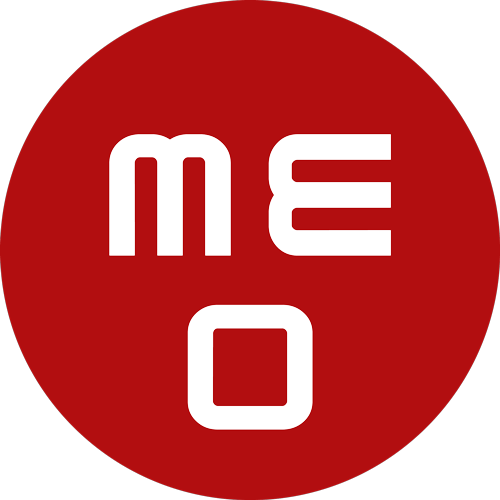 Tasteless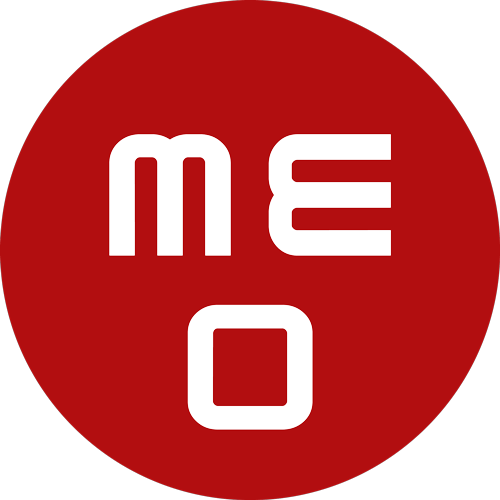 Colourless and odour-free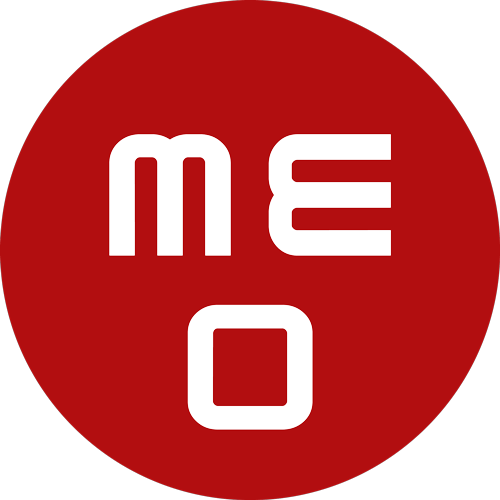 Extreme long-lasting slippage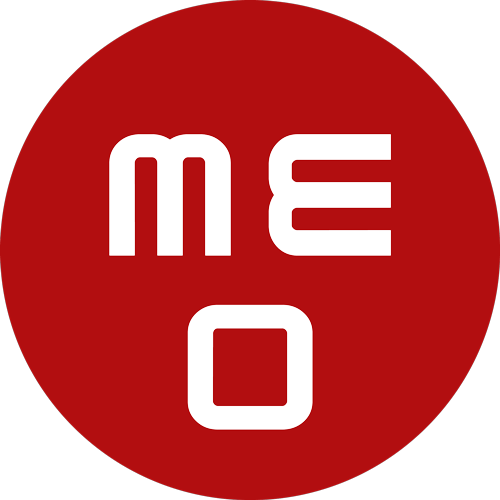 Suitable for anal sex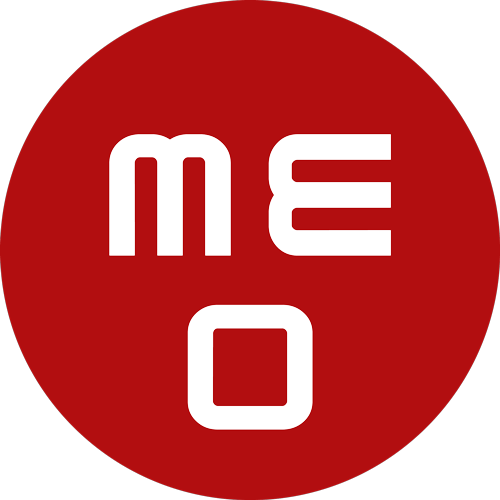 Free from oil and perfume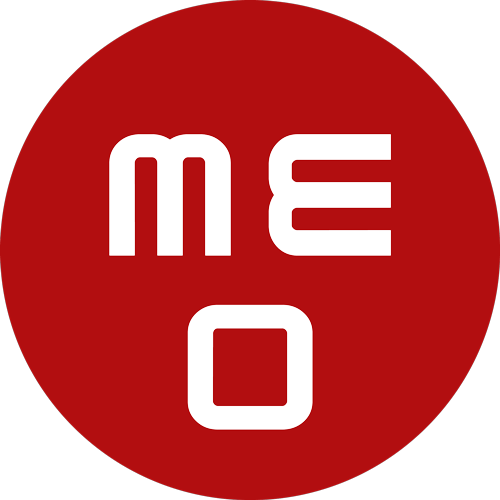 Medical product, CE-certified
Further Details:
Even a small amount of this yielding lube provides long-lasting wonderful slippage – even during games in the bath, because PLOWBOY True Feel is waterproofed. The light, smooth texture gives a silky feel to the skin and nourishes with Vitamin E and moisturising extracts of the Aloe vera plant.
PLOWBOY True Feel is a silicone-based lube and suitable for vaginal, anal and oral sex.
100ml in a handy dispenser bottle
Ingredients PLOWBOY Gleitgel mit Aloe und Vitamin E: Dimethicone, Dimethiconol, Glycine Soja, Aloe Barbadensis, Tocopherol