More info
Lube Launcher Lube-Applicator : Load it up and shoot it out!

With this handy lube launcher the lube goes where you want and in the amounts you want.
The Lube Launcher is a lube applicater that works similar to a syringe or cake icer.
Highlights :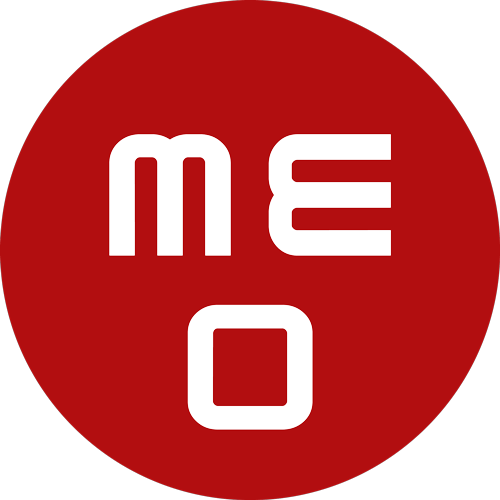 New XL-size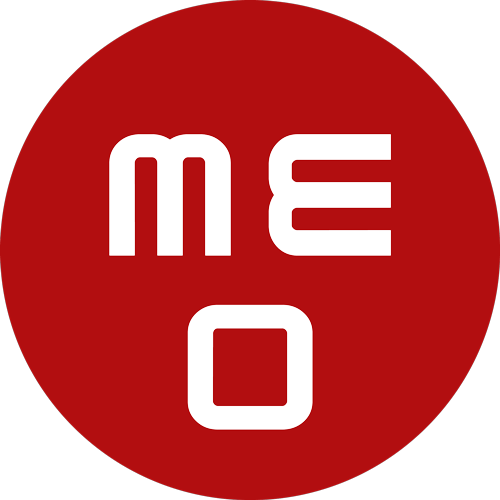 Easy to use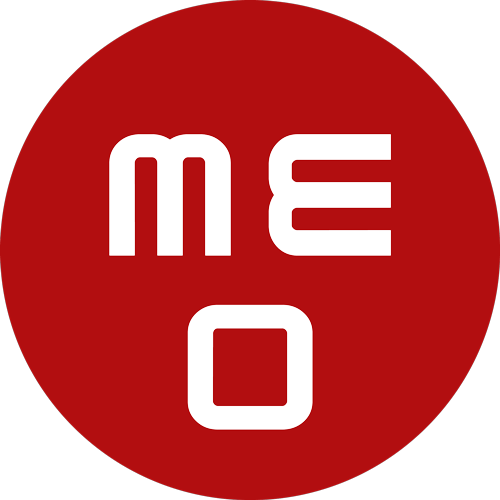 Easy to clean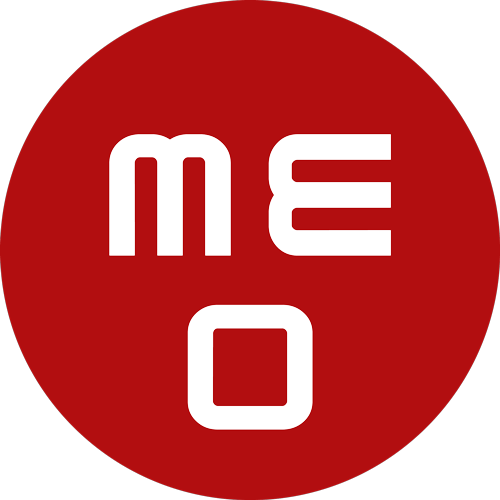 Precise lube application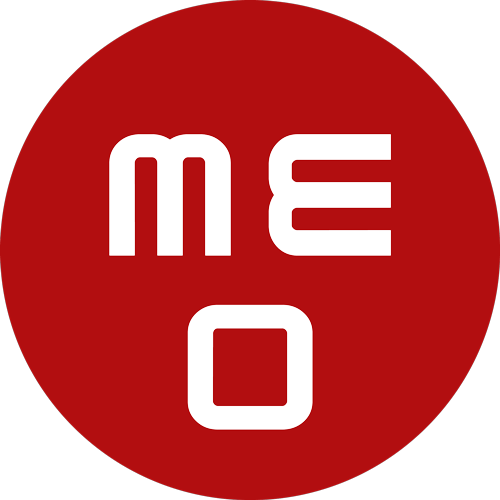 Perfect for on the go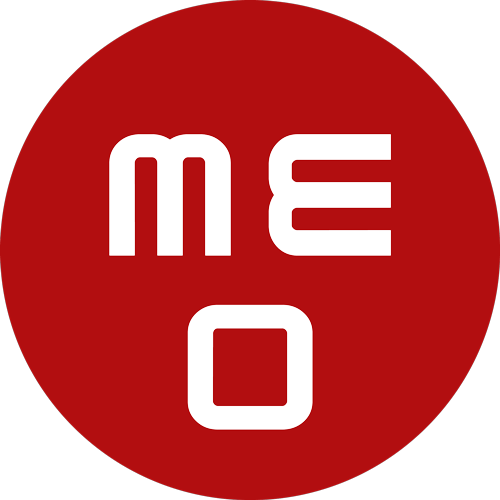 Keeps hands and sheets clean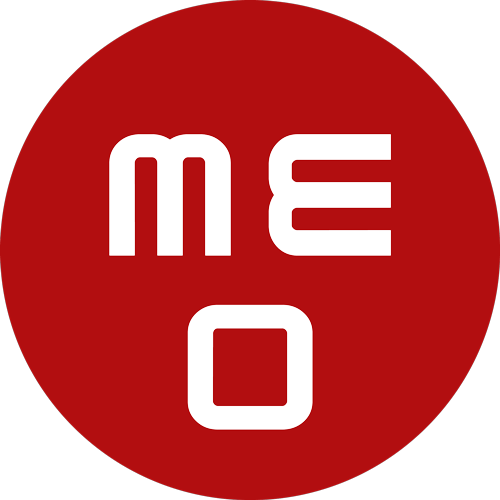 Ideal opportunity for "filling your sponge cake" jokes
Usage:
Fully depress the plunger into the Lube Launcher. Dip the tip in your lube of choice. Pull the plunger slowly out of the Lube Launcher so that it becomes filled with lube. Insert the Lube Launger into the anus/vagina and apply pressure to the plunger to apply lube. Other options before applying lube are to flick the Lube Launcher like a TV doctor, before squirting a little into the air and telling your partner to bend over and show you their pound cake.
Hilarious jokes aside, this product is perfect for always applying the right amount of lube to exactly the right places.
Our Lube Launcher is made from plastic material and can be used multiple times. It´s easy to clean and can be used with water or other liquids as well. Perfect for on the go, thanks to the included cap.
Details:
190 mm lenght and 15 mm diameter