Anal Sex Lube: Bottoming for the First Time
Relaxed anal sex – even during your first time. Follow your passion and let yourself fall completely. ALPHAMALE will give you the necessary calm in order to relax completely during anal sex.
ALPHAMALE combines the qualities of our successful lube AQUAMEO with the famous attributes of EXTREMEO.
Sometimes anal sex can be painful. ALPHAMALE desensitises the corresponding locations and provides a secure and relaxed glide inside and a long-lasting slippage.
Perfect for inquisitive and advanced anal connoisseurs, the silky, softly glossy water-based lube was developed specially for sating anal lusts. The passive partner can devote himself in a thoroughly relaxed and sensual state.
ALPHAMALE is ideal for fans of water-based lubes. Finally they now have a lube that meets the special requirements for anal sex. Also, it´s compatible with most toys.
Our lube ALPHAMALE eases the relaxing effect to enjoy penetration without pain. The fast acting lube ALPHAMALE provides for an eased and relaxed anal muscle and that´s why it aids the penetration. Despite its numbing effect the whole sensation will be maintained.
Highlights: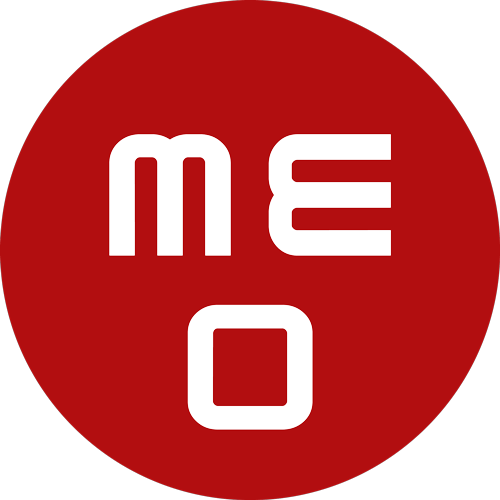 Anal relaxing lube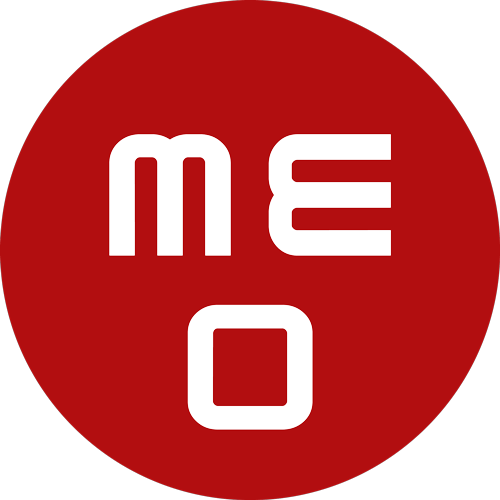 Ideal for anal sex novices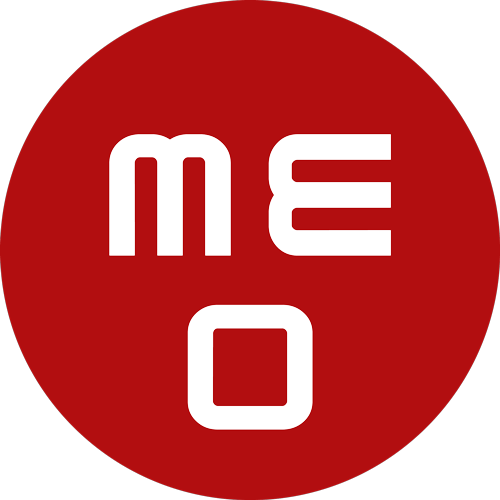 Water-based lube with numbing effect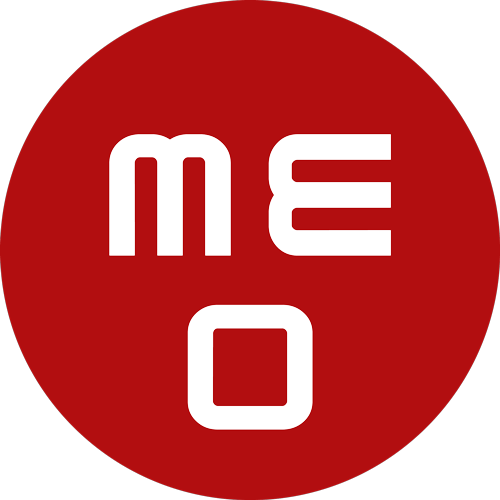 Pleasantly ultrasensitive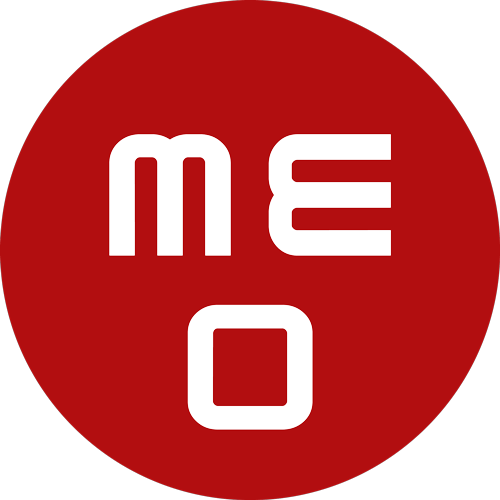 Highly effective and yielding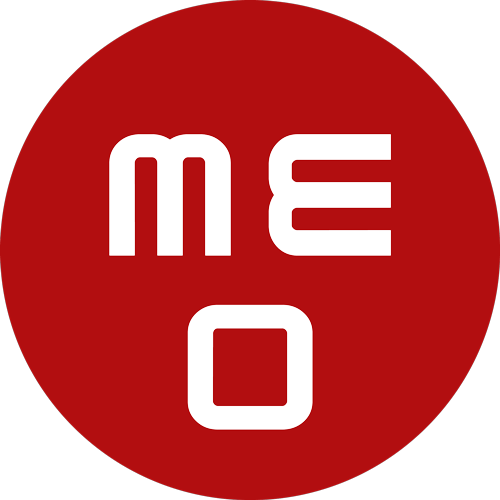 Relaxed anal sex guaranteed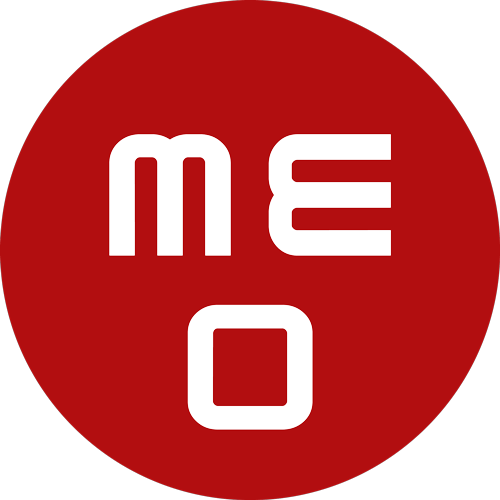 Perfect for dildos and butt plugs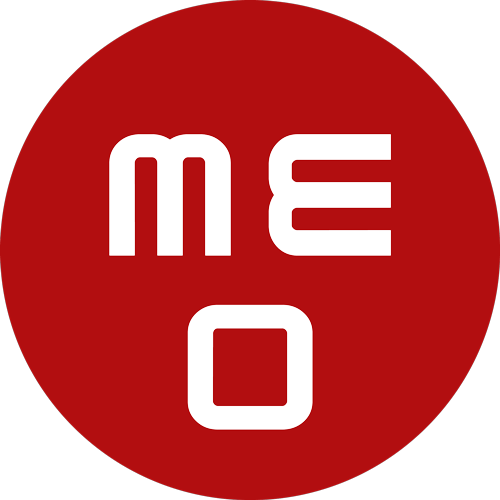 Natural sensation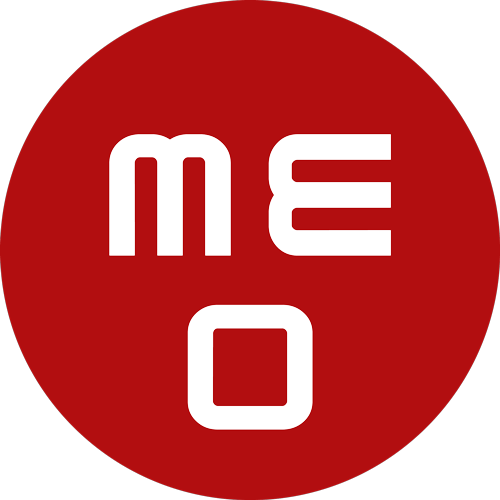 Made in Germany

Details:
ALPHAMALE is condom-secure and improves slippage.
ALPHAMALE is a water-based lube and is dermatologically tested for skin and mucous membrane compatibility.
ALPHAMALE is a water-based, fat-free, odourless and tasteless lube.
100ml in a handy dispenser bottle
Usage:
Give a little dab onto your finger and massage the anus with it. The relaxing/numbing effect encourages problem-free penetration.
INCI ALPHAMALE Anal Sex Lube: AQUA, GLYCERIN, PROPYLENGLYCOL, Laureth 9, TOCOPHERYL ACETATE, SODIUM ACRYLATE / SODIUM ACRYLOYLDIMETHYL TAURATE COPOLYMER, ISOHEXADECANE, HYDROXYETHYLCELLULOSE, POLYSORBATE 80, PHENOXYETHANOL, ETHYLHEXYLGLYCERIN