Looking for a thick cream that's perfect for jacking off? Coat your cock with MEO's Premium Masturbation Cream STROKE and start stroking. You will want to experience this awesome feeling again and again.
STROKE: Designed to take masturbation to a whole new level !
For a little solo sexual activity, STROKE Masturbation Cream for Men will help to intensify your pleasure and enhance your sexual sensations. STROKE provides a superior glide and motion that will help to deliver the most intense orgasms possible. Long lasting, and anti-stick, it is the perfect compliment to your solo sex play.
STROKE masturbation cream glides like silicone and can be washed away as easily as water, because STROKE is a modern mix of water and silicone-based lubes and combines the best advantages of both products. It is rich, creamy and long lasting. STROKE is not greasy and it won't stain your sheets or ruin your gear.
Advantages at a glance: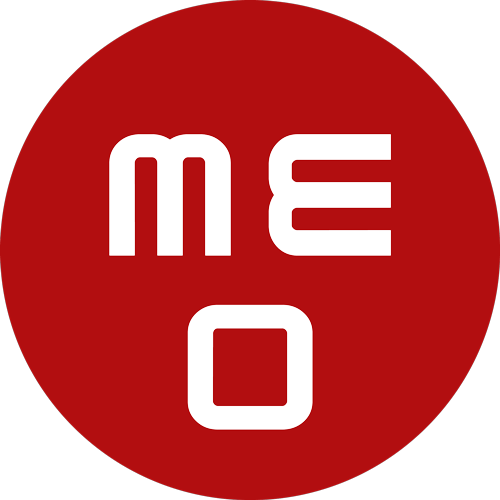 Made in Germany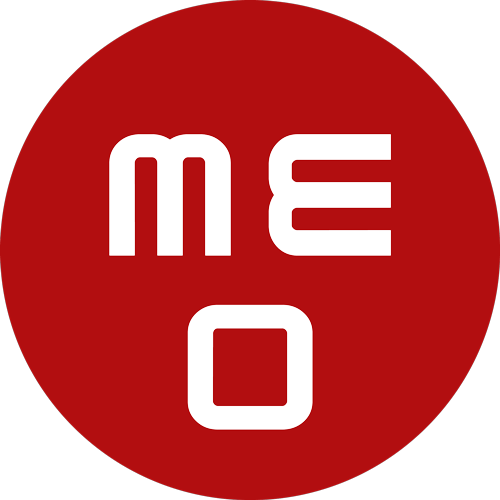 STROKE provides a glide unlike any other masturbation lubricant available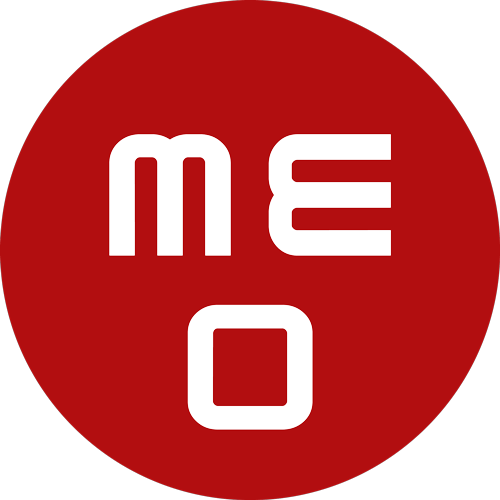 Unscented and flavor free provides for a satisfying experience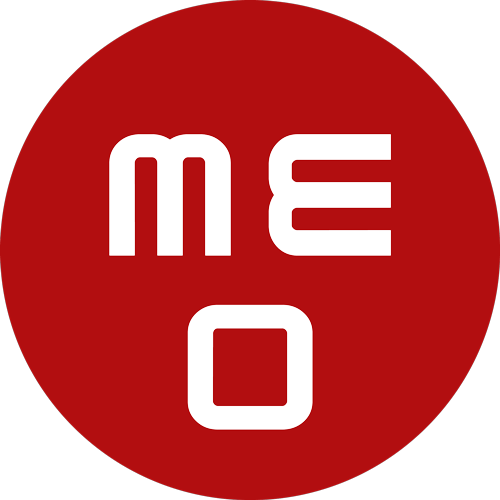 Condom-compatible hybrid lube on water and silicone basis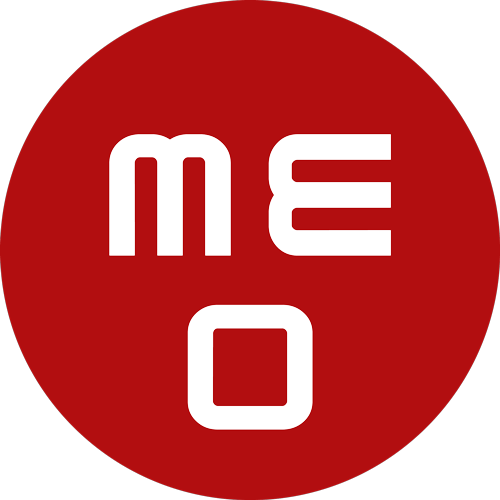 Long-lasting gliding properties and pleasant consistency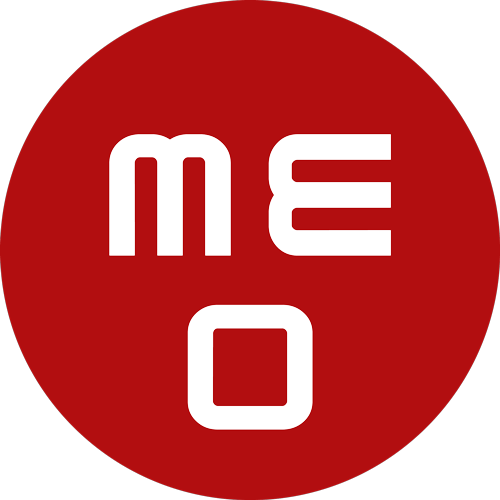 Free from parabens, no animal testing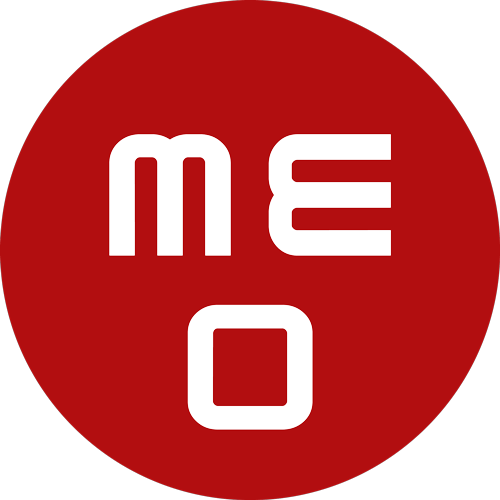 Thick creamy formula leaves no mess, no drips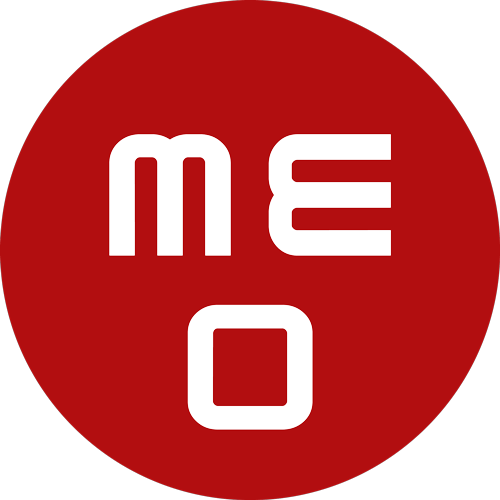 Increases the personal wellbeing and ensures extreme orgasms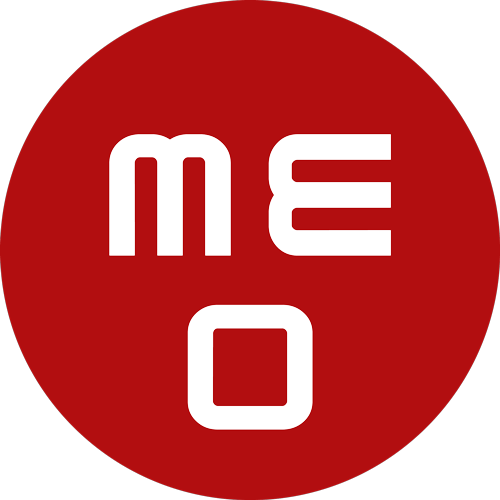 Skin is left with a smooth, velvety finish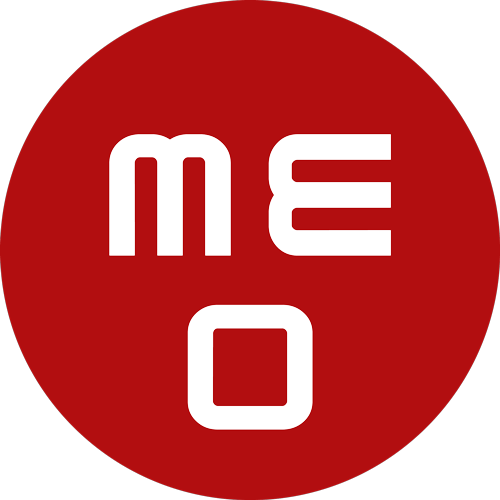 Perfect for every kind of masturbation
Sleek high-end discreet packaging. 100 ml in practical dispenser bottle.
STROKE by MEO Masturbation Cream Ingredients: Aqua, Dimethicone, Glycerin, Propylene Glycol, Sodium Acrylate/Acryloyldimethyl Taurate, Dimethiconol, Isohexadecane, Polysorbate 80, Hydroxyethylcellulose, Phenoxyethanol, Ethylhexylglycerin