EZ2SUCK Deep Throat Spray for Deep Blowjobs
Discover the secret of many pornstars and the pleasure of deepthroating his penis until the hilt. With EZ2SUCK Deep Throat Spray it will be better and deeper than ever before.
Don't you just hate it when your gag reflex gets in the way of you swallowing his cock as deep as possible? Do you want to give head like a world champion? Two or three puffs of our EZ2SUCK Deep Throat Spray are enough to calm your throat so you can gulp that cock down like a glass of water.
Impress your partner with your new blowjob qualities. Use our spray before and then suck him long and deep until there is no stopping. We'd say look up and enjoy the look in his eyes after you reveal this new ability, but they'll be rolled so far back in his skull with pleasure you won't be able to see.
He doesn´t need to know your little secret. Just spray and enjoy
Highlights: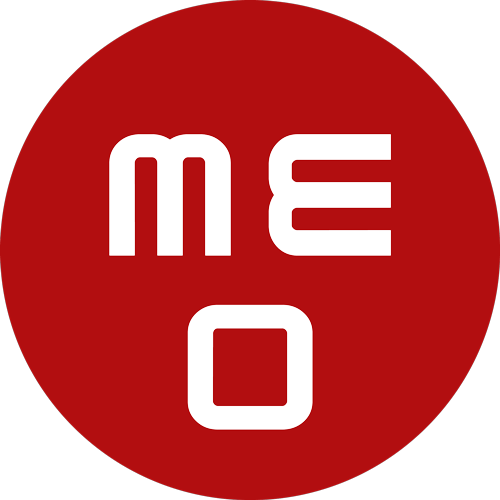 Suck me, I'm famous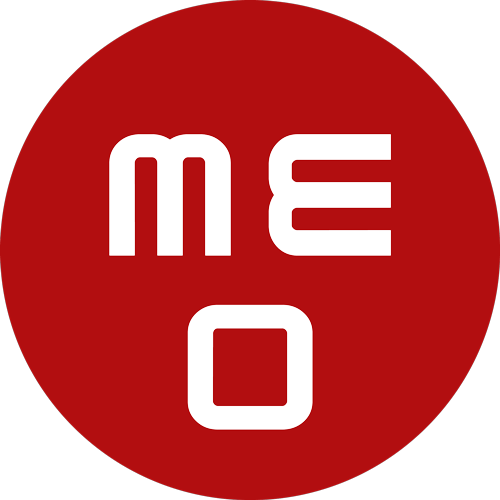 Provides pleasant breath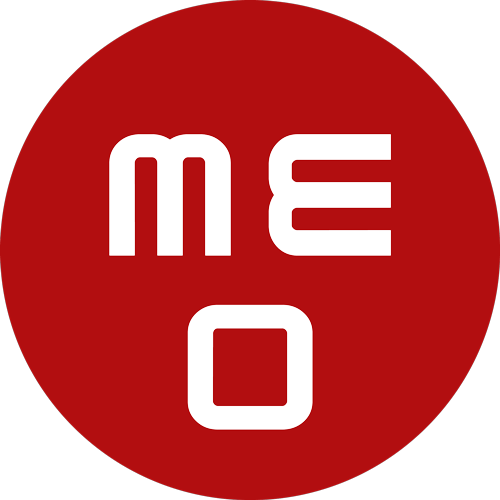 Deep Throat until the limit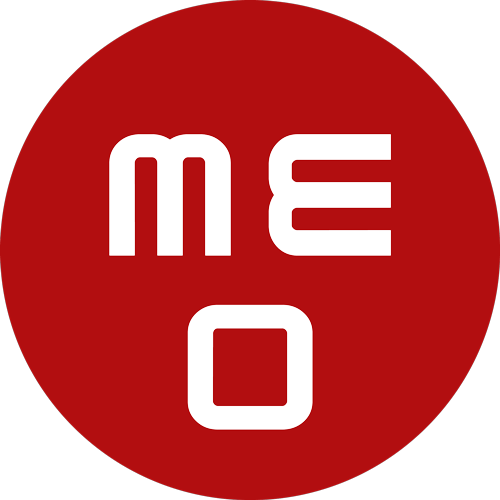 Your partner will love it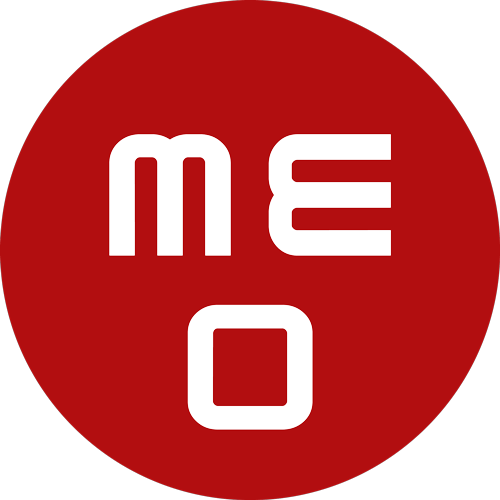 Easy to dispense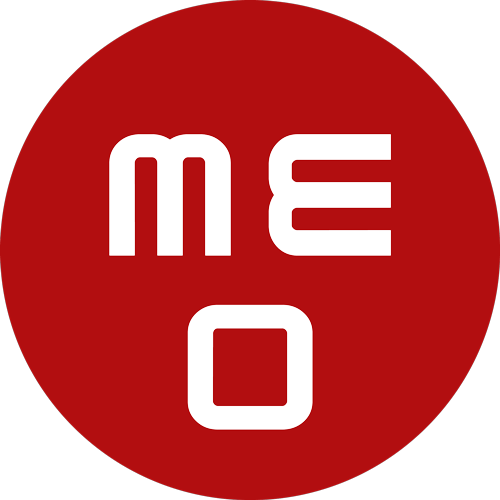 Attractive packaging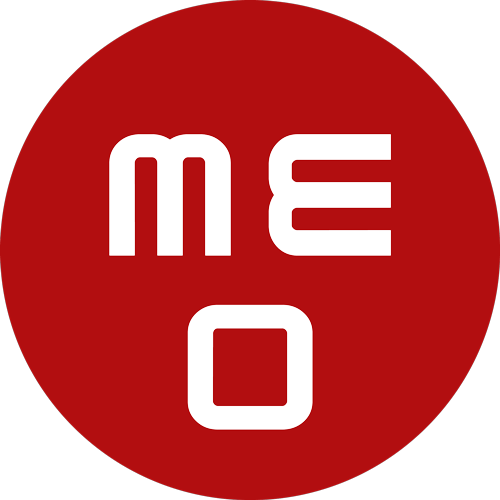 Popular in the porn-industry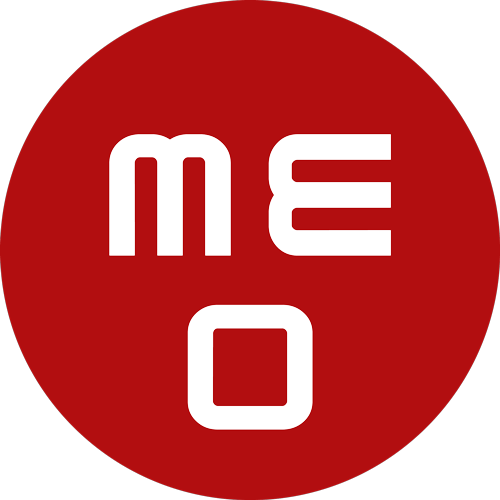 Made in Germany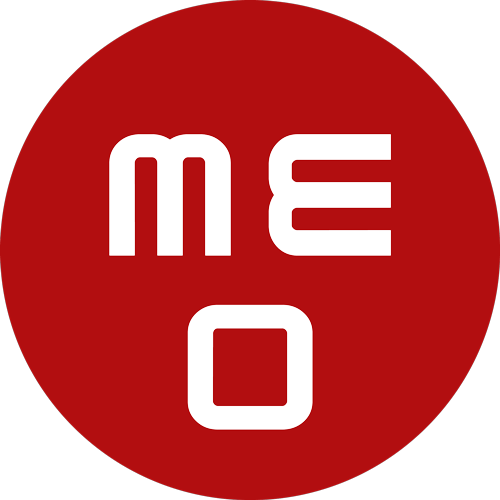 Great value for money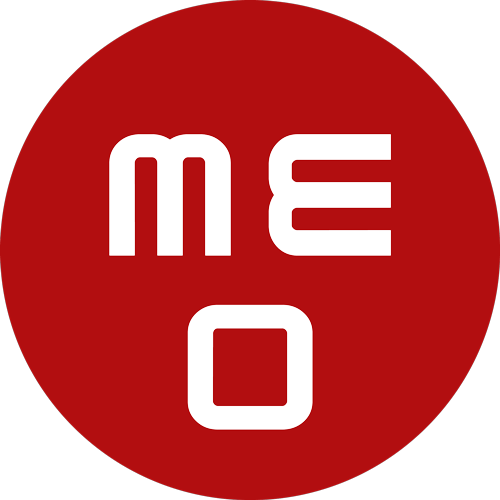 Spit or swallow
Further Informationen :
30ml in a handy spray bottle
Just spray and enjoy!
Only for adults.
Don´t spray into eyes or on the skin.
The initial scratching inside the throat is normal. It changes into a feeling of absolute wellbeing during oral.
A product made according to a Brazilian secret recipe that transforms you to a greedy swallower of cock. The addition of peppermint provides fresh breath.
What´s left is spit or swallow, It´s up to you. But many men love it when it´s swallowed (little info – sperm has ony 5 kcal.)
Share the love : #MEO #EZ2SUCK #BLOWJOB #DEEPTHROAT #YESICAN #LETSSUCK

Ingredients : Aqua, Glycerin, Laureth-9, PEG-6 Caprylic/ Capric Glycerides, Menthyl Lactate, Lactic Acid, Mentha Piperita, Benzyl Alcohol, Benzoic Acid, Sorbic Acid, Limonen, Linalool