With FORMULA X Hybrid, it all runs like a well-oiled machine! Lubrication is important - for man and machine, and it's not just the hot mechanic next door who knows this.
Anal Injection lube: Thanks to the high-performance formula, just a few drops of FORMULA X impresses with its extra long lubricating ability and the horny workshop look. FORMULA X allowed you to indulge in all sexual practices, such as role-play games, gang bangs, oil wrestling, massages, fisting and anal sex.
FORMULA X hybrid lubricant looks like engine oil and feels like it too. It is amber-coloured, water-soluble and feels like no other lubricant. FORMULA X combines the advantages of two worlds: It lubricates like silicone and can be washed off as easily as water-soluble lubricant. It is also wonderfully odour-free.
Start your anal oil change with the high performance FORMULA X hybrid and give in completely to your dirty fantasies.
FORMULA X hybrid lubricant is made from carefully selected ingredients and is suitable for slippery games, dirty full-body massages, oil wrestling, anal, vagina and solo intercourse, fisting and use with many sex toys. Thanks to its excellent lubricating properties, it makes anal sex easier.
FORMULA X hybrid is an exceptional all-round lubricant for many occasions and is the right choice of lubricant for the perfect look and feel of engine oil.

Our FORMULA X hybrid lubricant is recognised worldwide. Not only our customers but also many porn producers and fetish party organisers are thrilled with its performance and its amazing appearance.
Allow yourself to be convinces too by this unique lubricant and test our FORMULA X Hybrid today at a sensational introductory price.
Advantages at a glance: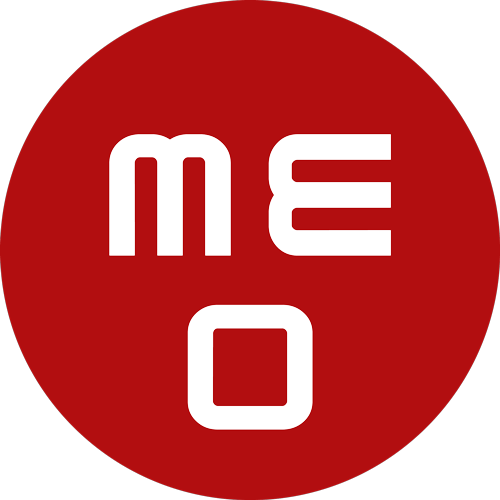 1 litre of lubricant in a canister with a stylish workshop look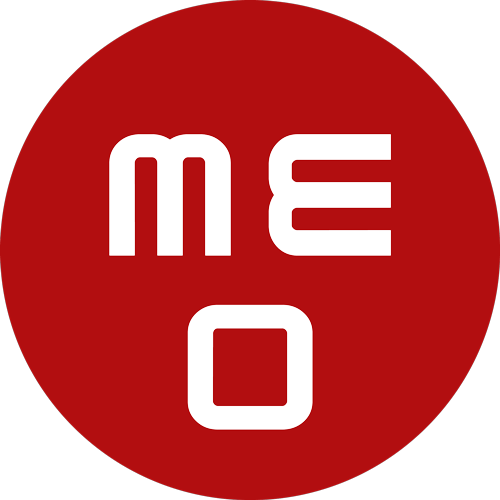 Made in Germany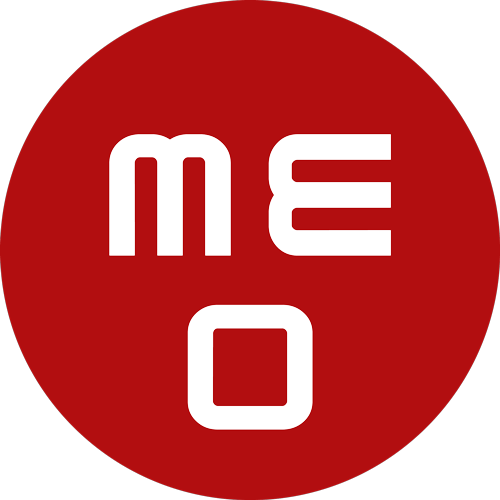 High performance: particularly suitable for intensive users or long-lasting games with toys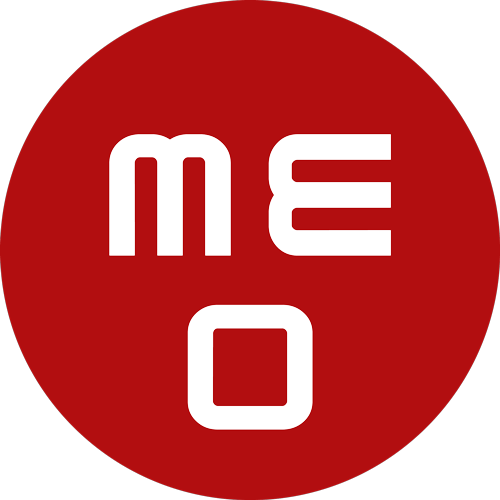 Perfect for role-playing, oil wrestling, gang bangs and orgies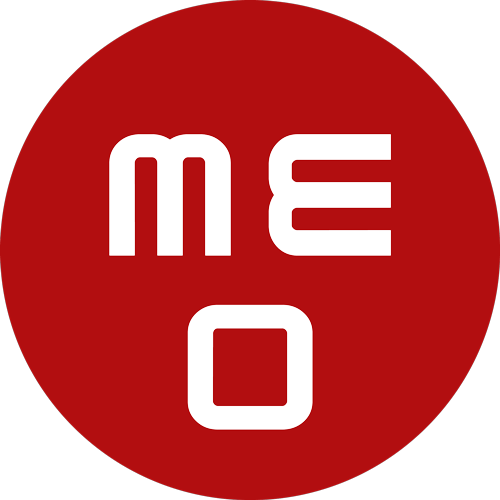 For anal, vaginal and fist intercourse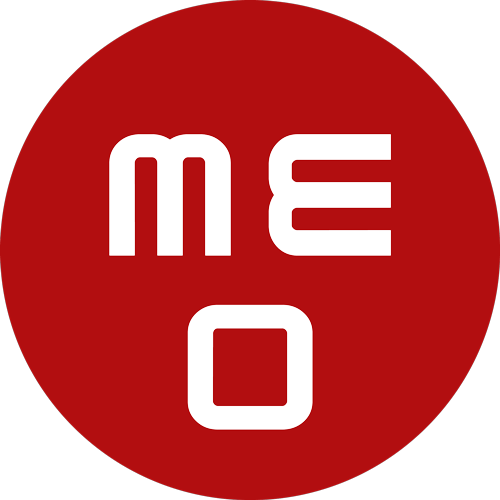 Condom-compatible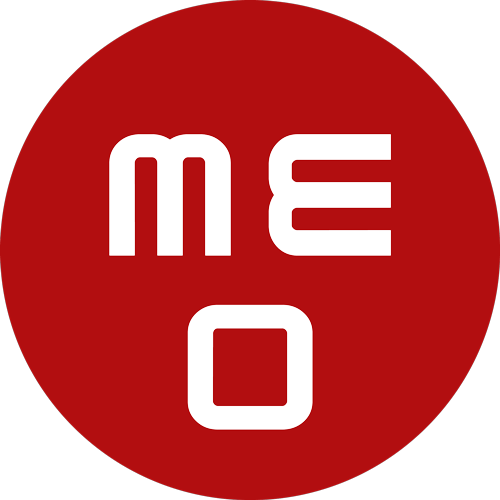 Water and silicone-based amber-coloured hybrid lubricant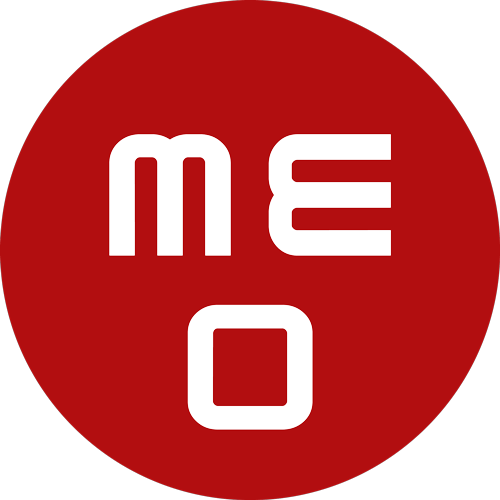 Looks like engine oil and feels like it too.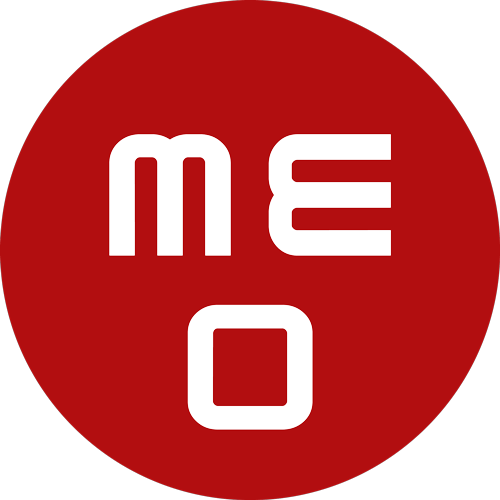 Oil and grease-free, breathable, odourless and tasteless.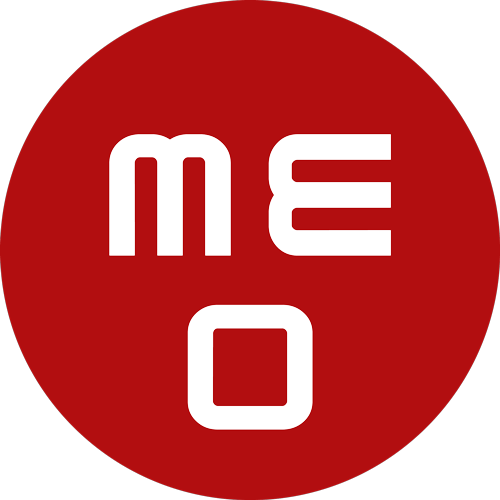 Free of parabens, no animal testing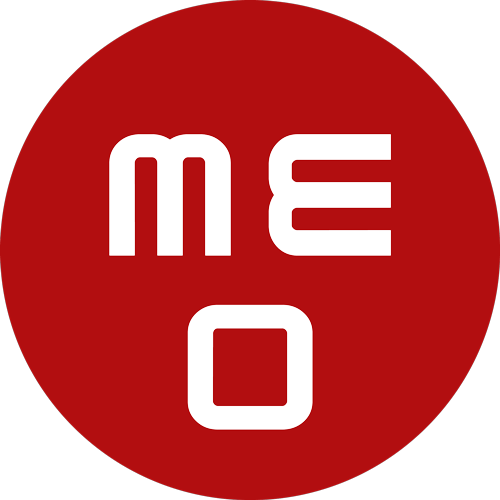 Exceptionally long lasting and lubricating, tested in practice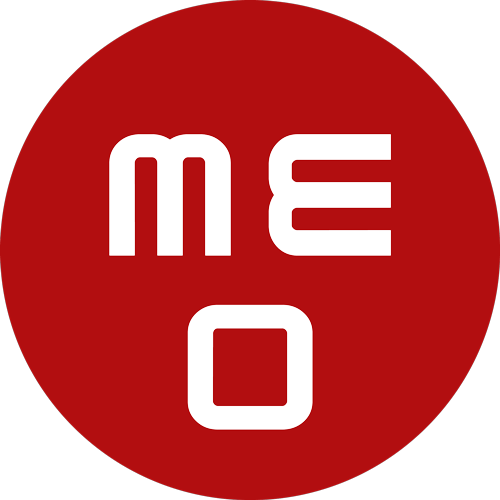 Makes skin feel soft and smooth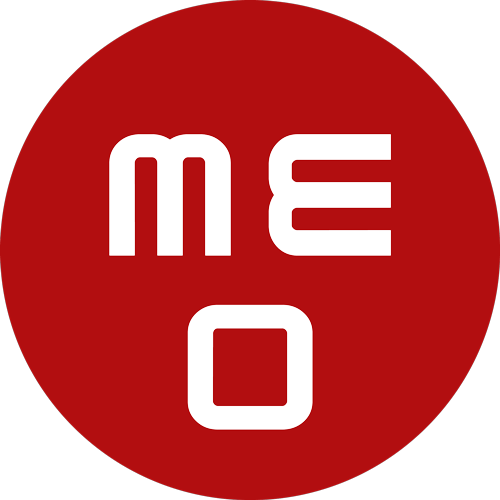 Makes anal sex easier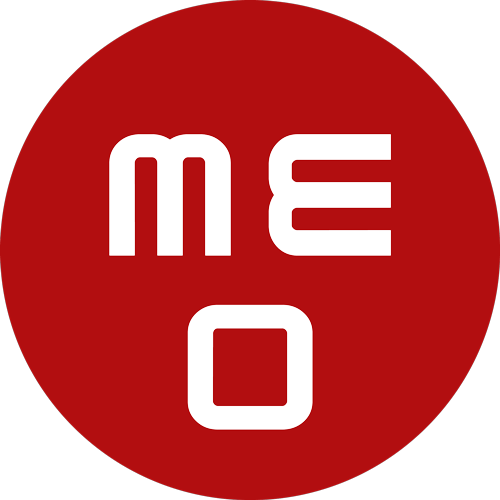 Warning: Engines cannot run on it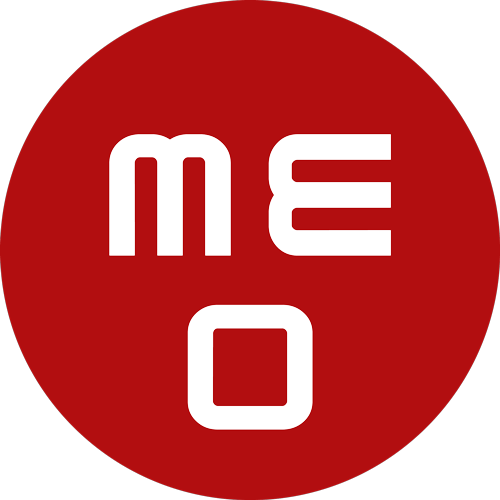 We also recommend our "gang-bang bed sheets" from Sheets of San Francisco, and our lube shooter
Summary: 1 litre of lubricant in the canister with a stylish workshop look. Hybrid lubricant FORMULA X looks like engine oil from the workshop and feels like oil, but is a refined mix of water and silicone-based anti-friction lubricant gel, combining the best advantages of both products. It is rich, long-lasting and lubricates like silicone. It is also caring and as easy to wash off as a water-based lubricant cream. It is condom-compatible, makes anal sex easier and is a perfect all-round lubricant and dirty massage oil.
1 litre = 34 fl oz canister
FORMULA X ingredients:Aqua, glycerol, propylene glycol, cyclomethicone, sodium acrylate/acryloyldimethyl taurate, dimethiconol, isohexadecane, polysorbate 80, hydroxyethyl cellulose, phenoxyethanol, ethylhexyl glycerin, caramel E150