A long, bumpy dildo that is designed for intense sensations all the way up your arse, available in three sizes, how rough can you ride?
Highlights :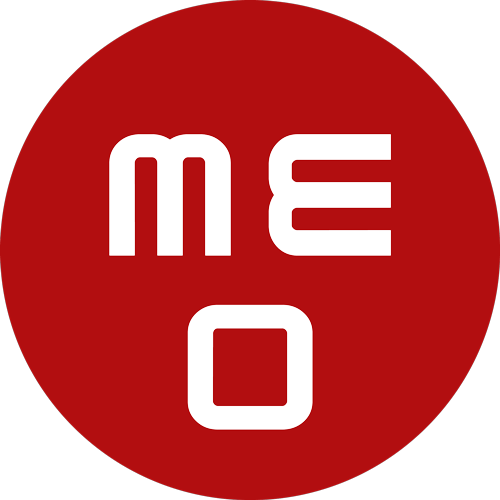 Designed to please even the most insatiable anal enthusiast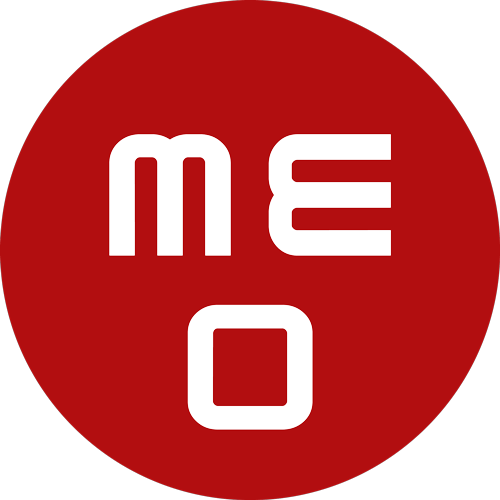 Gently tapered tip opens you up slowly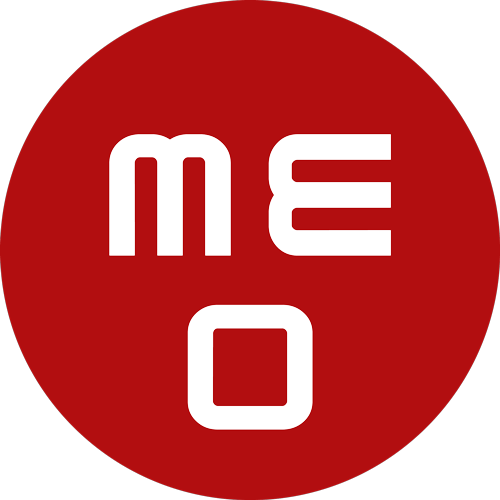 Great for anal stretching or enjoying an especially rough ride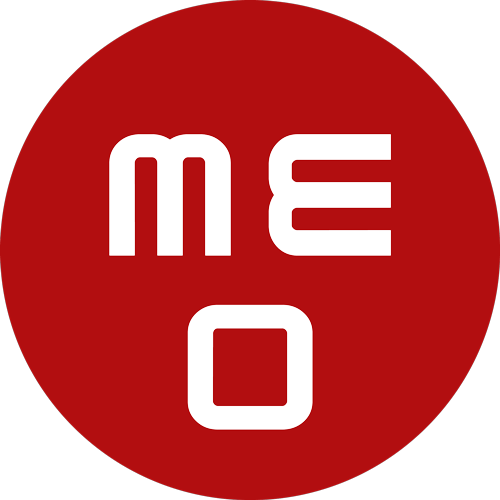 Thick diameters to fill a greedy hole
The whole length of this dildo is covered in raised bumps, you've tried a condom with built in dots, now try what they're meant to feel like. Each one of these gently rounded bumps will slide easily past your sphincter and deep into your arse, providing some truly amazing sensations all the way along.
The tapered tip helps ease your Rough Rider in, after that you're in for a bumpy ride. You'll certainly feel every single lump and bump as it passes past your ring piece. Do you dare push yourself past your second sphincter?
Choose from three different sizes, each one bigger than the last to enjoy a thorough anal stretching.
Do not use your Crackstuffers with lubes such as Crisco, Slam Dunk, Boy Butter etc. The oils in these products can eat into the material causing it to disintegrate.
Sizes:
Small
Length: 25 cm = 10 inches
Diameter: 5 cm = 2 inches
Medium
Length: 26 cm = 10,5 inches
Diameter: 6 cm = 2,5 inches
Large
Length: 28 cm = 11 inches
Diameter: 8,5 cm = 3.3 inches