Magnetic Ball Stretcher (Ball Weight with Magnetic Lock)
Massive ball stretcher made of stainless steel for stretching and elongating your balls, complete with magnetic lock. Available in lengths ranging from 15mm to 55mm (0.6 to 2.2"), with a special magnetic lock for quicker attachment and removal.
Ball stretchers are worn around the scrotum, directly over the balls. They stretch and elongate the scrotum to create a sensation many men find pleasurable. Extra pleasure can come from the swinging motion of the scrotum during sex. Also, while most men use them for pleasure it's not unknown for people to stretch their scrotums purely for aesthetic reasons.
Highlights :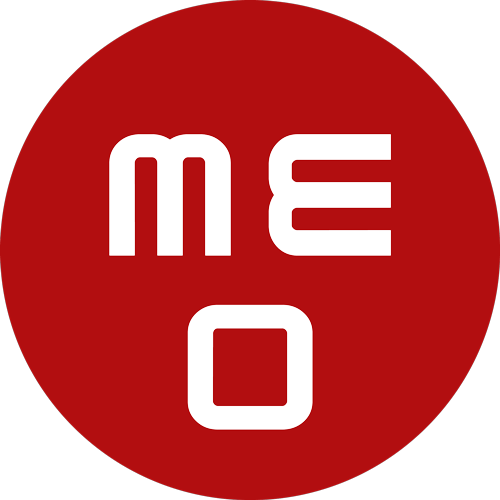 No annoying fiddling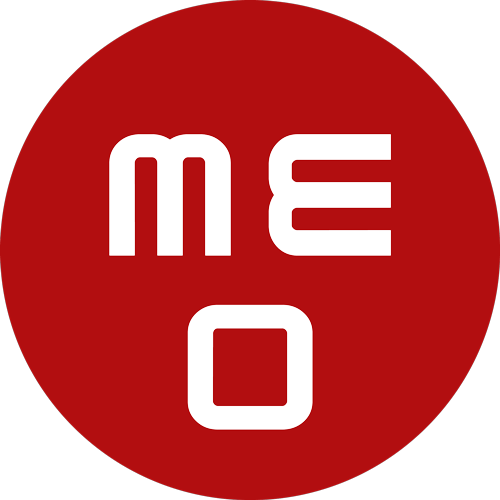 Easy to put on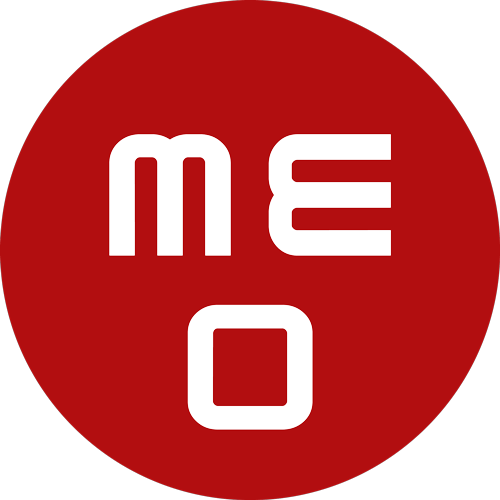 Easy to take off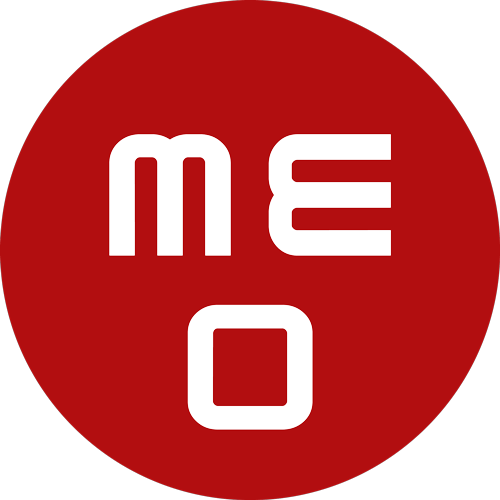 Suitable for beginners and pros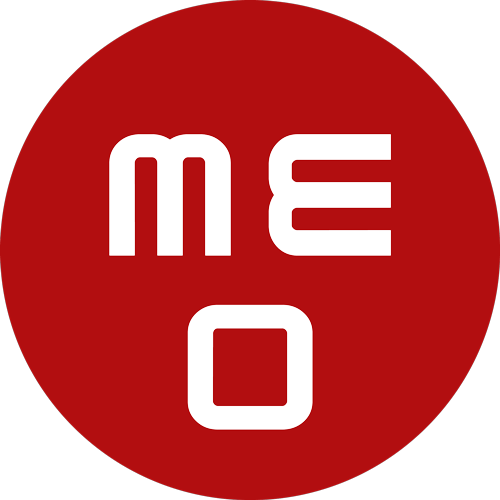 Awesome sensation with every movement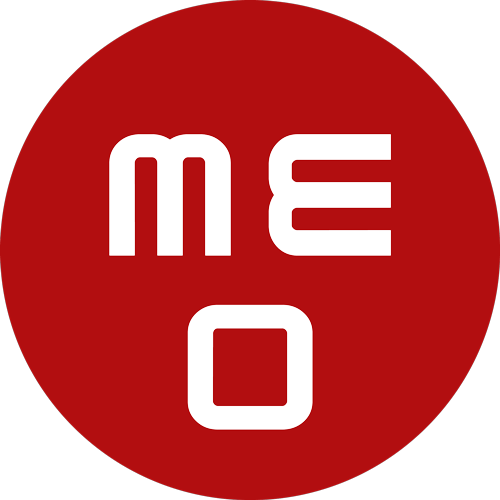 Visible results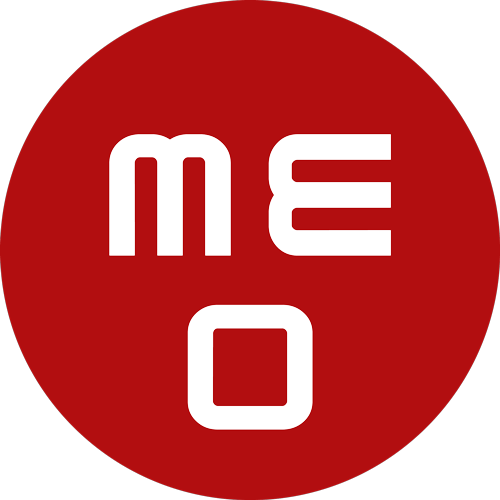 Hygienic stainless steel
Measurements (inner diameter 35 mm = 1.38"):
14mm = 0.6" height, weight 190g = 7 oz
20mm = 0.8" height, weight 280g = 10 oz
30mm = 1.2" height, weight 400g = 14 oz
40mm = 1.6" height, weight 550g = 20 oz
56mm = 2.2" height, weight 750g = 26 oz
Normally the two parts of a ballstretcher are held together by socket screws. The attachment and removal takes time and you need the matching alan key for it as well. Not so with our magnetic lock ball stretchers.
Fast and effective: The attachment and removal only takes seconds. Both elements are connected by strong permanent magnets. To open, just remove one of the magnets and to close it, you just put the magnet back in – no annoying fiddling and no frantic searching for an alan key either.
Made from the best stainless steel. The integrated magnets have a thin protective layer that may contain nickel.
Magnetic Ball Stretcher – Special Advice:
Cleaning:
Only use alcohol or isopropanol for cleaning. Appropriate alcohol pads are included with every magnetic ball weight. The magnets can´t get in contact with water or cleaning products.
Security Advice:
This article isn´t a toy. Store it out of the reach of children. For storage we recommend our lockable Joyybox.
Strong magnets can disturb electronic implants such as pacemakers, implanted defibrillators or activatable implants in their operation and put patients to risk. Keep a distance of at least 20cm between your implant and the magnet.
There is a powerful attractive force between a magnet and an object containing iron or another magnet, so please handle our magnetic ball stretchers with care. If you aren´t careful you might pinch your finger or skin between two magnets. This might lead to bruising or effusion in the affected areas.
Keep the magnets out of reach from all devices and objects that could get harmed by strong magnetic fields such as credit cards, data carriers, watches, etc.