Just forget all ballstretchers with cap screws and Allen keys (which can never be found when they are really needed) - MEO's Oh So Easy La Bomba ballstretcher has a quick and easy-to-use magnetic fastener that stays firmly and safely closed.
The Oh So Easy LA BOMBA is not only beautifully made. Due to the well thought-out distribution of the powerful magnets, it also offers the option of stacking several Oh So Easy ballstretchers, thus increasing the weight class step by step.
With its beautiful surface finish and straightforward design, the Oh So Easy LA BOMBA magnetic stretcher not only fits ergonomically in the hand, it is also a pure joy to look at.
Highlights :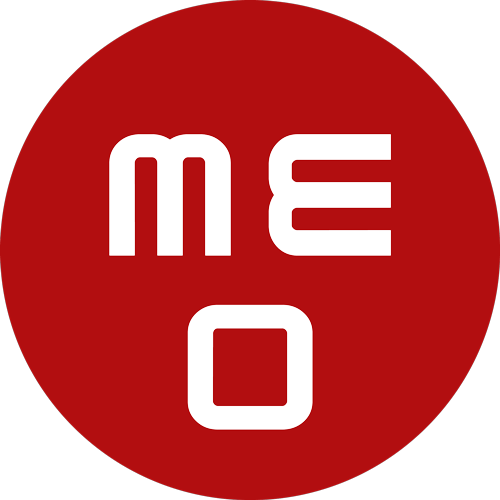 No annoying fiddling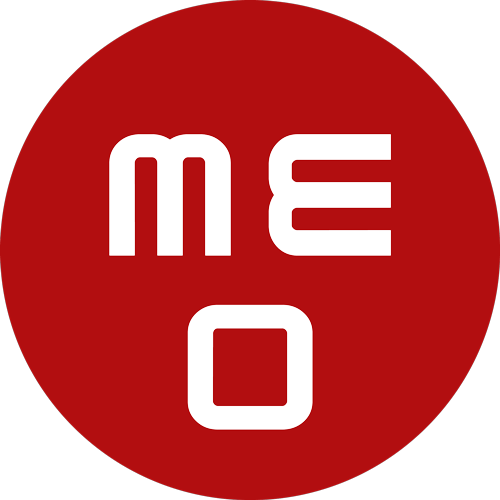 Easy to put on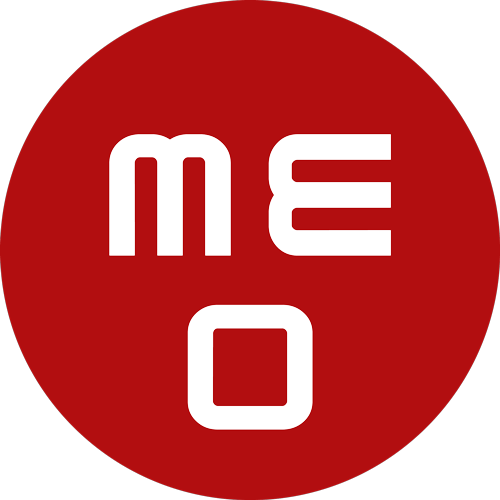 Easy to take off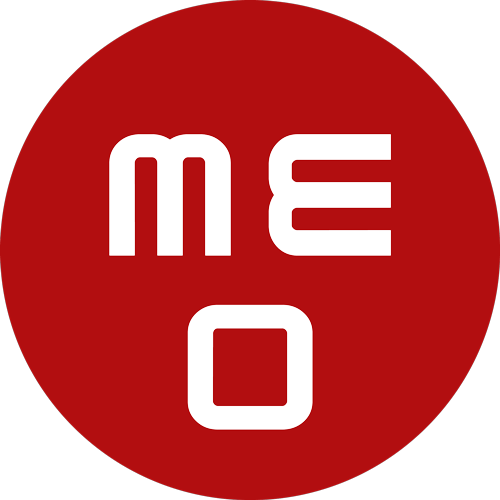 Suitable for beginners and pros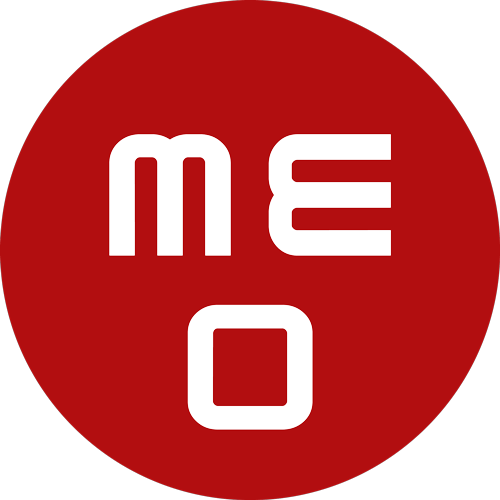 Awesome sensation with every movement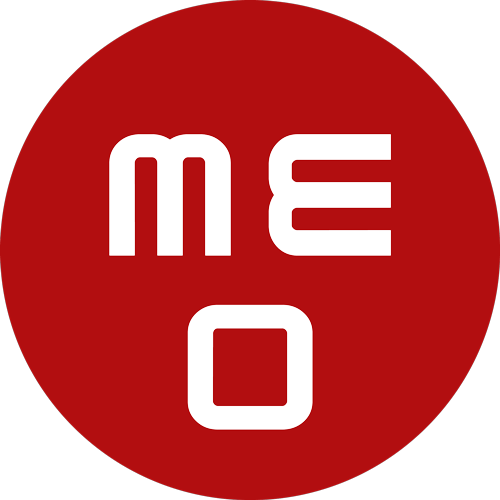 Visible results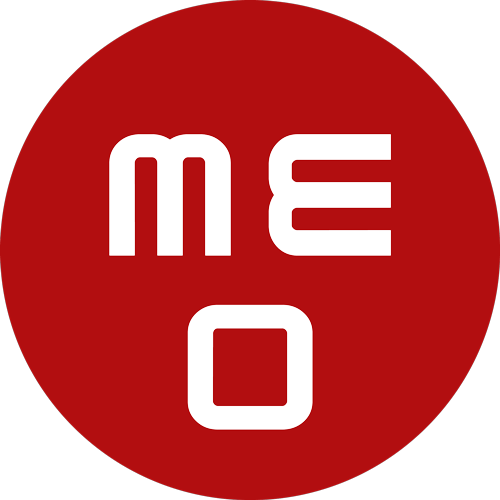 Hygienic stainless steel
The Oh So Easy LA BOMBA ballstretcher is available in the following height and weight classes:

Height 20 mm = 0.8", weight 450 grams = 16 oz.
Height 30 mm = 1.2", weight 660 grams = 23 oz.
Height 40 mm = 1.6", weight 890 grams = 31 oz.
Height 55 mm = 2.2", weight 1170 grams = 41 oz.
All four variants can be combined with each other or stacking.
Further details:
Testicle weights, two-piece
Material: Stainless steel
Diameter approx. 34 mm = 1.3"
Ergonomic, oval shape
Stackable
Magnetic fastener
Normally the two parts of a ballstretcher are held together by socket screws. The attachment and removal takes time and you need the matching alan key for it as well. Not so with our magnetic lock ball stretchers.
Fast and effective: The attachment and removal only takes seconds. Both elements are connected by strong permanent magnets. To open, just remove one of the magnets and to close it, you just put the magnet back in – no annoying fiddling and no frantic searching for an alan key either.
Made from the best stainless steel. The integrated magnets have a thin protective layer that may contain nickel.
Magnetic Ball Stretcher – Special Advice:
Cleaning:
Only use alcohol or isopropanol for cleaning. Appropriate alcohol pads are included with every magnetic ball weight. The magnets can´t get in contact with water or cleaning products.
Security Advice:
This article isn´t a toy. Store it out of the reach of children. For storage we recommend our lockable Joyybox.
Strong magnets can disturb electronic implants such as pacemakers, implanted defibrillators or activatable implants in their operation and put patients to risk. Keep a distance of at least 20cm between your implant and the magnet.
There is a powerful attractive force between a magnet and an object containing iron or another magnet, so please handle our magnetic ball stretchers with care. If you aren´t careful you might pinch your finger or skin between two magnets. This might lead to bruising or effusion in the affected areas.
Keep the magnets out of reach from all devices and objects that could get harmed by strong magnetic fields such as credit cards, data carriers, watches, etc.




Use:
The oval LA BOMBA ballstretcher from the Oh So Easy series is worn above the testicles around the scrotum. The ballstretcher is primarily used to stretch the scrotum. Wearing the oval Oh So Easy ballstretcher also generates endless pleasure during sex, when masturbating or discretely under your trousers. Depending on the size and number, the oval stainless steel ballstretcher exerts a drag on the testicles to a lesser or greater extent. When worn for longer periods, the LA BOMBA stretches the scrotum. Orgasms can be extreme from wearing it and the drag it exerts on the testicles. The Oh So Easy ballstretcher is also extremely popular as intimate jewellery. The weight of the ballstretcher is primarily to stretch the scrotum and extend the testicles; the duration and number of LA BOMBA ballstretchers worn is also an important feature.