ANALFORTE® Spray has been developed by specialists and guarantees relaxed anal sex without any pain.
Experience new, pleasurable orgasms during anal sex with ANALFORTE®.
With its special combination of ingredients ANALFORTE® aids anal penetration so that you can enjoy it without any pain. Different to other sprays, it not only numbs the skin but relaxes the sphincter muscle too.
ANALFORTE® : More Pleasure - Less Pain
ANALFORTE® works without the loss of sensation, but reduces the sensitivity of the sphincter muscle – aiding for a pleasurable anal sex experience. The fast working spray ANALFORTE® provides a relaxed, eased sphincter muscle, allowing for easier penetration. Despite all this, full sensation is retained.
Highlights: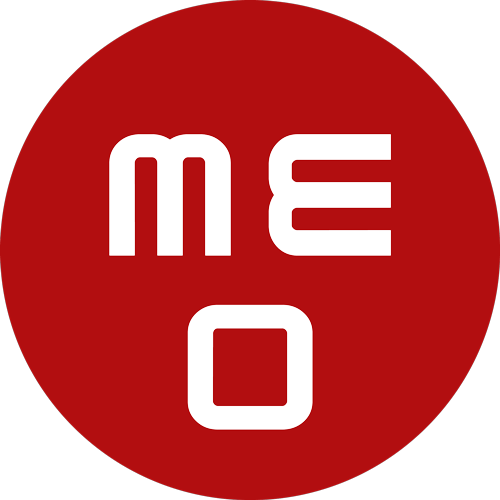 Anal relaxation spray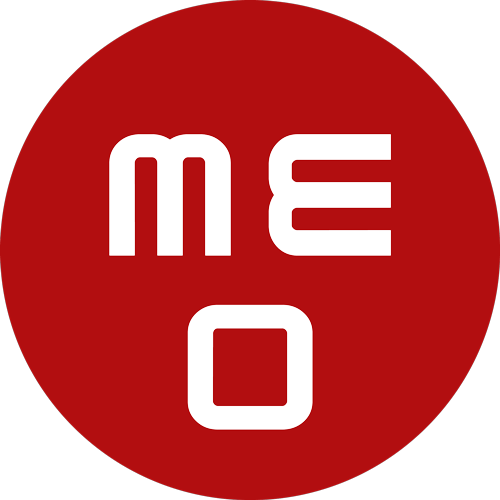 Relaxed anal sex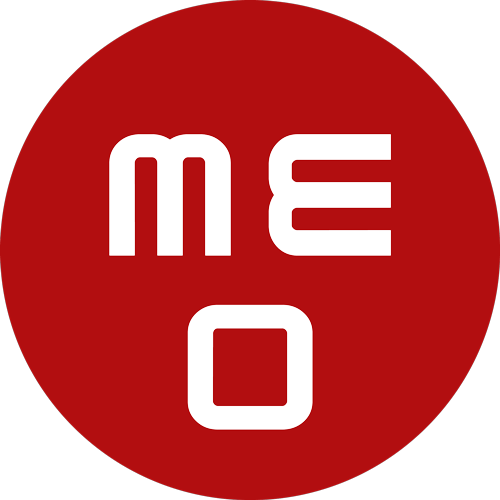 Suitable for sex toys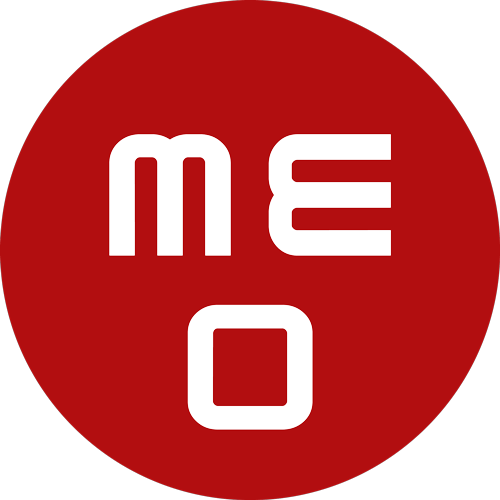 Perfect for anal sex novices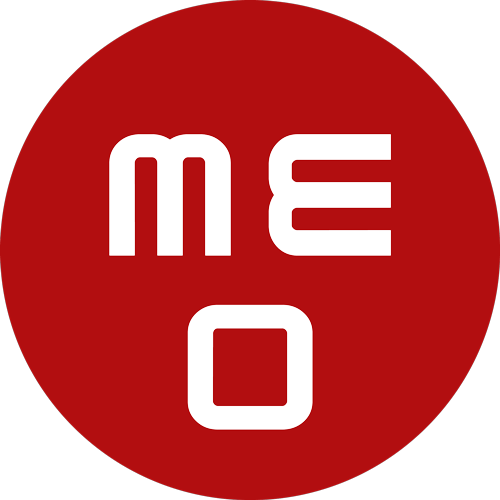 Natural sensation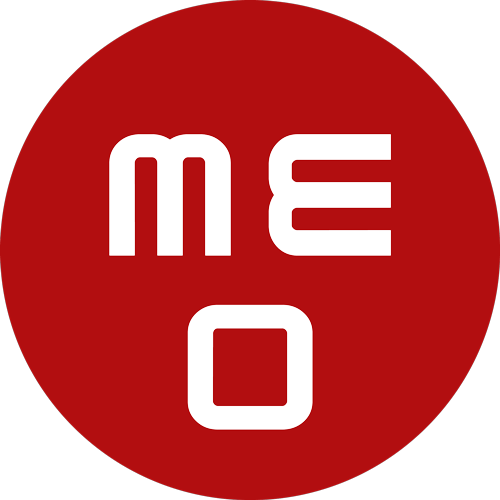 Kind to the skin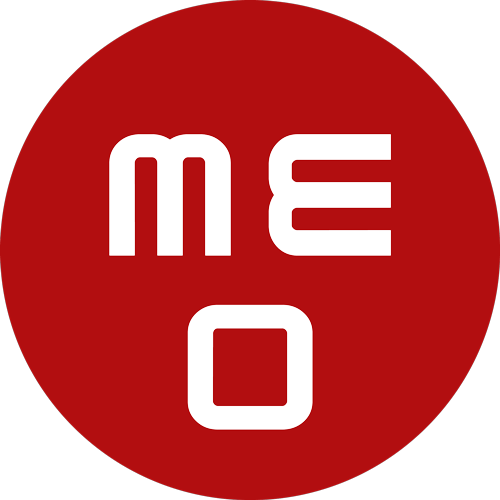 Free from Lidocaine and Benzocaine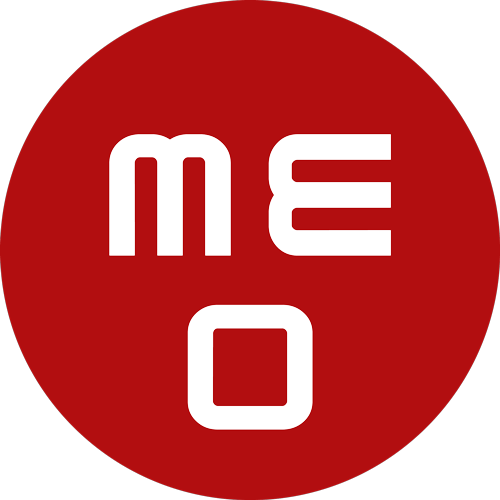 Made in Germany
Usage:
Usage: Apply 1-2 short spray shots onto the anus several minutes before sex and massage it in. We recommend the additional use of our ANALFORTE® lube.

Details:
ANALFORTE® is not compatible with latex condoms.

ANALFORTE® is skin-friendly, fat-free and water soluble.

30 ml Spray

Ingredients: Aqua, Glycerine, Laureth-9, PEG-6, Caprylic/Capric, Glycerides, Methyl Lactate, Lactic Acid, Eugenia Caryophyllus, Sodium Benzoate, Potassium Sorbate, Eugenol.