FUCK ME LIKE THE SLUT I AM ....
From anal virgin to butt slut in seconds flat!
FUCKSLUT is the platinum edition of MEO´s lubes. The filmy and ultra-sensitive lube is emotive and sexy.
Even in contact with water FUCKSLUT stays light and silky and keeps its excellent gliding properties.
FUCKSLUT is a silicone-based lubrication gel. Thanks to its special formulation its consistency has extraordinary gliding properties. That´s why FUCKSLUT is perfect for anal sex, vaginal sex, and aids the insertion of dildos and anal plugs.
Due to the extraordinary properties even inexperienced users can live out their biggest fantasies. FUCKSLUT is the perfect choice for anal sex. With FUCKSLUT it slides in all by itself.

Highlights: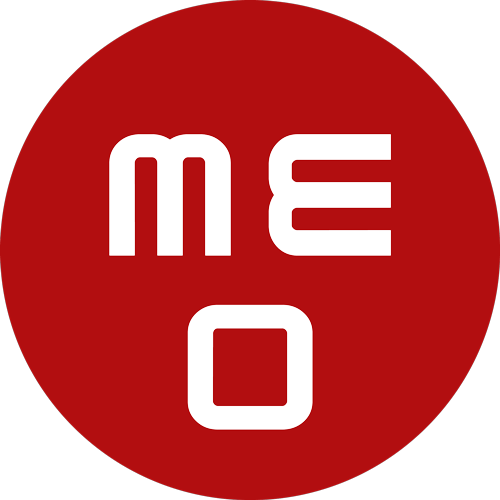 Perfect for the novice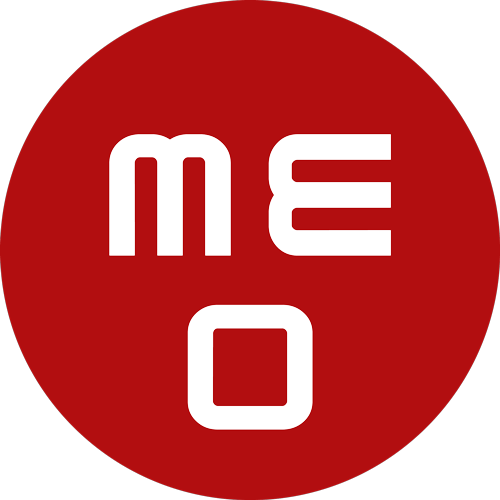 Ideal for play with big dildos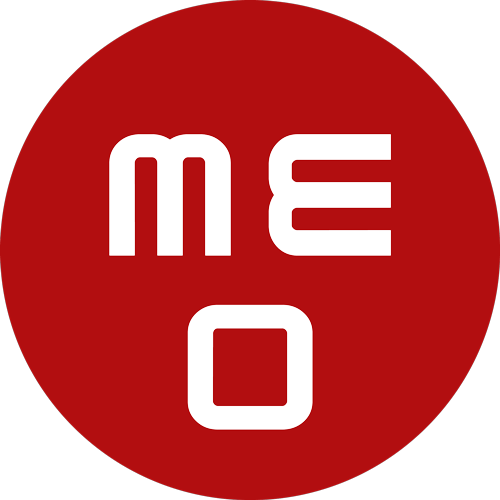 The perfect product for anal stretching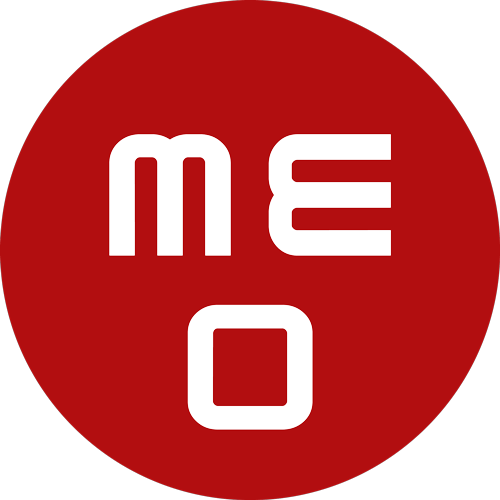 Excellent for masturbation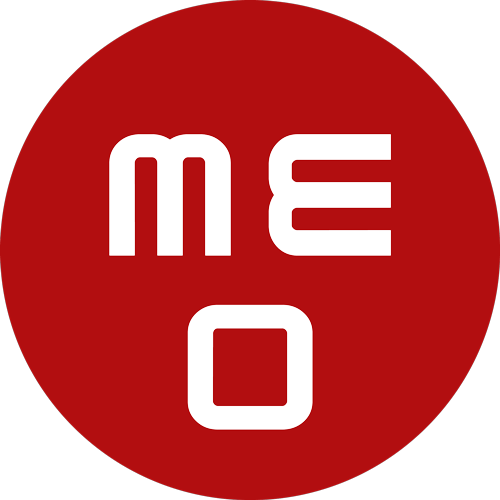 Long lasting and silky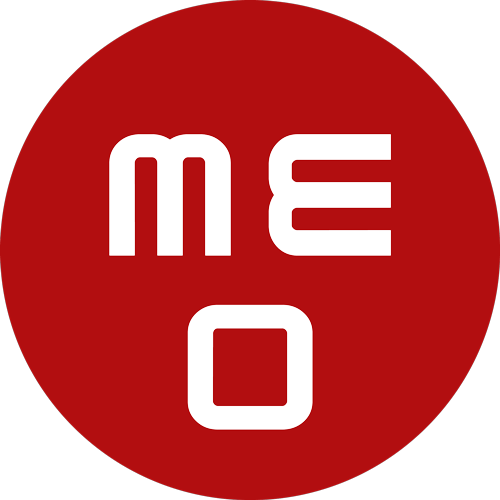 For anal and vaginal sex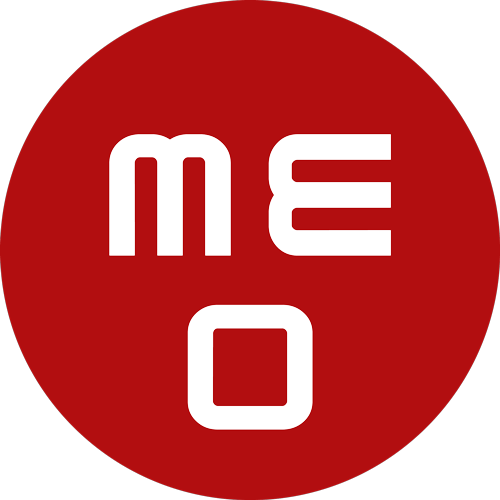 Made in Germany

Details:
FUCKSLUT is very yielding and economical in use. It's long-lasting and can only be removed with soap and water.
FUCKSLUT is safe to use with condoms and increases the gliding ability during anal and vaginal sex. FUCKSLUT leaves the skin feeling velvety and is dermatologically tested for skin and mucous compatibility.
FUCKSLUT is oil and fat free, colourless, odourless and tasteless, and contains no preserving agents.
30ml or 100ml in handy dispenser bottle
Ingredients (INCI): Dimethicone and Dimethiconol, Cyclomethicone