Men love our stainless steel cock rings, penis head glans rings and penis rings. With their attractive looks and distinctive "signaling effect", the rings heighted passion during sex and enhance the potency. The donut cock ring is perfectly polished all around and stands out from the cock ring crowd due to its rounded down edges.
During the erection our luxurious donut cock ring applies an uniform pressure to the veins and restricts the flow of blood. Hereby occurs a congestion in the erectile tissue and the penis appears considerably plumper, harder and thicker than usual, as well as staying stiff for noticeably longer.
Highlights: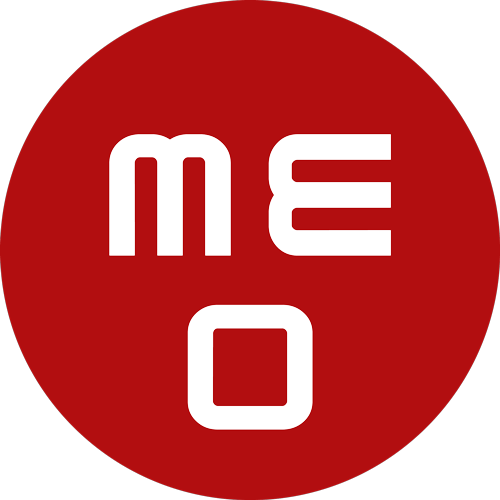 Nickel-free – perfect for allergy sufferers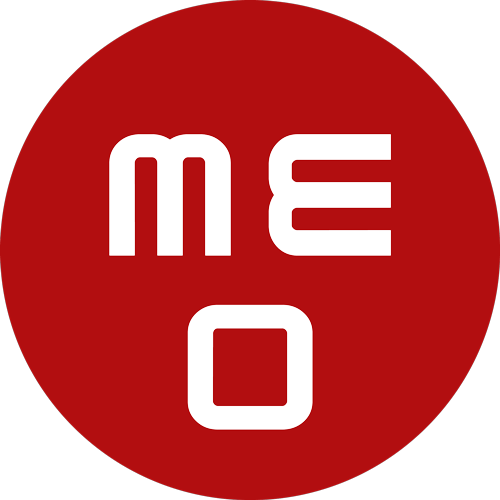 Ensures a plump look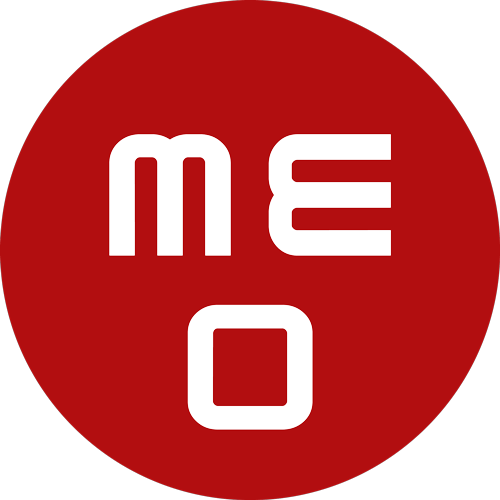 Makes your cock hard like steel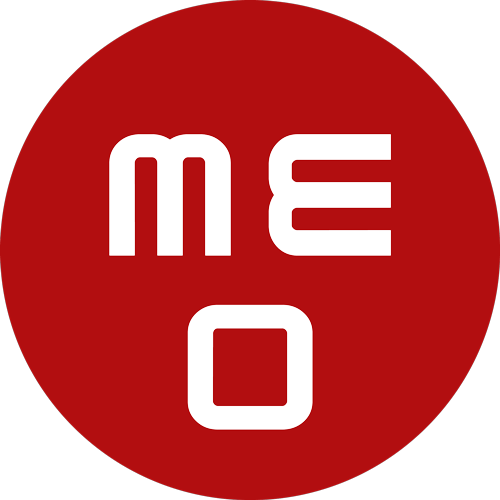 More fun during sex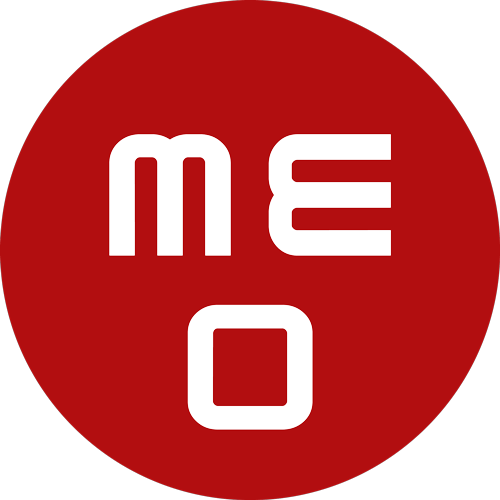 Quality product from MEO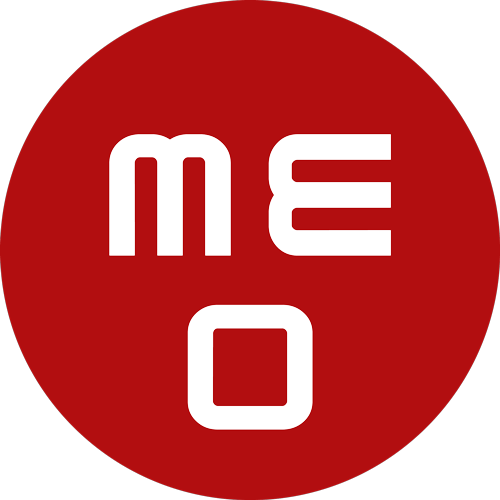 Available in different sizes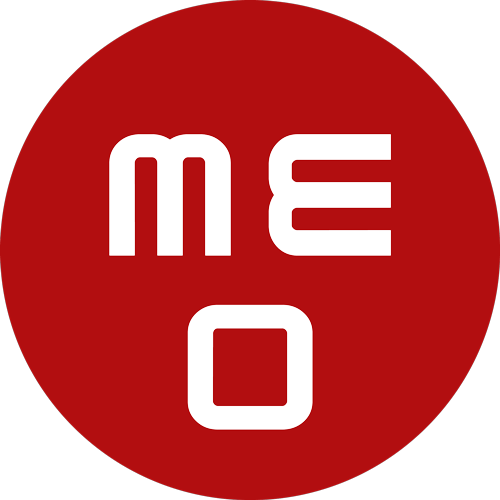 Elegant packaging
Our precisely made cock rings (40mm-55mm) are normally worn around both, cock and balls. First you push one ball after the other through the ring, then follow with the erect penis. Next you just push the ring close to the body.
Our donut rings with smaller diameter are called glans rings (25mm-30mm). Slip them over your penis head and wear them directly under the bell-end rim. Alternatively, push them down until the shaft of your penis. The latter are called penis rings (30mm-40mm).
Dimensions:
10mm = 0.40" height, wall thickness 6mm = 0.25" (light model)
Our stainless steel cock ring is available in different inner diameters:
25mm = 1.00" as glans ring
30mm = 1.20" as glans ring or penis ring
35mm = 1.40" as glans ring or penis ring
40mm = 1.60" as penis ring or cock ring
45mm = 1.75" as cock ring
50mm = 2.00" as cock ring
55mm = 2.20" as cock ring
Further details :
Nickel-free: Our nickel-free stainless steel donut cock ring has a curved outer face and a polished surface.
Day & night: The advantage of this donut form cock ring is its pleasant rounded form – it lays perfectly in the hand – and even wearing it for long periods (for example a whole evening, a whole night, or even a whole company presentation) is an absolute pleasure.
Elegant packaging: Comes in an elegant black velvet pouch for storage.
Our cock ring will gives you the hardest erection of your life!
A penis hard as steel with the stamina of an Olympic marathon runner. MEO®'s cock ring naturally ensures enormous stability and more fun during sex.
If fitted tightly around the penis and testicles, a cock ring can not only make your penis bigger and harder but also ensures that you can last for longer and experience a more intense orgasm.
MEO®'s cock ring congests the blood in the erectile tissue, which is then prevented from flowing back out of the penis through the veins. So you get a rock hard, bulging erection in the blink of an eye.
What size is perfect for me and for how long can I wear a cock ring?
A cock ring, shaft ring or glans ring should only be worn for as long as it feels pleasant to do so. Below you will find a downloadable guide that explains how to put on a cock ring and provides detailed instructions on choosing the right size. These instructions are also included with every cock ring or can be requested by telephone from MEO®. In general, a penis ring or cock ring should exert pleasant pressure but should not feel too tight. Based on our experience as a specialist for cock rings, a diameter of 45 mm (1.8") fits normal penis sizes (if the cock ring is worn around the penis and testicles). Note: A little Aquameo® lubricating gel makes it easier to put on.