More info
Suitable for very deep insertion, the Crackstuffers Deep Plug is the perfect choice if you are into longer butt plugs.
Anatomically perfect and utterly (ful)filling! The anal plug has been designed to keep the hole wide open while at the same time stimulating the anal canal. It is the perfect butt plug for little sex breaks now and then or for daily anal stretching. Thanks to its special design, the Crackstuffers Deep Plug sits securely and cannot slip out.
Sizes:
Small: 27 cm = 10.6 inches long and 6 cm = 2.4 inches in diameter
Medium: 31 cm = 12.2 inches long and 6.5 cm = 2.6 inches in diameter
Large: 33 cm = 13 inches long and 8 cm = 3.2 inches in diameter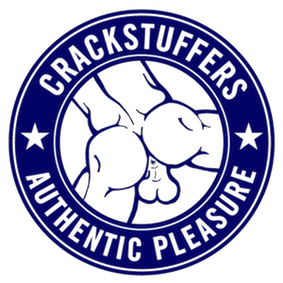 Crackstuffers from MEO means anal toys of the highest quality. Crackstuffers dildos are made from particularly skin-friendly and easy to care for vinyl that is compatible with all water and silicone-based lubes, as well as hybrid lubricating lubes from MEO.
Further details: