Get more banging for your buck with MEO®'s EXTREME DELAY cream!
The unique formula gently eases the intensity of sensation and allows you the ability to put your butt-fucking into overtime. It also increases blood flow to the penis for a thicker, larger look and feel.
EXTREME DELAY is the powerful concentrate that works directly on the penis and caters for prolonged pleasure during sex. Thanks to the combination of the special active components it guarantees more and prolonged pleasure during sex. This product nourishes, refreshes, and improves the suppleness. It also counteracts hypersensitivity, thus hindering premature ejaculation. With the seal of quality "Made in Germany".
EXTREME DELAY : Buttfucking Into Overtime!
The active ingredients in EXTREME DELAY are of a high dose. To avoid an erection that stays longer than that colleague who won't shut up about their holiday, or are worried about orgasms being too physically intense, you should apply the concentrate sparingly onto the penis.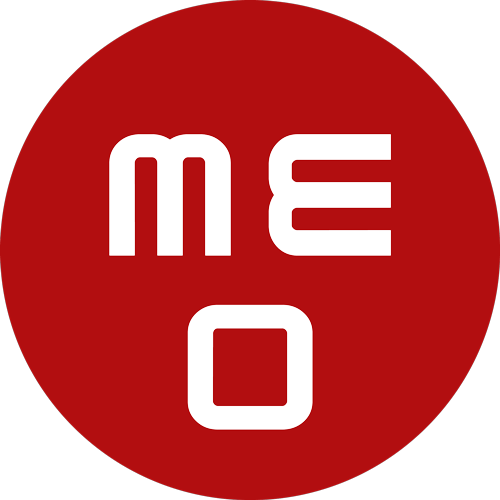 EXTREME DELAY - 1.02 FL.OZ./30ml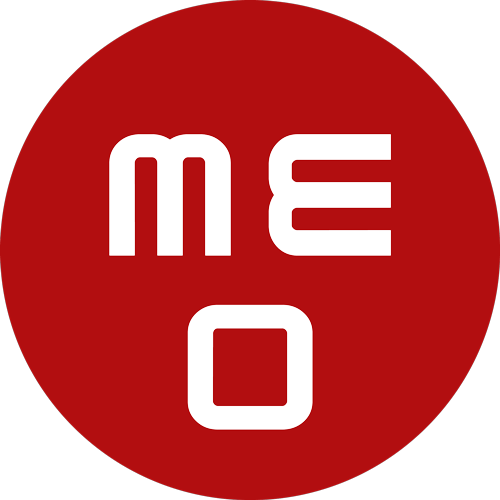 30ml concentrate in a handy dispenser bottle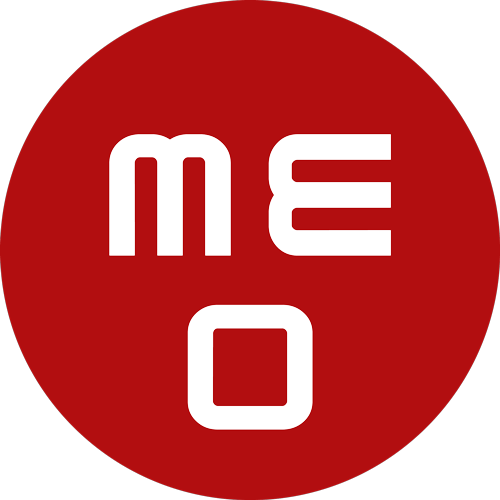 Made in Germany
INGREDIENTS: AQUA(WATER, GLYCERIN, PENTYLENE GLYCOL, LAURETH-9, CARBOMER, SODIUM HYDROXIDE, MENTHA SPICATA CRISPA HERB OIL